If you're at all interested in skincare, then by now, you've noticed the cleansing brush craze currently sweeping the nation.
Product Claim: The product can deeply clean the skin with the vibration over 18000 times per minute, which is 6 times better than traditional facial cleansing method. It can reach into skin – depth and total remove dirt from your skin. The vibration massage can promote the blood circulation, speeds up the metabolism, Delaying skin aging, improve pore coarse, Smooth wrinkles, improve skin complexion to Give yourself a healthy glow.
Usage: Use warm water to wash your face and the brush, and apply some foam cleanser on the face or brush, then turn on the machine. Massage your face in a circular motion (NOTE: brush should just come into contact with the surface of your skin applying too much pressure is abrasive to the skin). After using the machine, clean your face with water and apply some skin-care product on your face.
Overall Effect: It effectively removed deep-seated dirt that I never realized was still there. It also gently massaged my skin and stimulated blood flow, leaving me with relaxed facial muscles and a pinkish glow.
My Take on the Product: I've heard pretty good reviews about Miniso's brushes. The best upside is that they're pretty cheap, and they do the job well. It effectively cleanses my skin with the rotating motion but doesn't feel too abrasive to hurt or stress out my skin. If you're careful not to over exfoliate, this brush is a nice, affordable upgrade from your hands.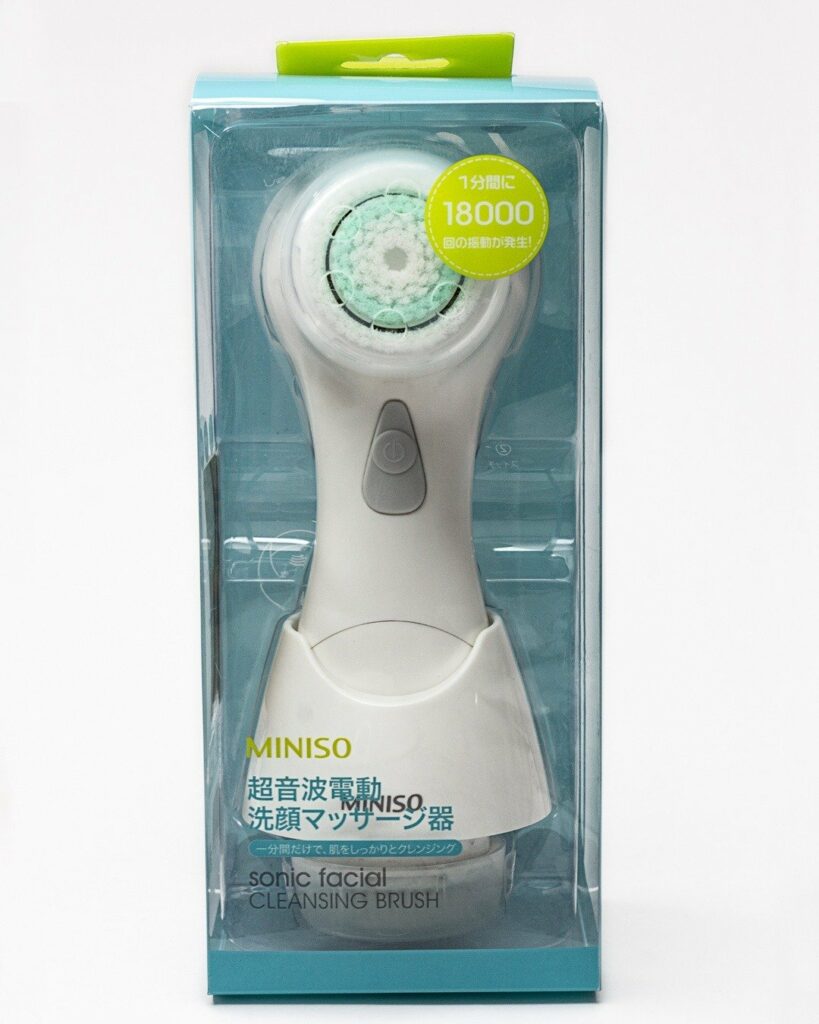 👍 Pros: cheaper alternatives to the Clarisonic
👎 Cons: the package only includes (2) Ultrasonic Facial Deep Cleansing Device-Brush Head and they don't sell the replacement heads in the stores though.
Price: P749
Availability: Miniso Stores
For inquiries about Miniso, visit the Miniso website at miniso.com or check out their Facebook and Instagram accounts.
Leave a comment down below and share your thoughts with us!
Want more features like this? Please follow us on Facebook, Twitter, and Instagram to get the latest trends.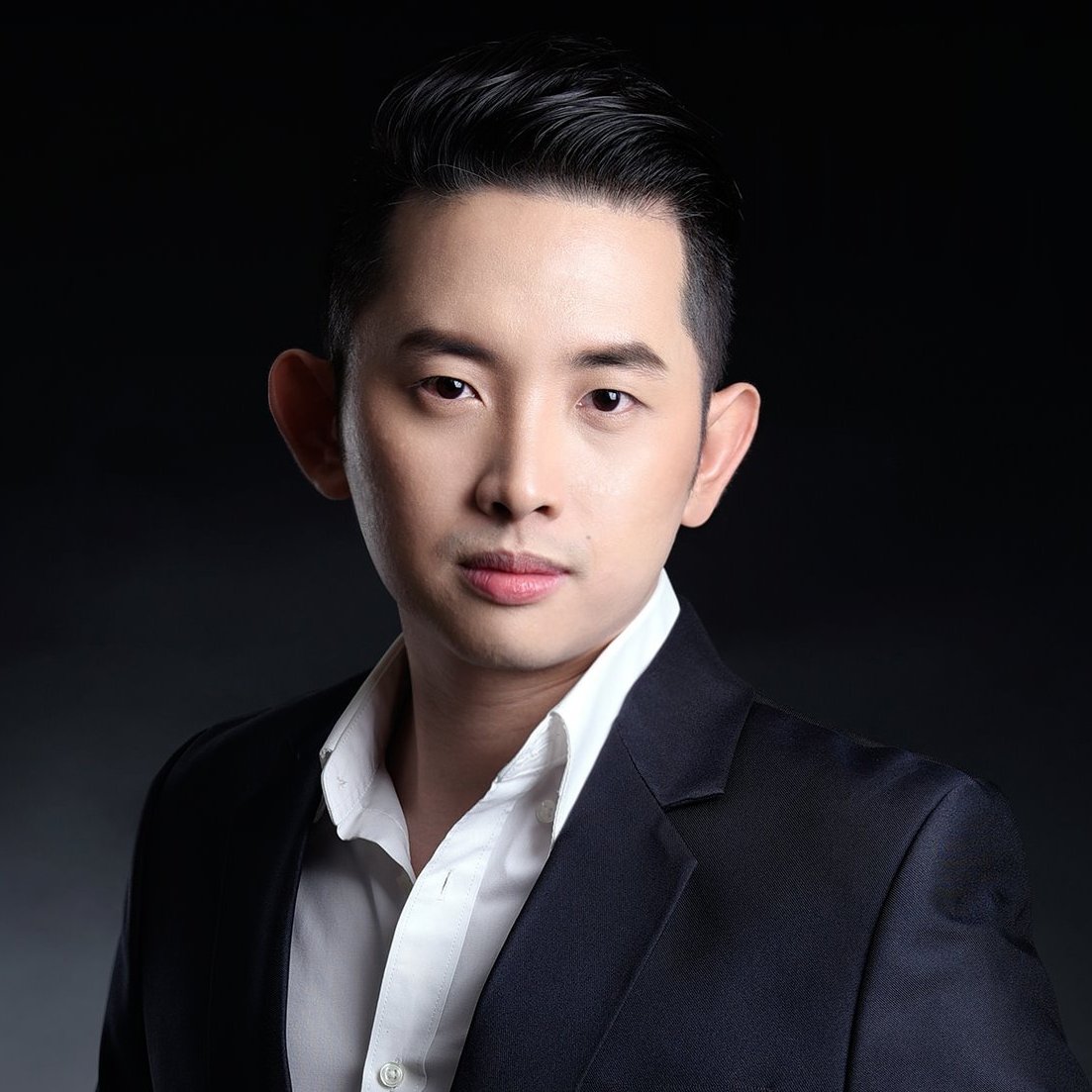 Editor in Chief at Iconic MNL
Blogger/Influencer
He finished Bachelor of Science in Computer Science and Information System at Centro Escolar University in Manila. During his academic years, He has been an epitome of what a servant leader is. He was very active engaging into various extracurricular activities and served as an officer in different organizations.