Did you know that Shopee Beauty has everything you need from hair care to make up and skincare? So if you're looking to refresh your skincare and hair-care routines you might want to check out Shopee Beauty and take advantage of all the awesome deals via Shopee.
Enjoy the most exclusive deals up to 90% off, new launches, and exciting offers fit from various brands for every makeup & skincare haul only from Shopee Beauty! Make your skin feel fresh and look bright and radiant with these NACIFIC must-haves on Shopee Beauty!
NACIFIC is a Korean skincare brand that offers products that are made of absolutely natural ingredients designed to bring out the natural beauty of the skin. They use only the best pure natural and high-quality ingredients which makes their customers trust and use their products.
It contains up to 93% Aloe Vera that soothes and moisturizes irritated skin. Tea Tree extract effectively prevents troubled skin from becoming more irritated. It has 9 kinds of Hyaluronic Acid for a long lasting moisture. Jeju Yuchae Honey Extract to make the skin extra soft and plump and Royal Jelly extract for anti-bacterial effect that heals troubled skin faster. It also contains Xylitol for an extra Cooling Sensation, Perfect for humid weather.
This product is good for damaged skin from UV exposure, itching skin, minor skin burns and abrasions since its aloe extract and xylitol provide cooling and soothing effect.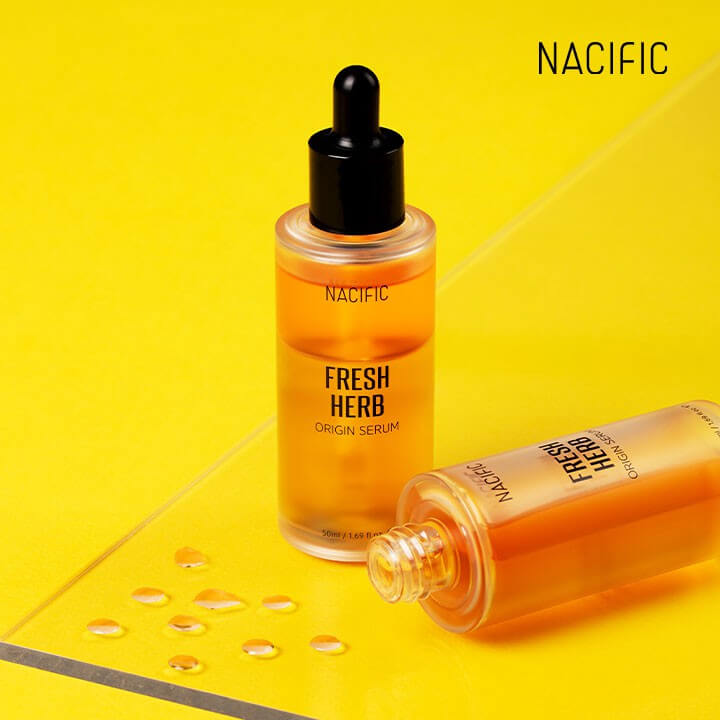 This Fresh Herb Origin Serum from NACIFIC penetrates deep into the layers of our skin, cleaning and removing dirt in the pores. It makes skin smooth and strengthens skin barrier against the dirt and impurities from the outside. It contains lemon fiber, lime peel and applemint leaves. This product is non-comedogenic, which means it won't clog your pores and can be used by acne-prone skin safely without worries.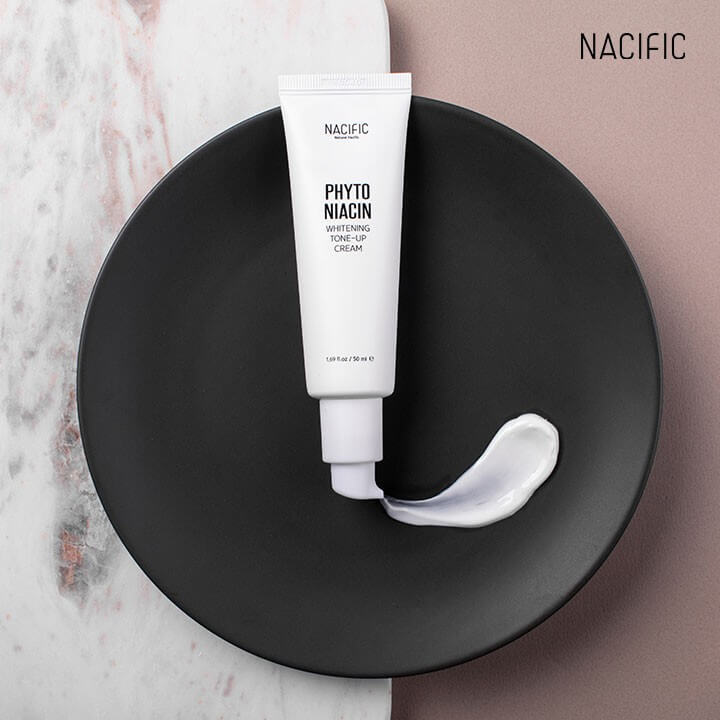 It contains Niacinamide that gives instant skin whitening, Adenosine that reduces wrinkles, and Bamboo Extracts that moisturize the skin. Can be used for Neck, Elbows, Knees, and other areas with dark spots.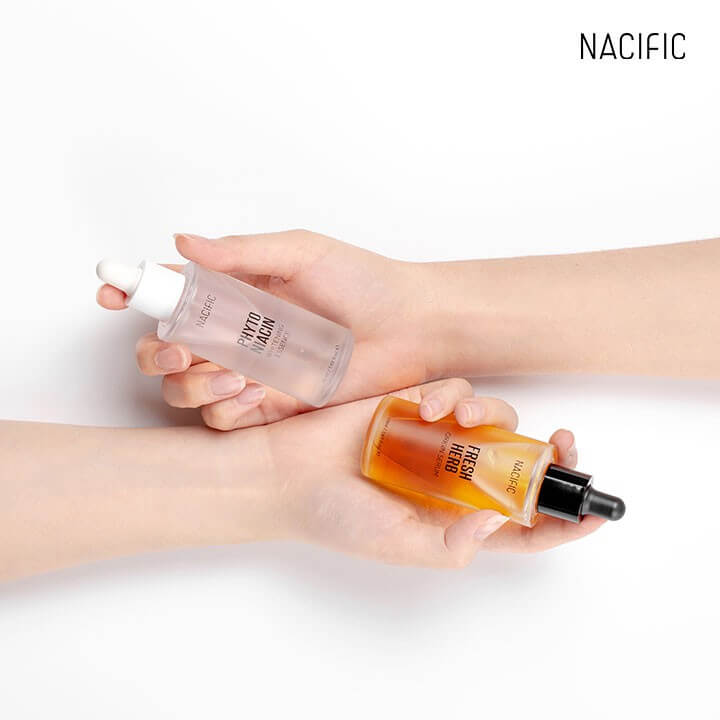 Fresh Herb Origin Serum contains Sepicalm which is an effective anti-aging for saggy and wrinkled skin. With Vitamin C that brightens acne scars, dark spots, and dull skin. Also helps treat troubled skin without drying! While the Phyto Niacin Whitening Essence for day, contains Bamboo water for moisture and Vitamin C that helps Niacinamide to effectively whiten the skin. Effective for acne scars and dark spots.
Take advantage of the ongoing exclusive deals on beauty and skincare essentials at Shopee. What are you waiting for? Download the Shopee app for free from the App Store or Google Play or place orders via browser at www.shopee.ph and grab some awesome deals.
Don't forget to add to cart and check out your favorite NACIFIC products via the NACIFIC Philippines on Shopee Mall and take advantage of the awesome deals and discounts on Shopee Beauty.
Leave a comment down below and share your thoughts with us!
Want more features like this? Please follow us on Facebook, Twitter, and Instagram to get the latest trends.