For the past few months, more and more people are working from home as companies take precautionary measures to reduce the spread of the coronavirus. With social distancing becoming the new normal, employees transitioned to working in their homes while students are engaged in online tutoring or virtual classrooms. Thus, the need to set up your little corner to peacefully work or study through the day.
Like many others, I also transformed a part of my personal space into a creative paradise. I never thought that building your own furniture can be so much fun that it creates a feeling of pride and satisfaction. Aside from it, being one of the ways of coping with the new normal is through DIY (do-it-yourself) projects.
The Yori Noji Desk + Shelf is actually my 4th DIY furniture and it is really easy to assemble. It's like Lego for adults. The desk has a built-in shelf that can be used to keep your books, computer paraphernalias and so much more.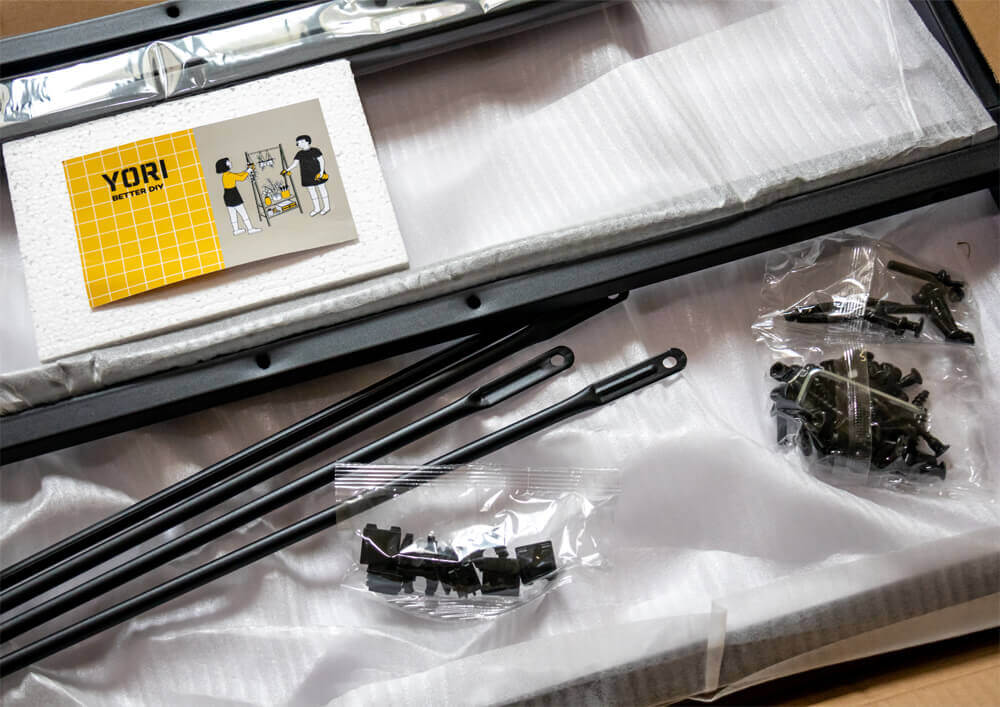 What's inside the box
It has an easy-to-follow instruction manual, (2) long metallic tall leg, wooden panels for the (1) desk and (3) shelf, (2) metallic beams, (1) small metallic leg, (2) metal supporting rods, (8) rubber stoppers, assorted screws, (1) allen wrench, and (1) wrench.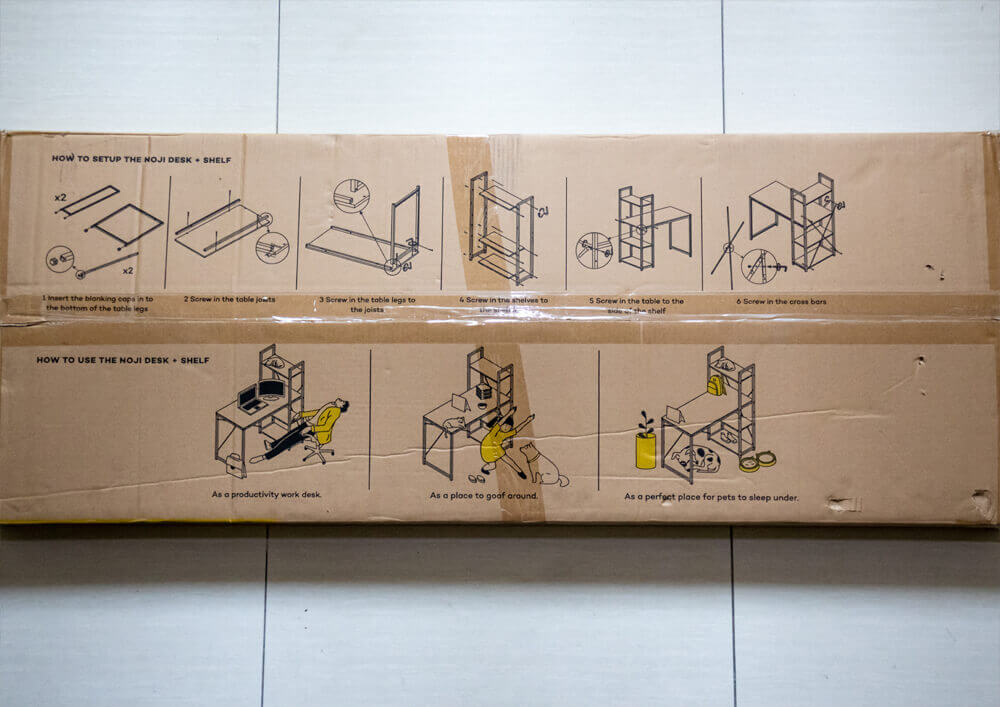 How to assemble
Attach the rubber stoppers to all the legs of your noji desk.

Screw the support beams to the large wooden panel.

Grab the shorter leg and screw it to the large wooden panel.

Attach all the small wooden panels "shelf" to the legs of the noji desk.

Connect the main desk to the shelf and screw it to secure your desk.

Finally attach the metal supporting rods.

Price and availability
The Yori Noji Desk + Shelf is priced at only PhP 2,795 and is available at most SM Home branches nationwide. You can also Call to Deliver through this number 09175169661 and 09190682641 Mondays to Sundays from 10AM to 6PM or get it online through www.ShopSM.com website just search for YORI.