Having to carry both prescription glasses and sunglasses as you move from indoors to outdoors can be a hassle. However, thanks to light-adaptive photochromic lenses, it's possible to wear just one pair all the time. These two-in-one glasses cleverly change with the lighting, protecting your eyes whilst saving you the inconvenience of always having to change glasses.
What are Photochromic Lenses?
Photochromic Lenses look like regular clear lenses when indoors but will automatically darken when moving into a brighter area. Ultraviolet (UV) rays from the sun affect the molecules in the photochromic lenses so they change colour. They will darken in the light even on overcast days as UV rays still penetrate clouds.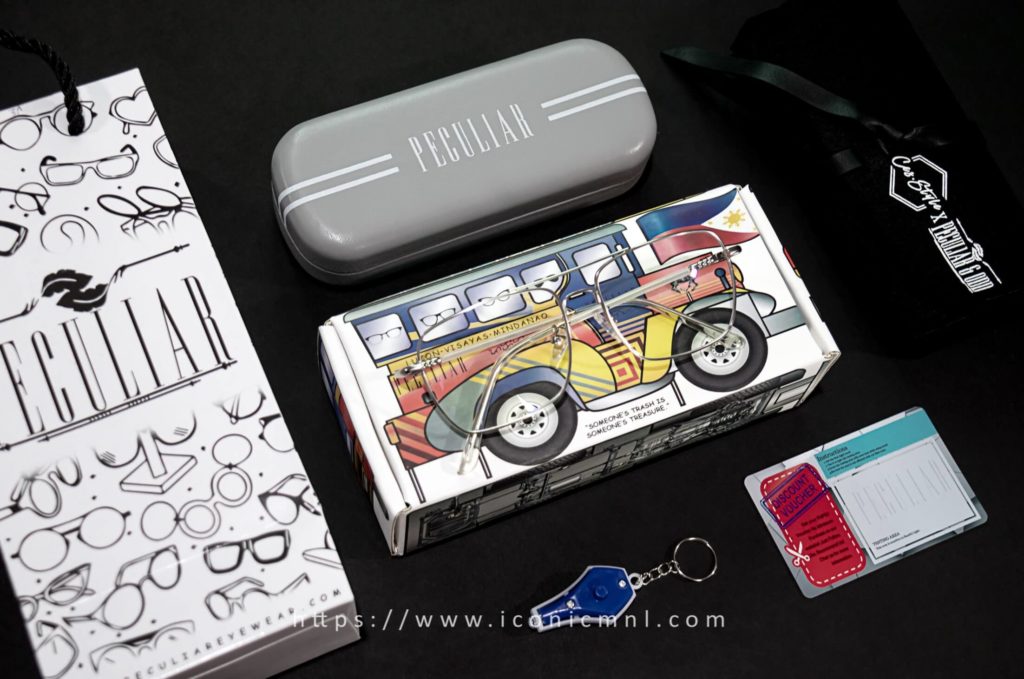 Peculiar x Ces Style CLASSY BABY Square SILVER Peculiar Photochromic Transition PRO Lens is designed to keep up with your lifestyle while providing the best visual performance both indoors and outdoor. It also gives you the same benefits of SafeShield and BlueShield Peculiar Lens.
The Peculiar Transitions/Photochromic lenses with anti-radiation and blue light technology can be worn all day every day, just like any normal glasses. This is perfect for people who regularly interchange eyewears from indoors to outdoors.
So when it comes down to choosing the right eyewear, we need to make sure we have enough protection from the harmful UV rays without sacrificing style and durability without breaking the bank, then the Peculiar x Ces Style CLASSY BABY Square SILVER Peculiar Photochromic Transition PRO Lens are just the right eyewear for you!
You can also check out the wide selection of Peculiar eyewear via their Official Flagship Shop at Shopee Mall and take advantage of the 8.8 Mega Flash Sale.
For those who are not yet familiar with the app, you can download it via App Store or Google Play or place orders via browser at www.shopee.ph
Leave a comment down below and share your thoughts with us!
Want more features like this? Please follow us on Facebook, Twitter, and Instagram to get the latest trends.