In difficult times like these, staying healthy and fit is important during a pandemic. With a smartwatch, tracking your activities to boost your energy and resistance is easier since it has apps and sensors embedded in it.
The recently launched Huawei Watch GT 2e will keep you on track with your fitness goals, even when you're working out with limited gears and at home. It has over 100 workout modes, automatic workout detection as well as the improved heart, sleep and SpO2 monitoring tracker.
Get stepping
They say the greatest wealth you could ever have is your health and walking is a great way to improve or maintain your overall health. Studies show that walking 10,000 steps a day will boost your heart health and with the use of the pedometer that is built into your Huawei GT 2e, counting the steps you've taken is no longer a problem, making your activities in achieving a healthier lifestyle more reachable. Your smartwatch will buzz to celebrate when you've hit that magic 10k steps.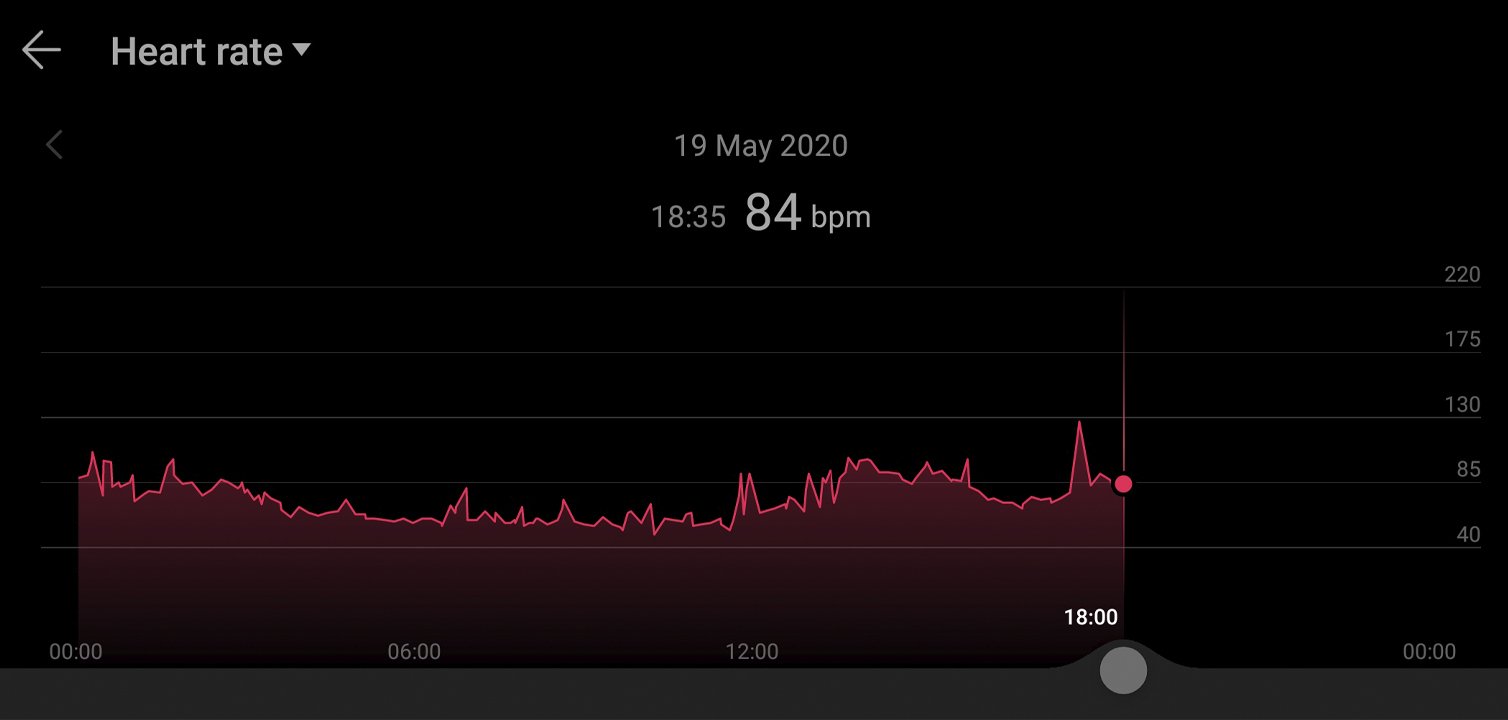 Blood oxygen saturation
6
(SpO2)
Huawei also introduced the new SpO2 monitoring feature which essentially helps users detect SpO2 level with just a tap. SpO2, also known as oxygen saturation, represents an estimate of the oxygen level in a person's bloodstream. Low levels of oxygen in the blood can cause hypoxemia and can cause serious health problems, a reason why this feature is important since a healthy person should have an Sp02 level between 90 and 100.
To measure your SpO2 level with the HUAWEI Watch GT 2e, all you need to do is to select this feature from the menu and the test will automatically begin. The results will then be logged on in your Huawei Health app.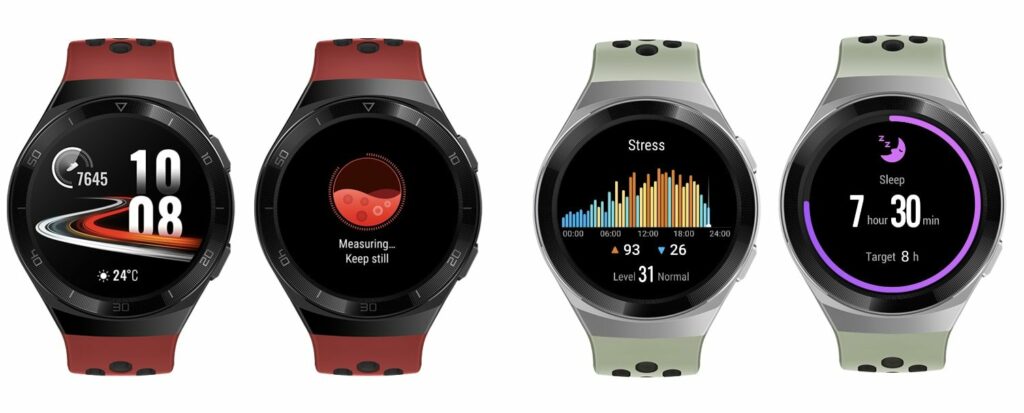 Workout Modes
Aside from the SpO2 monitoring feature, the new Watch GT 2e is packed with a plethora of fitness tracking functionalities to help you monitor your fitness progress. The HUAWEI Watch GT 2e is capable of providing precise and real-time tracking data for 15 professional sports including climbing, running, swimming and cycling.
It also supports 85 customised workout modes that cover six categories of sports: extreme, leisure, fitness, aquatics, ball games and winter sports. The device will record key data such as duration, calories burnt, heart rate interval, exercise progress, recovery time and more while users are enjoying their favorite sports.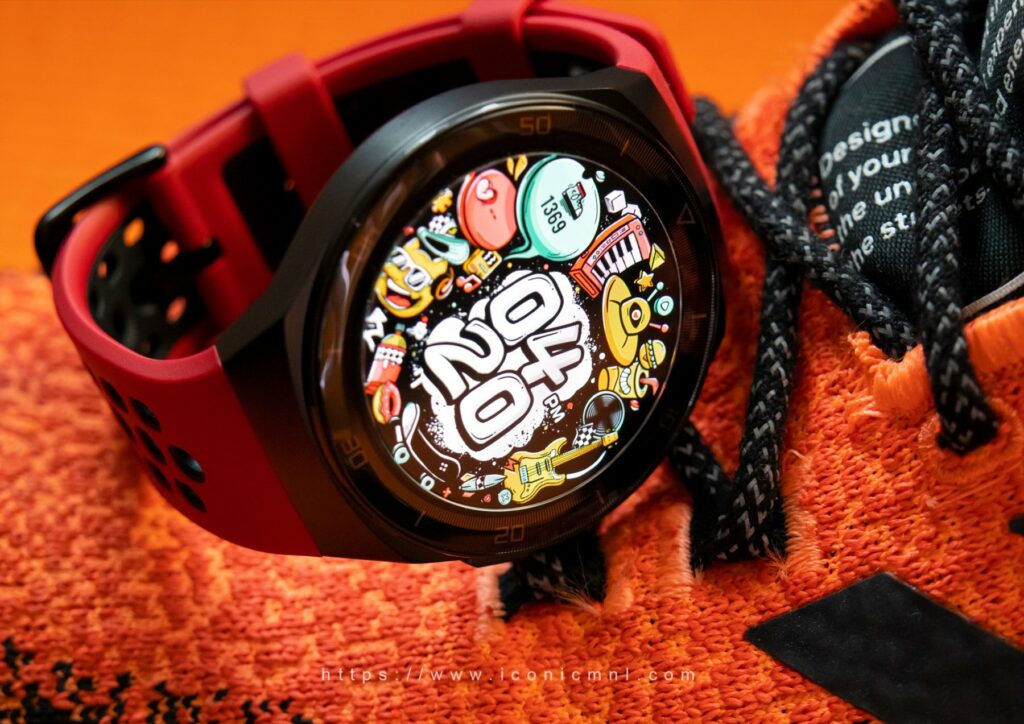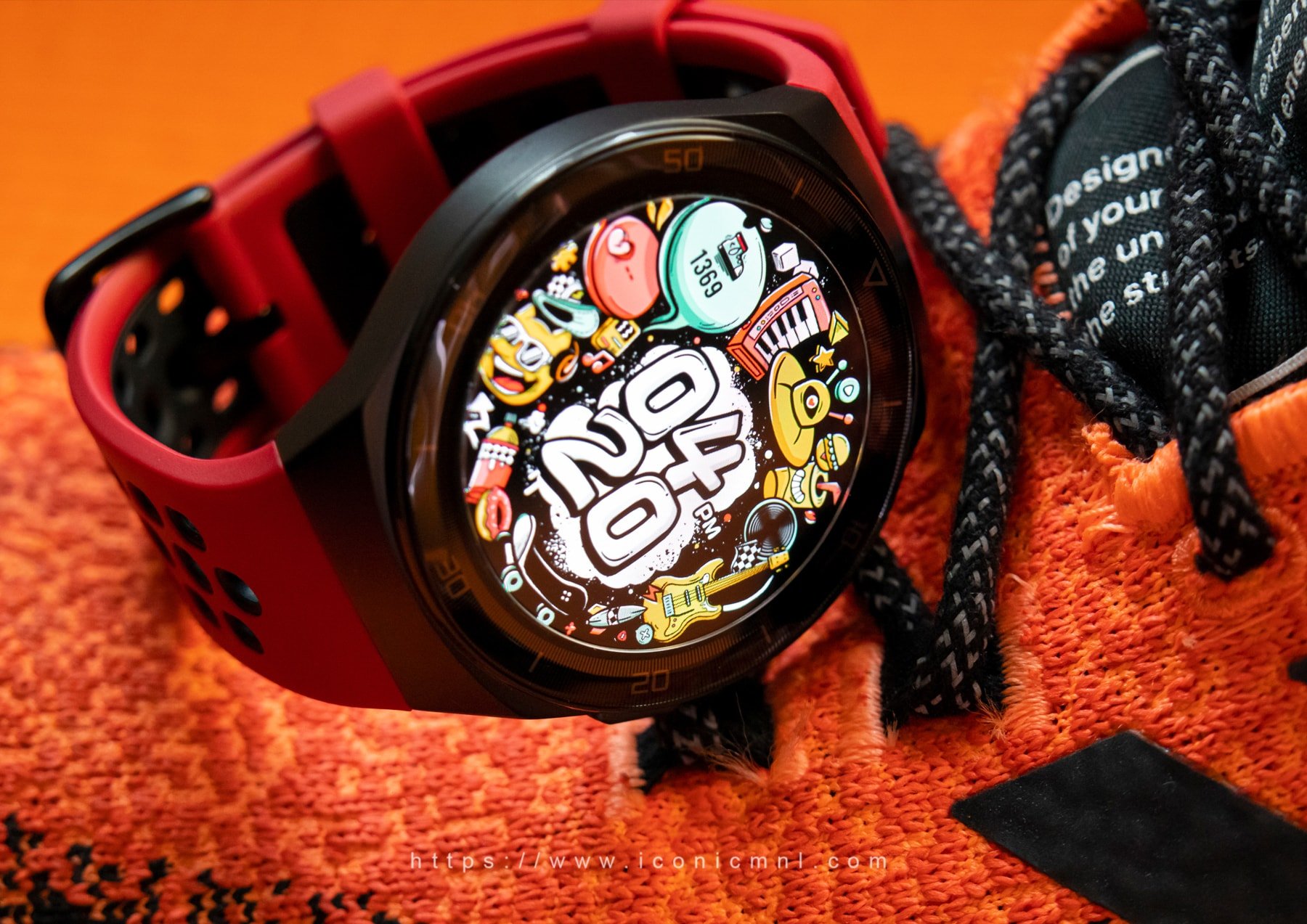 The Huawei Watch GT 2e also supports both GPS and GLONASS positioning systems, for meticulous route-tracking during outdoor workouts.
Aside from all the new fitness tracking functionalities the new Watch GT 2e is also equipped with an improved Sleep Monitoring feature Huawei TruSleep™ 2.0.  That can track and diagnose 6 common types of sleep issues while providing suggestions for better rest. It also monitors your heart rate and analyses your breathing while you sleep. In fact, when I used it, I was surprised to know that it was able to calculate the "times woke up" and also display my "breathing quality".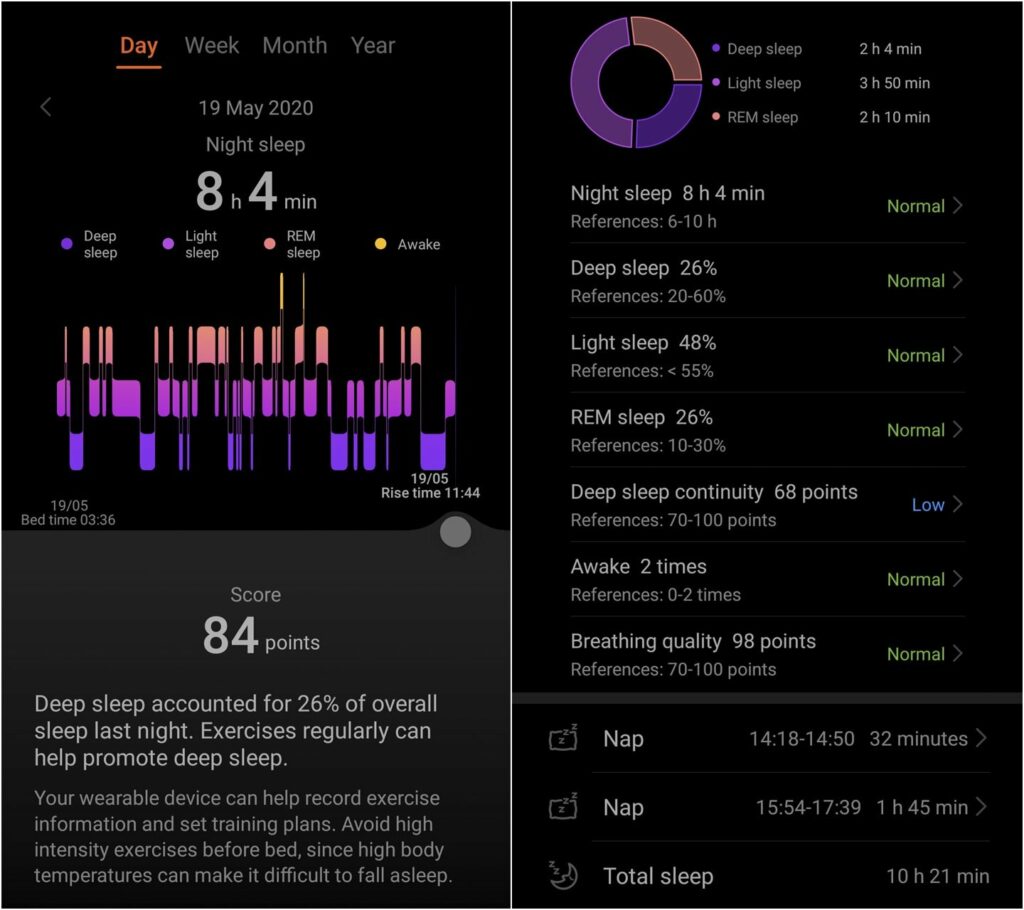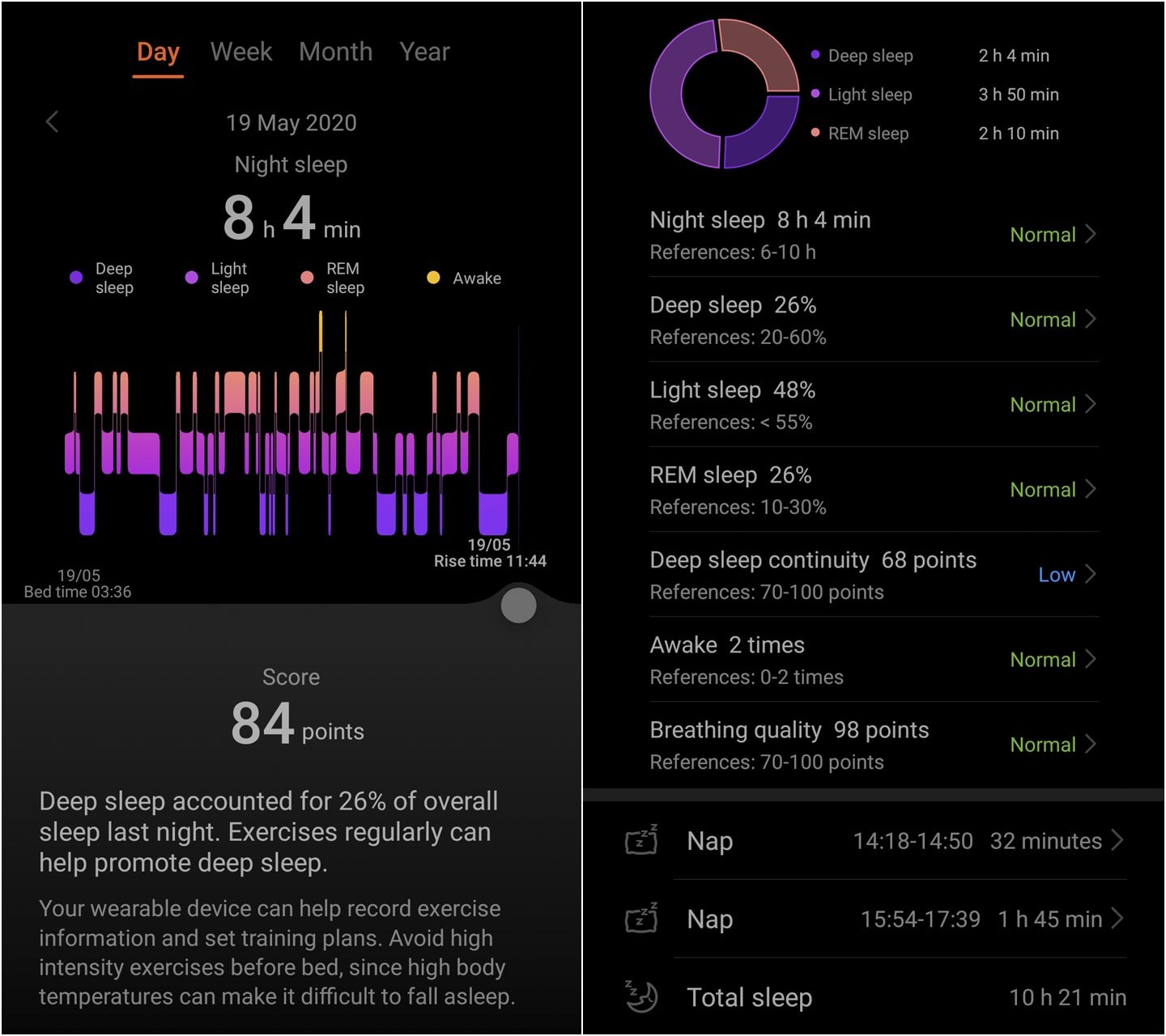 Aside from that it also has a stress management feature called Huawei TruRelex™ that lets you monitor stress and pressure levels throughout the day and an improved high accuracy heart rate monitoring feature called Huawei Truseen™ 3.5

Huawei Watch GT 2e Specs
Size:

53 x 46.8 x 10.8 mm (2.09 x 1.84 x 0.43 in)

Weight:

43 g (1.52 oz) without the strap

Watch Case (Color):

Black Stainless Steel, Stainless Steel

Watch Case (Material):

Metal and Plastic

Strap:

Black Fluoroelastomer Strap, Red & Black TPU Strap, Green &Black TPU Strap, White Fluoroelastomer Strap

Color:

Graphite Black, Lava Red, Mint Green, Icy White

Display:

1.39 inch AMOLED 454 x 454 HD

Memory:

4GB

Sensor:

Accelerometer, Gyroscope, Geomagnetic, Optical heart rate, Ambient light, Air pressure and Capacitive sensors

Bluetooth and GPS

Battery Life:

14 days for typical use

Charging Port:

Magnetic Charging Thimble

5 ATM Water Resistant
HUAWEI WATCH GT2E PRICE AND AVAILABILITY
The Huawei Watch GT 2e is priced at Php 6,990. It comes in Lava Red (Online Exclusive), Mint Green, Icy White, and Graphite Black colour variants.
Leave a comment down below and share your thoughts with us!
Want more features like this? Please follow us on Facebook, Twitter, and Instagram to get the latest trends.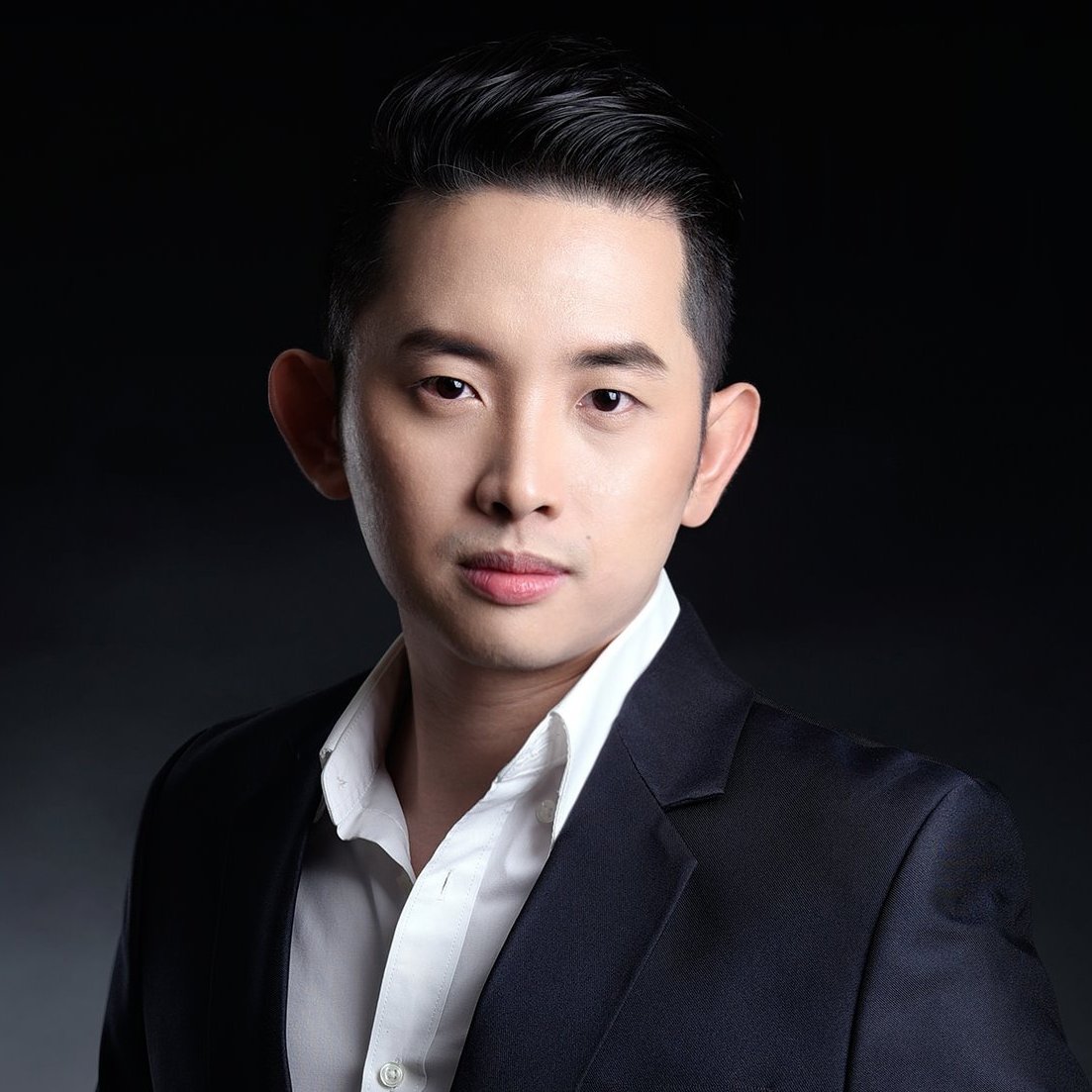 Editor in Chief at Iconic MNL
Blogger/Influencer
He finished Bachelor of Science in Computer Science and Information System at Centro Escolar University in Manila. During his academic years, He has been an epitome of what a servant leader is. He was very active engaging into various extracurricular activities and served as an officer in different organizations.