Chinese tech giant Huawei has made a name for itself in the smartphone market by offering by far best camera technology around. The Huawei P30 Pro already has an excellent camera, but a new EMUI update (version 9.1.0.177) Of course, touts further improvements.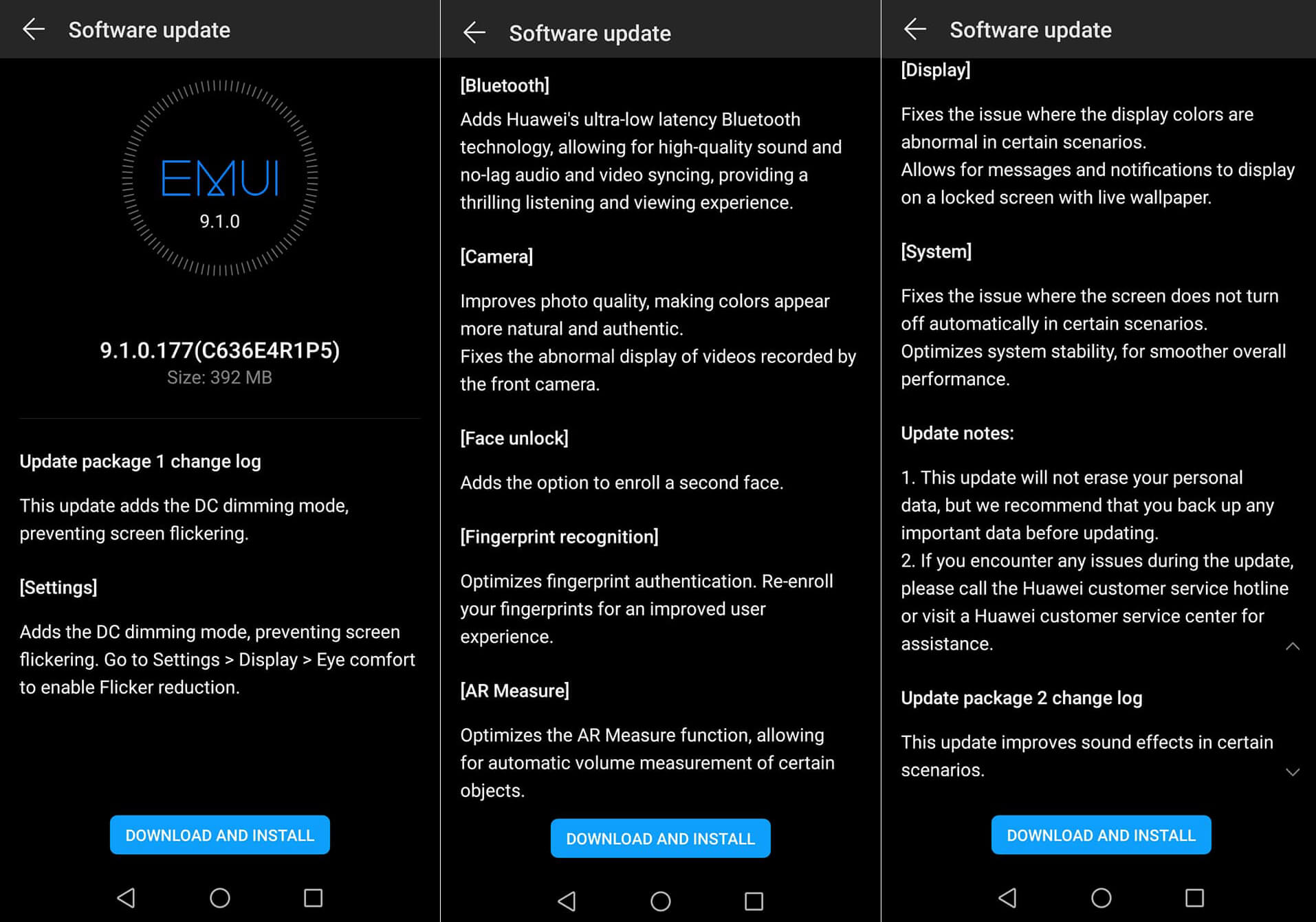 This update adds the DC Dimming technology which allows OLED screen to reduce eye fatigue and prevents the screen flickering. As soon as you are able to update your device, you can go ahead and go to Settings > Display > Eye comfort to enable the new Flicker reduction feature.
Next on the list of updates is the Huawei ultra-low latency Bluetooth technology that allows high-quality sound and no-lag audio and video syncing when connecting to audio devices via Bluetooth, providing a thrilling listening and viewing experience.
When it comes to photography, the new update will improve the photo quality, making colors appear more natural and authentic. In addition, the new update will also fix the abnormal display of videos recorded from the front camera.
They've also added an option to enroll a second face for the face unlock feature and optimized the fingerprint authentication feature of the device to make it more accurate. AR Measure was also updated allowing automatic volume measurement of certain objects.
There are also improvements to the notification to display on a locked screen with live wallpaper.
Other than the mentioned updates, the P30 Pro system was also optimized for a smoother overall performance.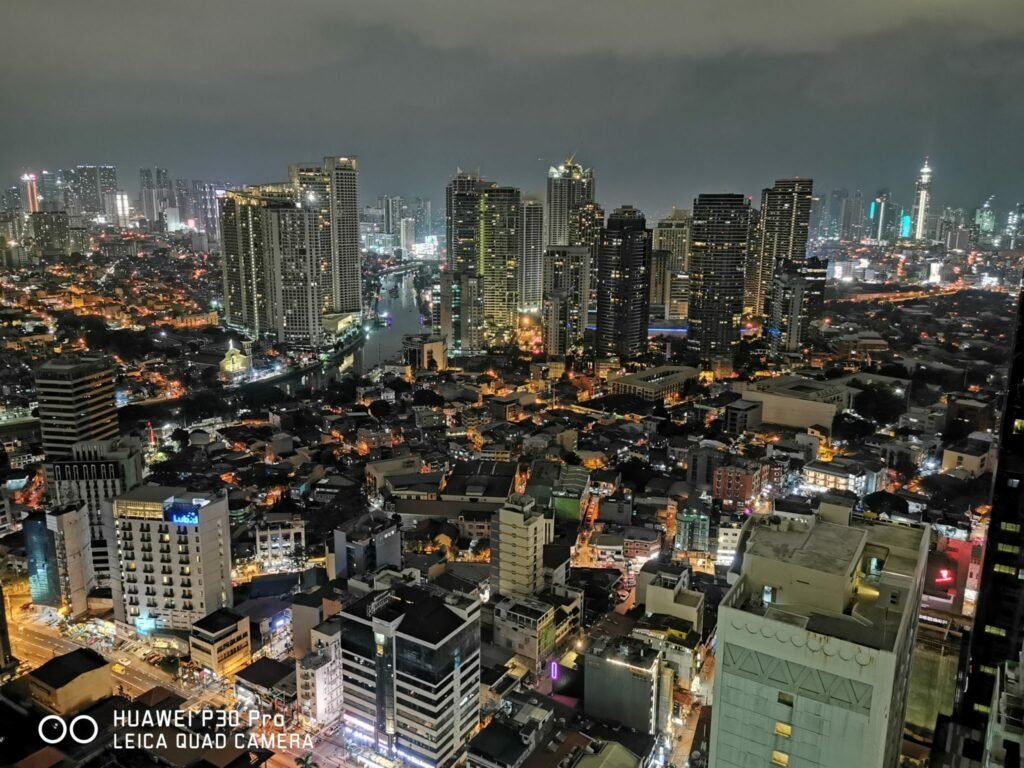 The EMUI version 9.1.0.177 is already available for devices in the Philippines. I've actually updated my device so be sure to update yours now and let us know what you think about this new EMUI update.
Related Article: Best Huawei P30 Pro pre-order deal
Have you updated your Huawei P30 Pro device? Let us know what your thoughts are on the new EMUI update on the comments below.
Thank you for reading.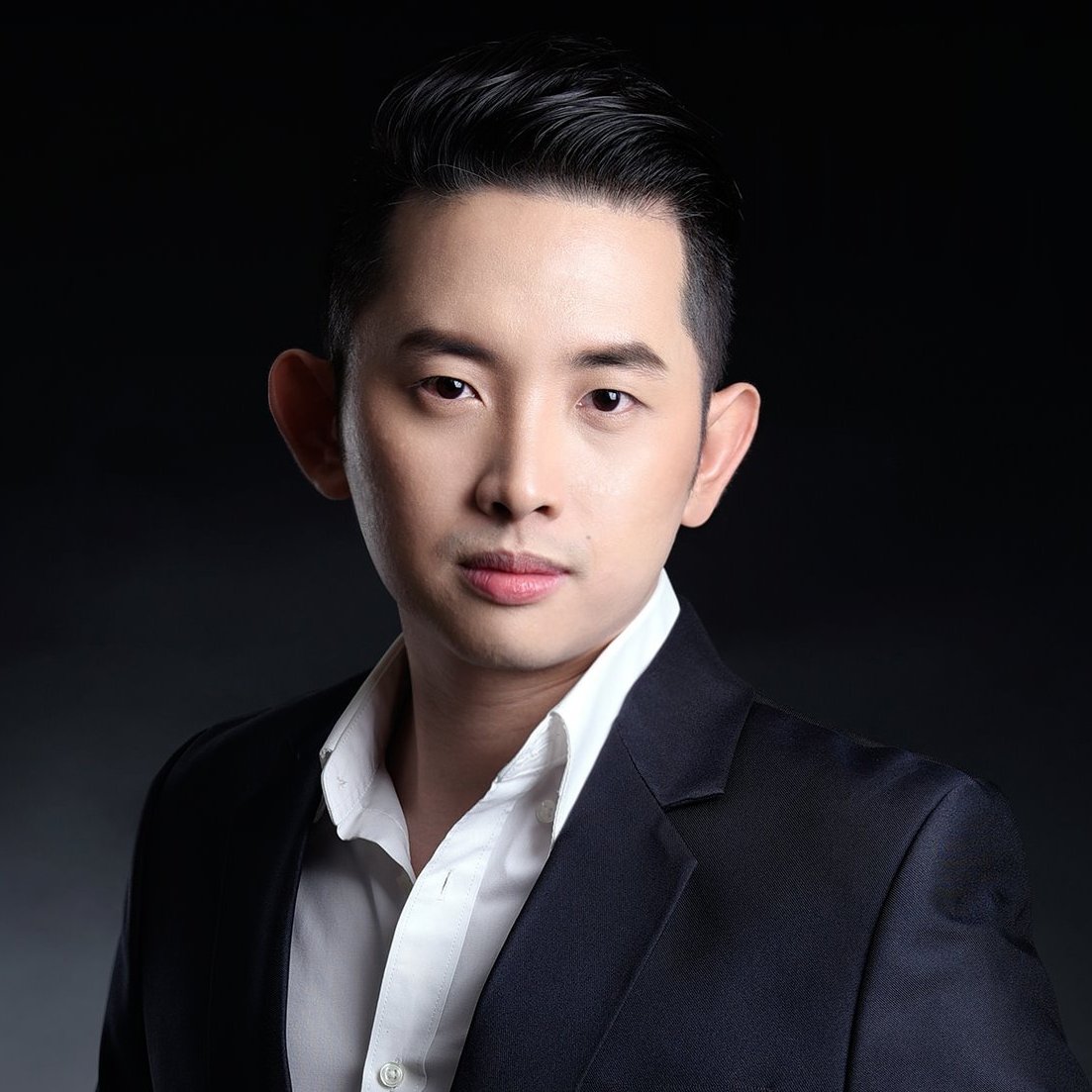 Editor in Chief at Iconic MNL
Blogger/Influencer
He finished Bachelor of Science in Computer Science and Information System at Centro Escolar University in Manila. During his academic years, He has been an epitome of what a servant leader is. He was very active engaging into various extracurricular activities and served as an officer in different organizations.