iKON Returns To Manila For Samsung Galaxy S10 Launch Party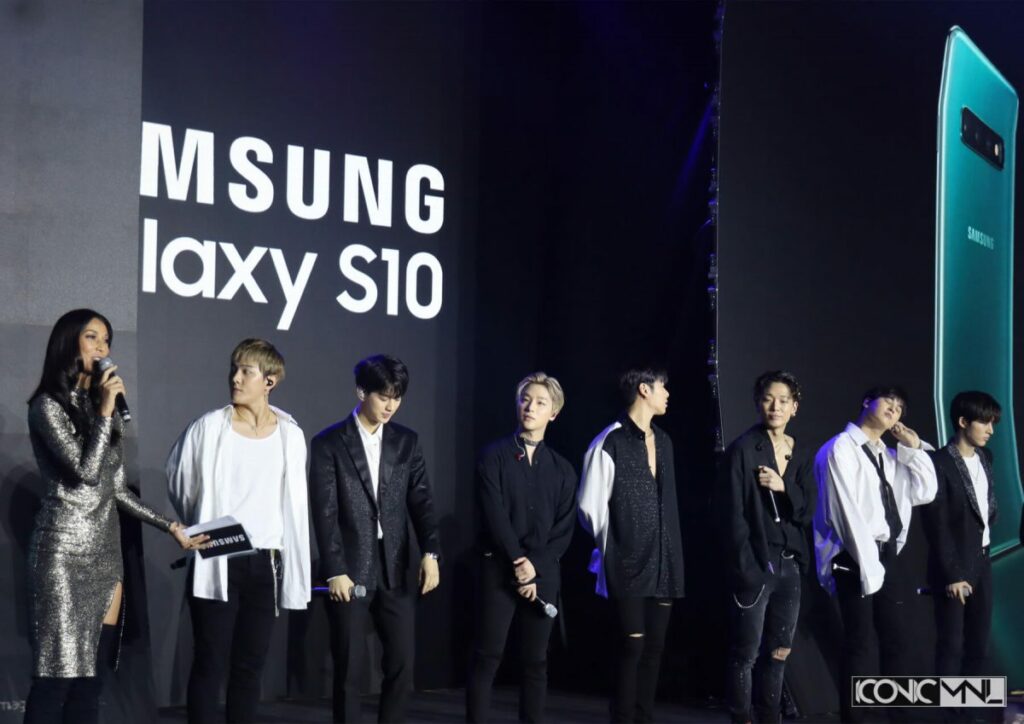 K-pop sensation iKON rocked the night with their never failing performance at the Cove Manila, Okada on February 26. The K-pop group is back after their successful concert last November for a very special engagement with Samsung.
When asked about what they can say about the country, iKON members Song and Jay said this is already their second visit to Manila after their concert last November 2018. The group also said that they want to hold another concert in Manila as soon as they can.
iKON brought the house down as they performed their hit songs "Love Scenario", "Killing Me" and "Bling Bling".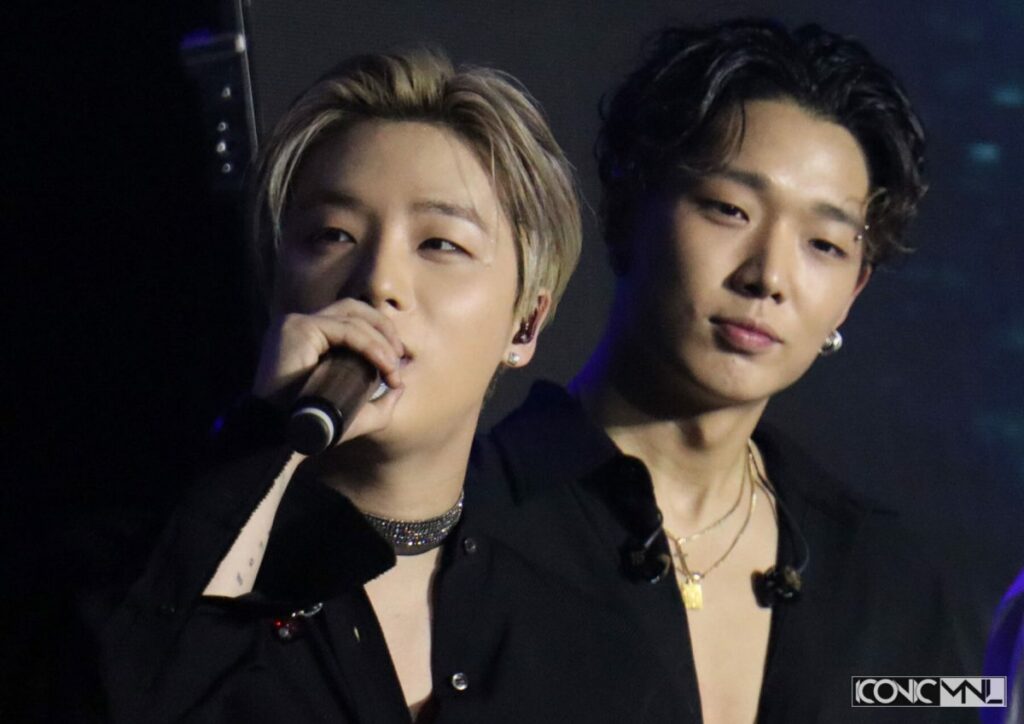 During the interview Jinhwan also showed off what he learned in Filipino by saying "We love you, Salamat Po!" He also jokingly spoke in Visayan and said, "Sakit akong tiyan, sakit akong ilong" which means "my stomach hurts, my nose hurts".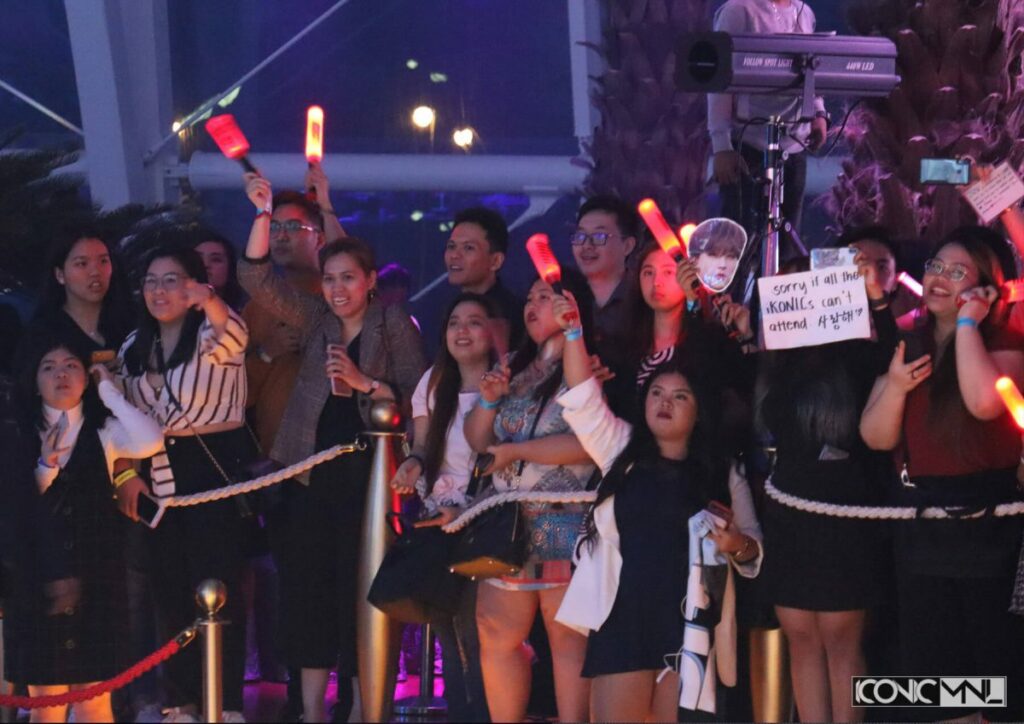 Samsung and iKON fans (iKONICS) had a chance to experience the revolutionary features of the new Galaxy S10 and S10+ at various product zones.
Check out some photos from the night's events below. Enjoy! (Note: please be sure to tag us when sharing the photos on social media)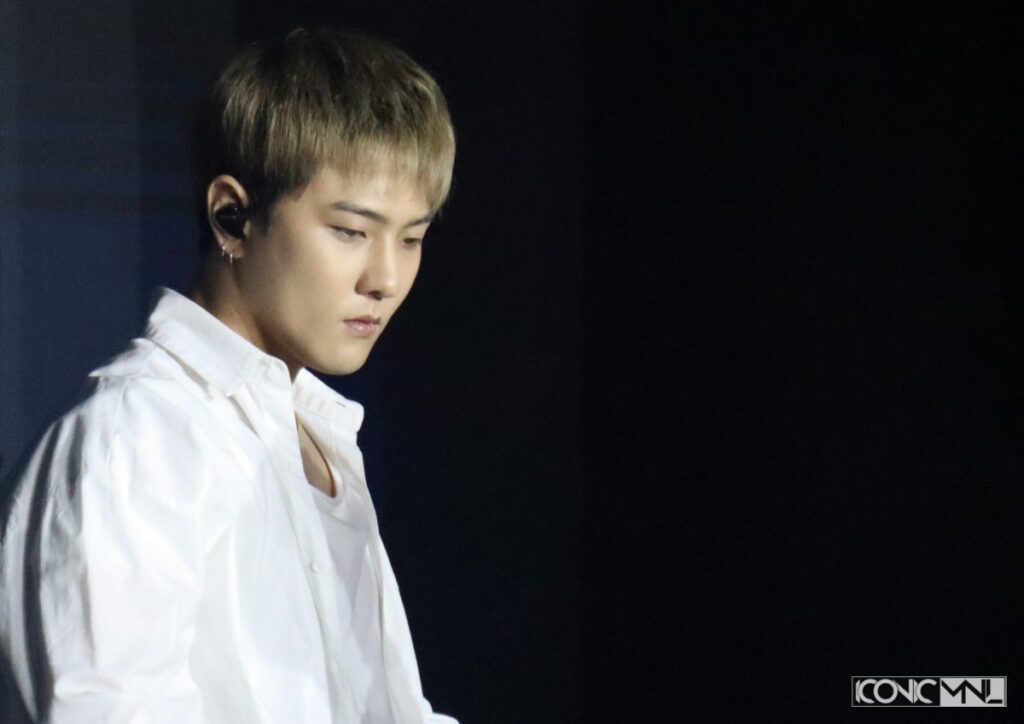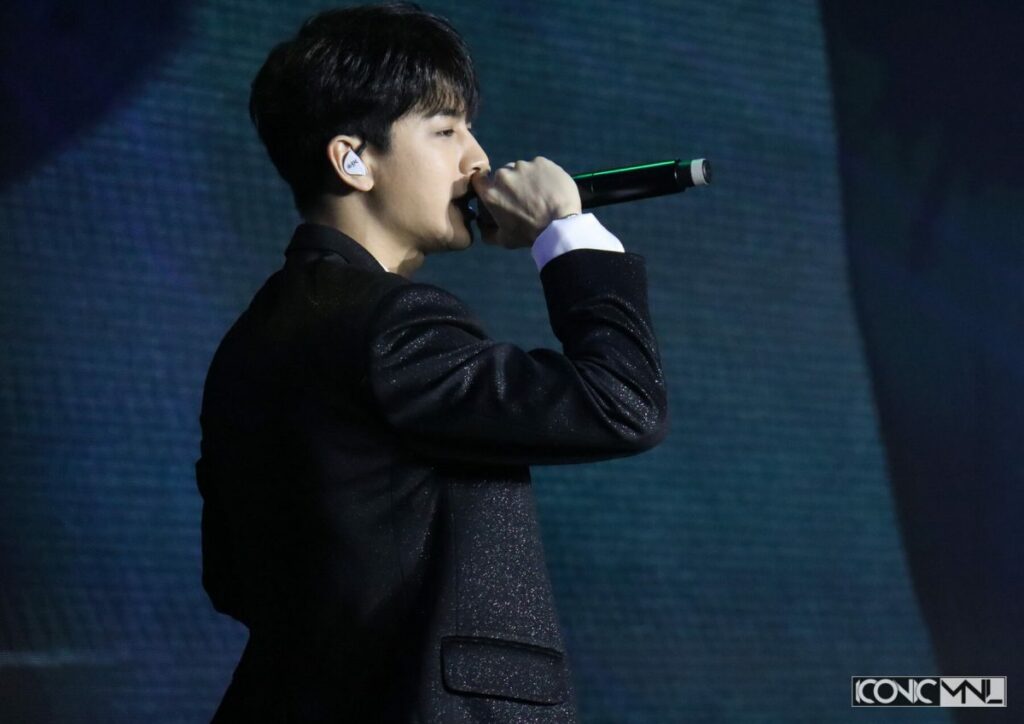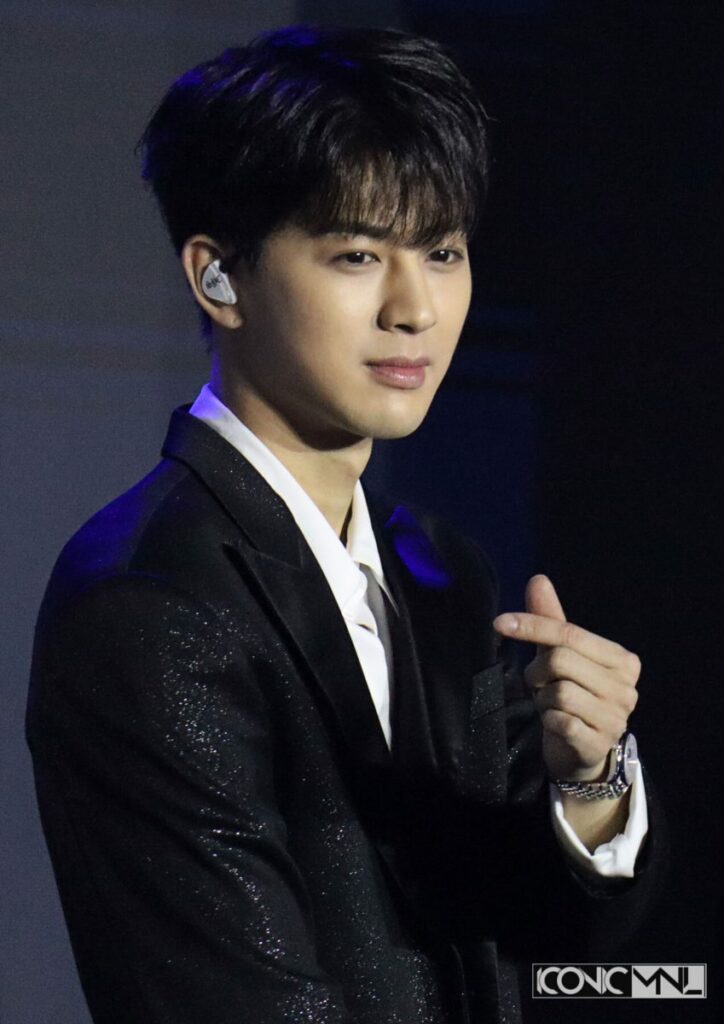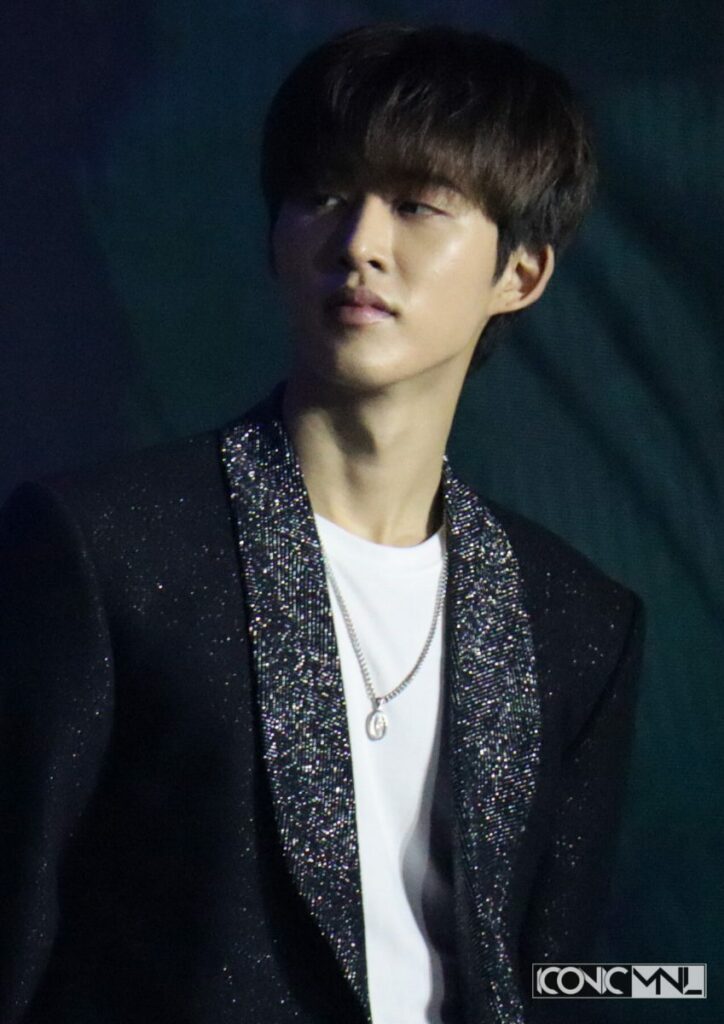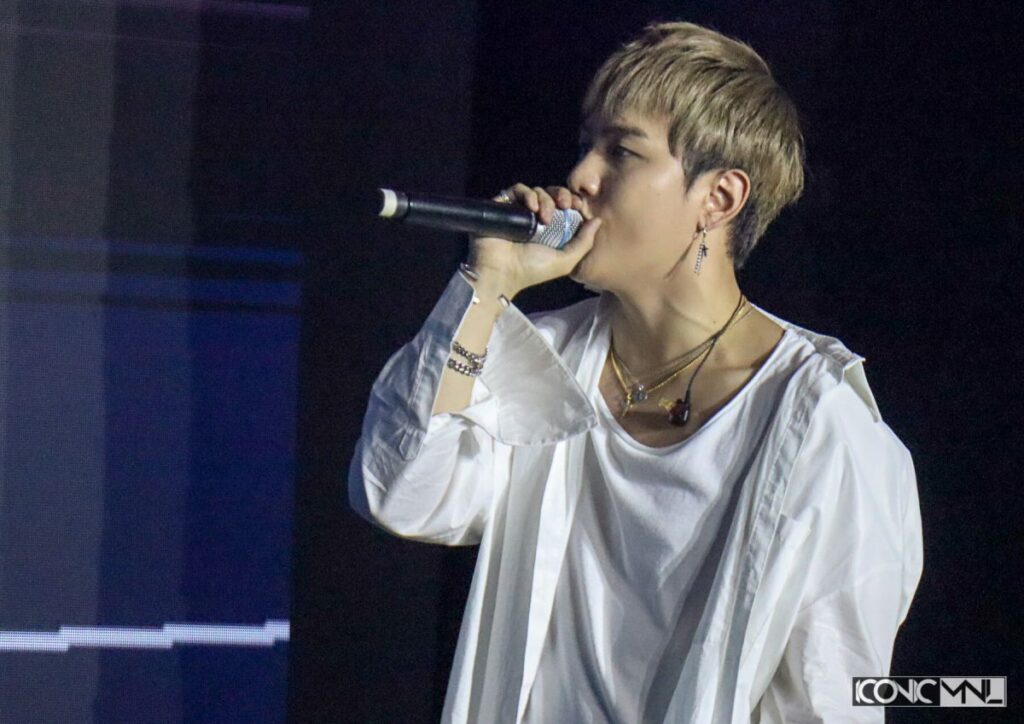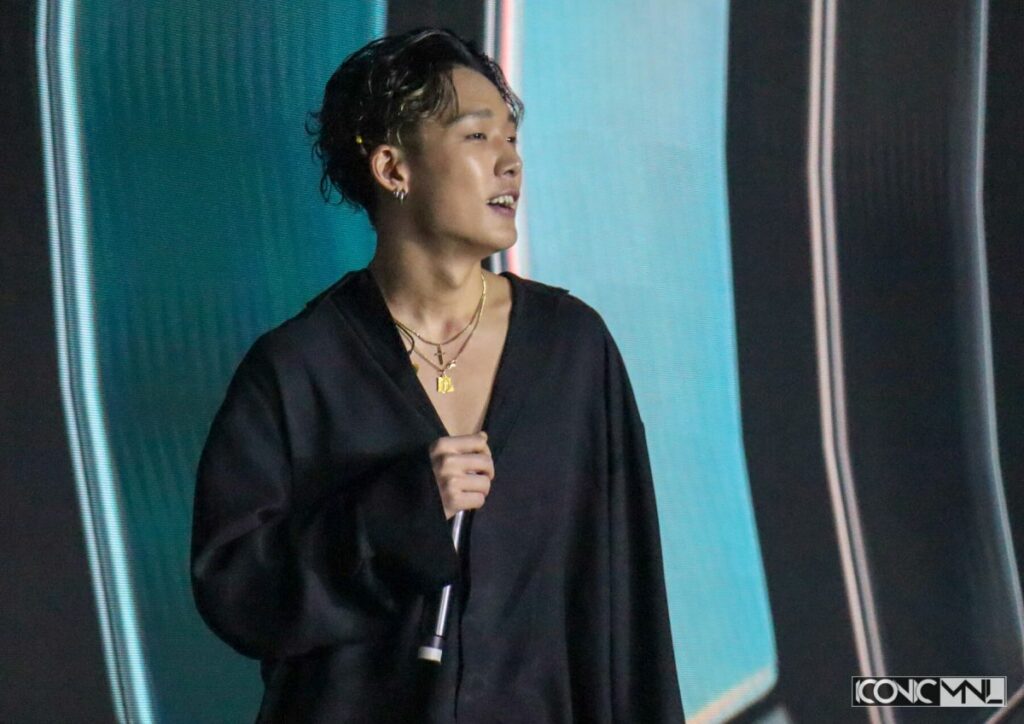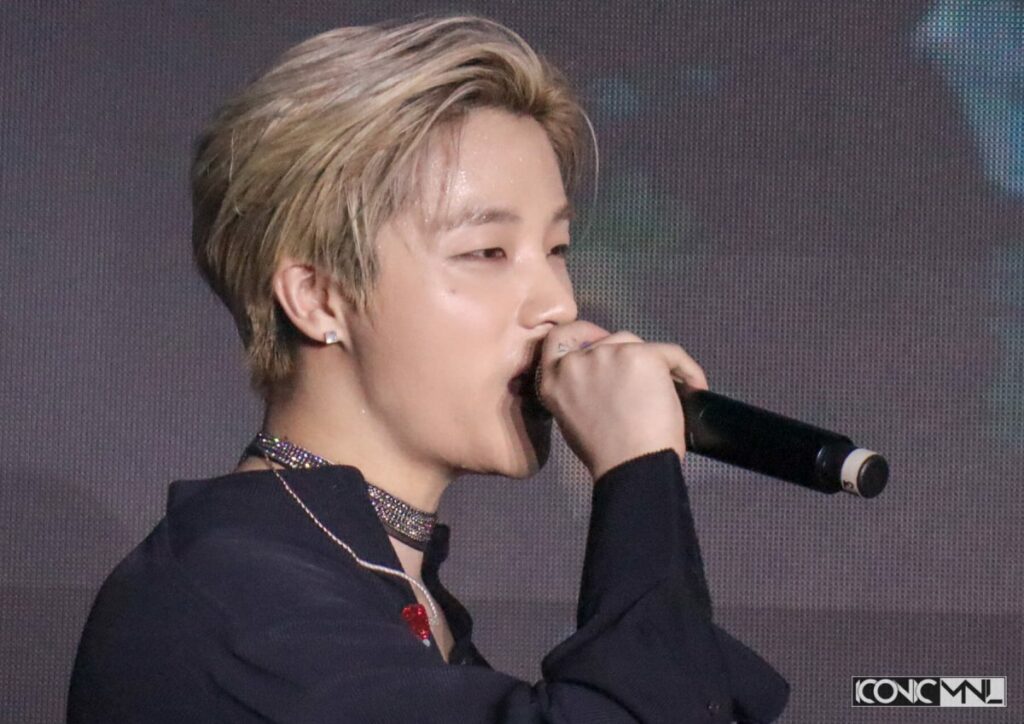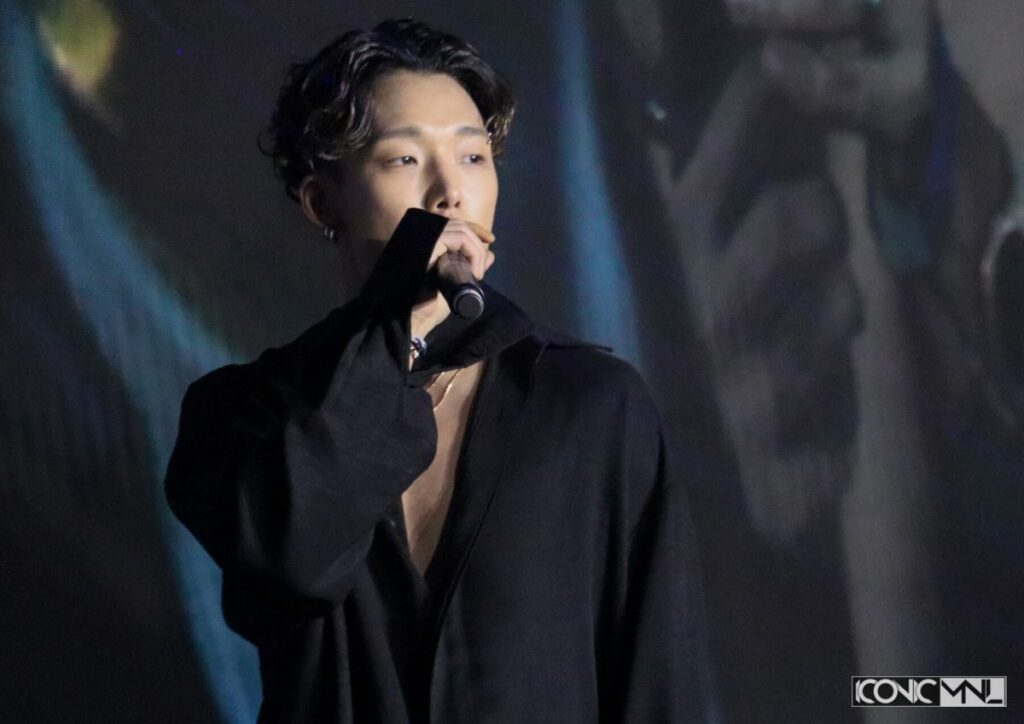 Please visit Iconic MNL's Facebook page for MORE photos.
Are you excited for iKON's next concert here in Manila soon? Let us know in the comments section below!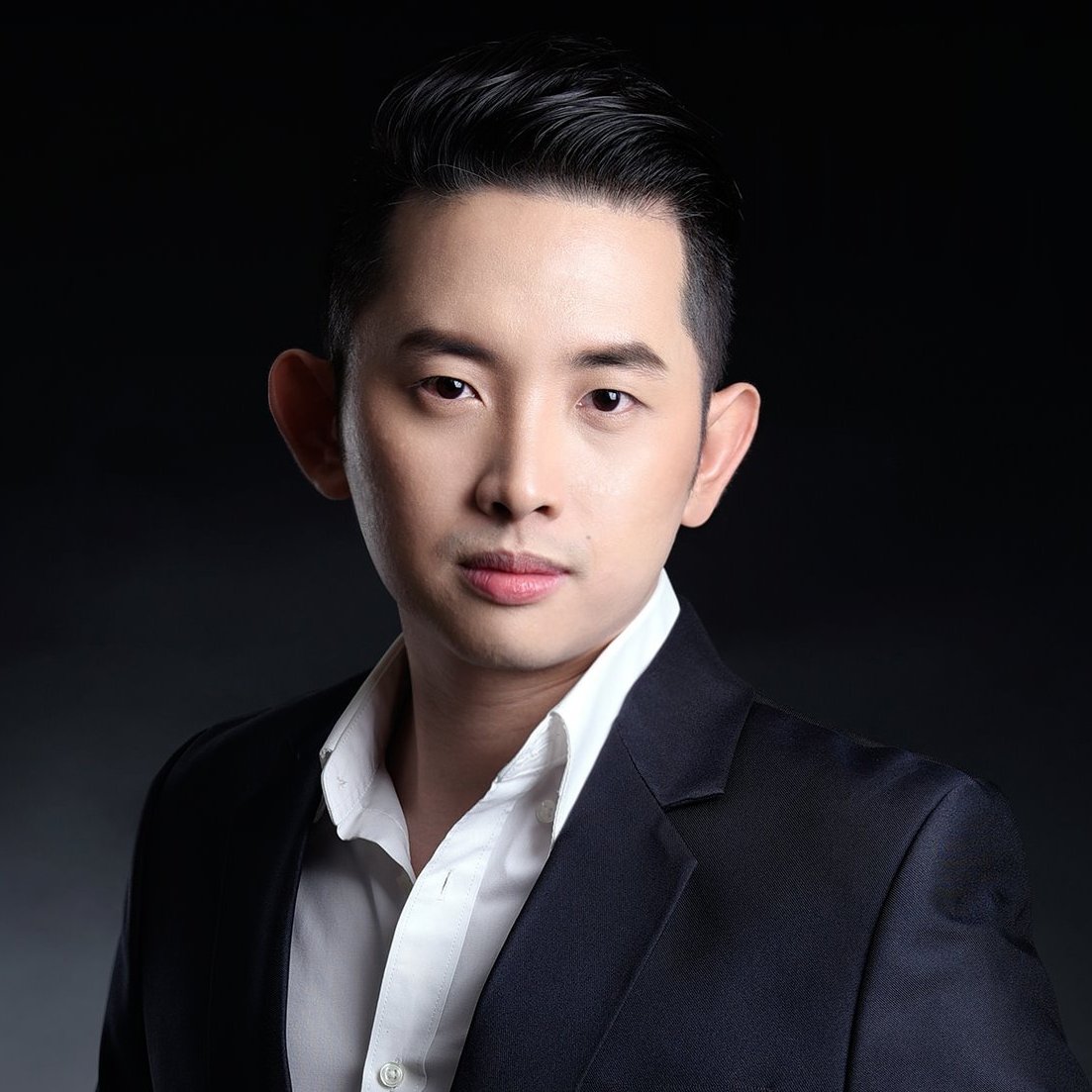 Editor in Chief at Iconic MNL
Blogger/Influencer
He finished Bachelor of Science in Computer Science and Information System at Centro Escolar University in Manila. During his academic years, He has been an epitome of what a servant leader is. He was very active engaging into various extracurricular activities and served as an officer in different organizations.