Ever wondered what's that one Tru pair that everybody will love? Snack and candy lovers, this exciting pairing is for you!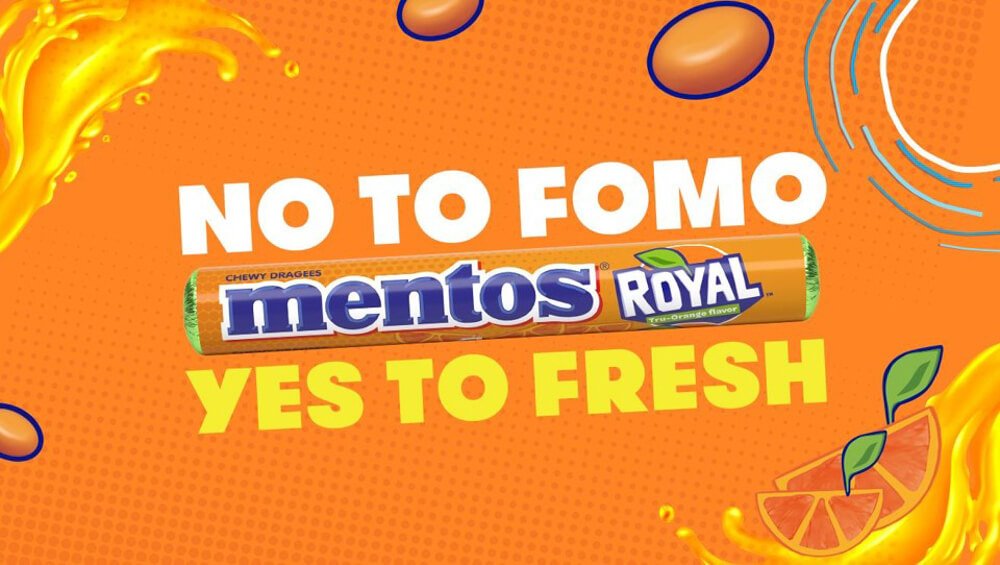 Our favorite ka-snackulitan drink Royal and your freshest hard-on-the-outside soft-on-the-inside Mentos candy have finally teamed up to introduce the limited-edition Royal-flavored Mentos candy! Coming in hot this summer, this newest and freshest treat combines the fun and fruity flavor of Royal Tru-Orange and the refreshing taste of Mentos into one EPIC candy that levels up your snacking experience.
Whether you're at home watching TV, studying for exams, or working at the office, this candy is sure to insert the kulit in all your breaks and snacking moments!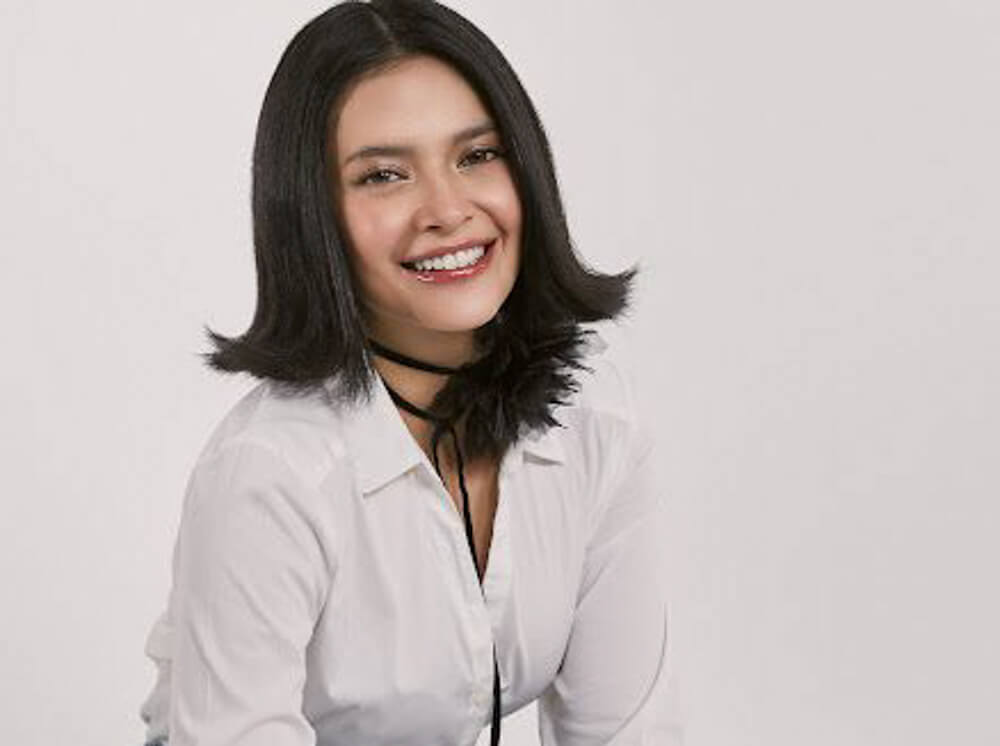 To double the fun, two beloved love teams have joined together to form the COOLit Royal x Mentos barkada: Mavy Legaspi and Kyline Alcantara, also known as MavLine, and Ruru Madrid and Bianca Umali, or RuCa! Watch out for snackulitan moments featuring this kulit quartet!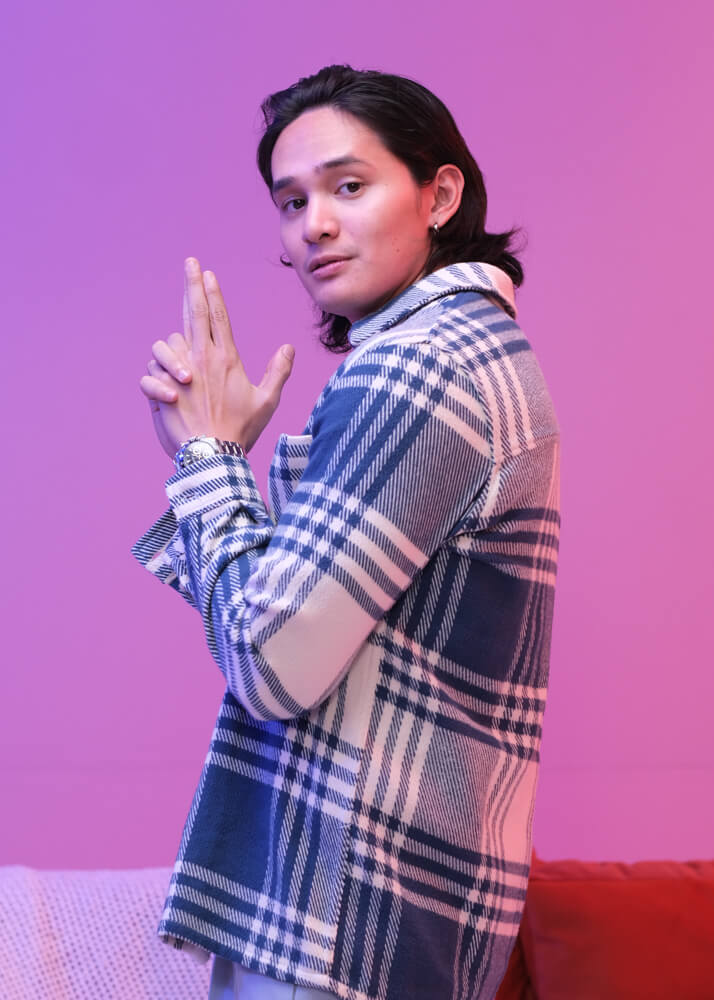 "Offering the unexpected, yet what is still desired by Filipinos, that's how we want to convey the new Royal-flavored Mentos. Both brands have earned their title of being household names in their industry. What makes this partnership exciting is that both are uniquely fun brands that make the perfect kulit pair for everyone to enjoy their snack time", says Cesar Gangoso, Coca-Cola Frontline Marketing Director, ASP East Cluster.
Available in select stores nationwide, Royal x Mentos guarantees fresh snackulitan that you'll definitely enjoy.
Continue the fun and kulit with this limited-edition Royal x Mentos for a whole new level of fun! Grab yours now!