Maintaining proper hygiene is one of the habits that we learned to practice during the pandemic. As the restrictions ease up and face-to-face interactions become the norm, these practices, like wearing masks, frequent hand washing, and sanitizing, among others, should still be at the top of our minds, a collective effort to prevent the spread of diseases.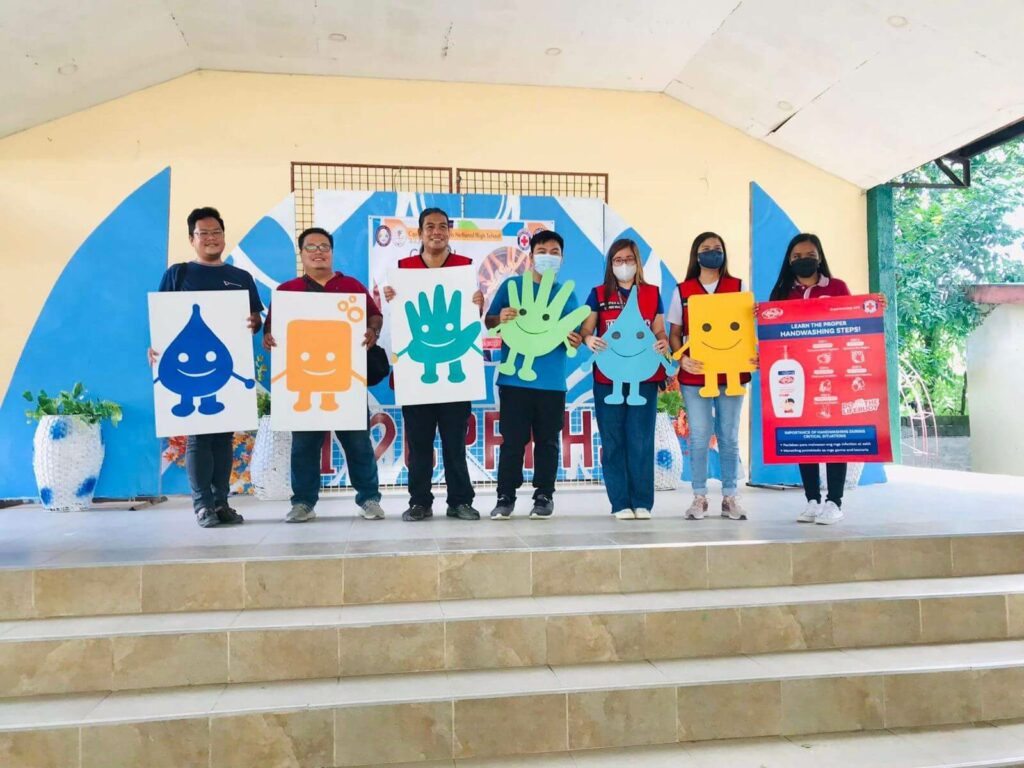 One of the world's oldest brands, Lifebuoy has championed the message of health through hygiene for more than a century. This year, the brand continues its commitment through its partnership with Philippine Red Cross. Starting in 2021, the partnership has been geared towards protecting Filipino families and youth during the pandemic, and this year expands to reach students through handwashing modules the two co-developed.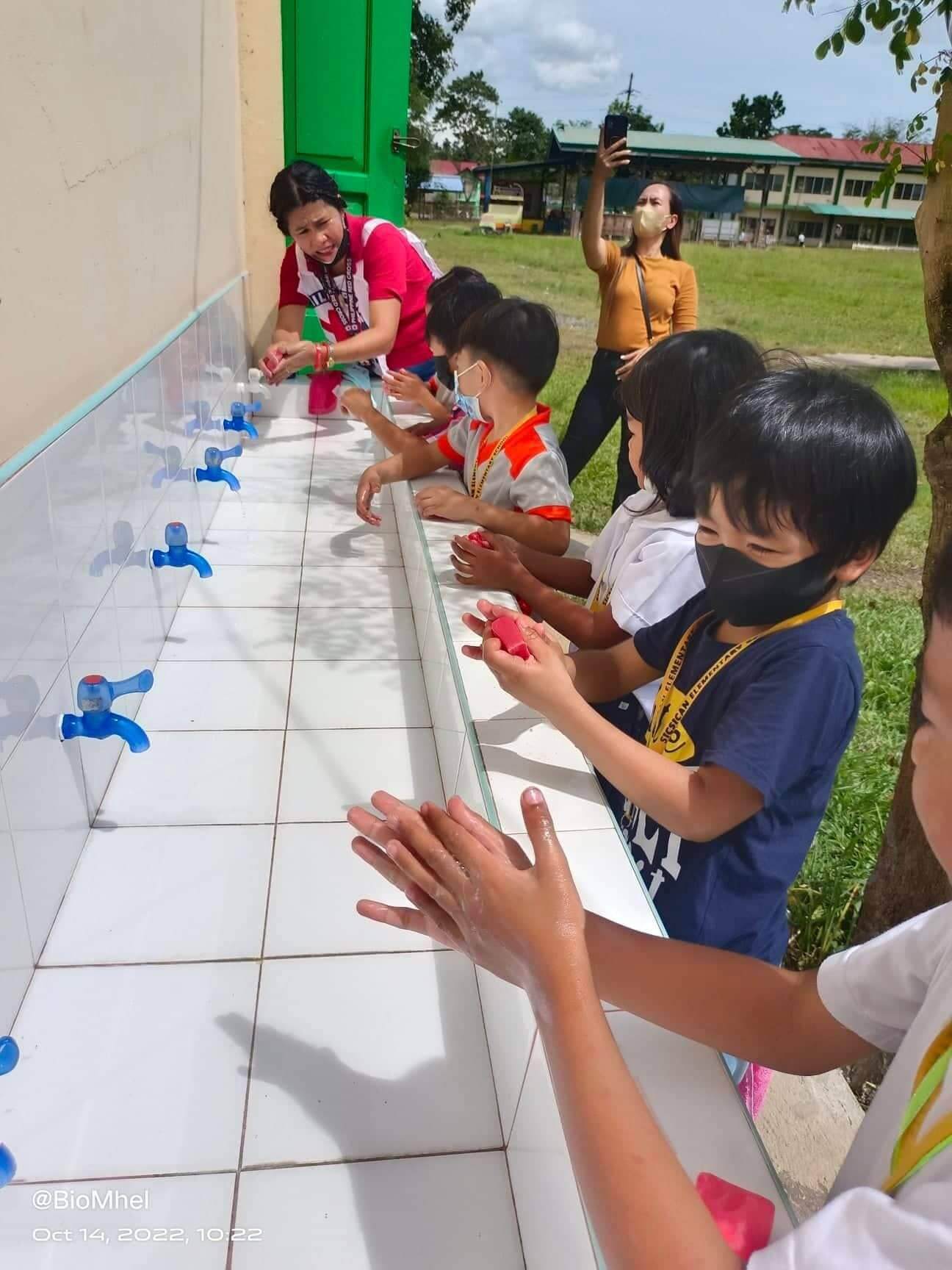 "Since 2021, we have partnered with the Philippine Red Cross for a joint pandemic response through the provision of handwash educational materials and hygiene kits to vaccination sites, testing centers, molecular laboratories, and isolation facilities, as well as WASH response and development activities," says Ann Esteves, Unilever Philippines Personal Care Business Lead. "And as young learners go back to school for face-to-face classes, the new phase of our partnership hopes to empower students and teachers alike to create a safe learning environment through our Lifebuoy x Philippine Red Cross Handwash Program."
In celebration of Global Handwashing Day last October 15, Lifebuoy and Philippine Red Cross launched their Handwash Program in Schools Program. The initiative gave students access to school-based handwashing activities, essential supplies, and hygiene kits, and educational materials regarding the best hygiene practices in combating infectious diseases. The goal of the program was to continue spreading the message of #DoTheLifebuoy, and the importance of regular handwashing to protect the community's health through simple steps. The partnership aimed to reach at least 50 schools, and an estimated 10,000 students across the Philippines, including areas like Manila, Rizal, Cavite, Baguio, Nueva Ecija, Albay, Palawan, Southern Leyte, Davao del Sur, and Davao City. "We should make handwashing a habit so that we would not be vulnerable to diseases usually caused by bacterial infections," said Philippine Red Cross Secretary General Gwen T. Pang.
"Proper hand hygiene should always be taught in our schools. Children in our country are at a greater risk of suffering from diarrheal infection and intestinal worms, not only because of improper hygiene but also due to substandard sanitary facilities in our public schools," added Philippine Red Cross Chairman and CEO Richard J. Gordon. Currently, the Handwash Program has visited schools from Bataan, Kalinga, Pangasinan, Ifugao, Nueva Vizcaya, Nueva Ecija, Pampanga, Batangas, Baguio, Palawan, Rizal Province, Mandaluyong, Makati, Pasig-Pateros, Paranaque, as well as Leyte, with a total of 22,000 pieces of Lifebuoy handwash and soaps provided.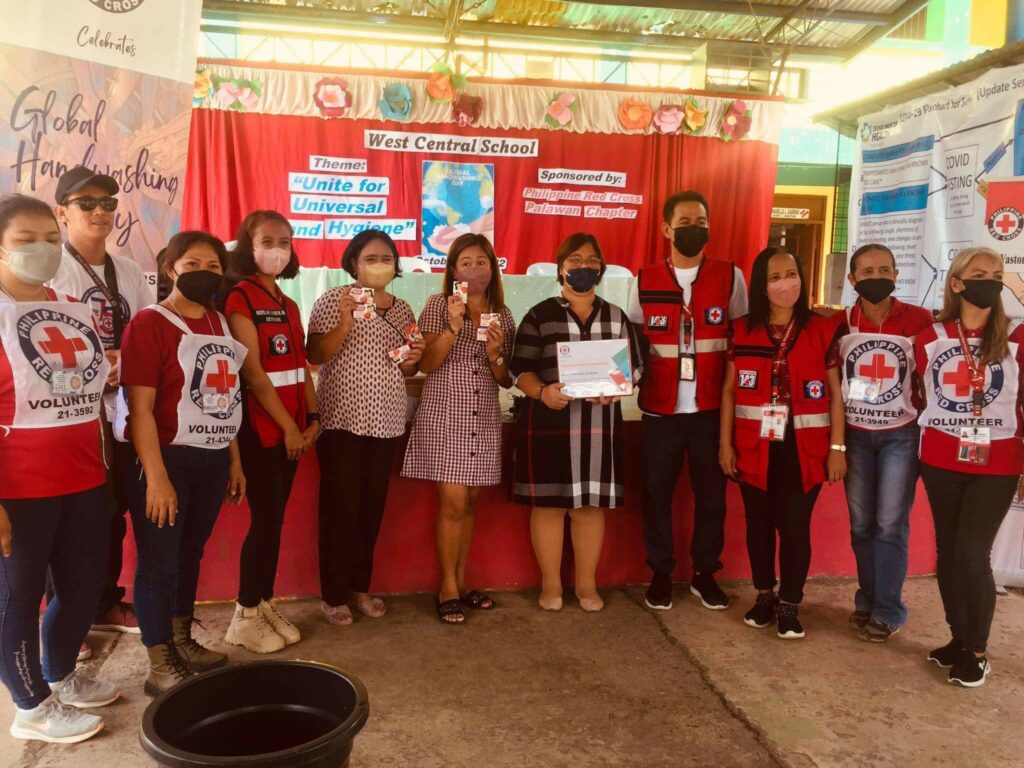 As we go back to face the world, we should continue to #DoTheLifebuoy and uphold proper hygiene habits.
To learn more about the Lifebuoy and Philippine Red Cross initiative, visit Lifebuoy's official Facebook page.