Rumor has it that one of the fastest-charging entry-level phones will enter the Philippine market this August 19, 2023.
Recently released in countries like India and Malaysia, the upcoming vivo Y27 boasts a speedy 44W charging speed. Let's dive into why charging rates are important these days.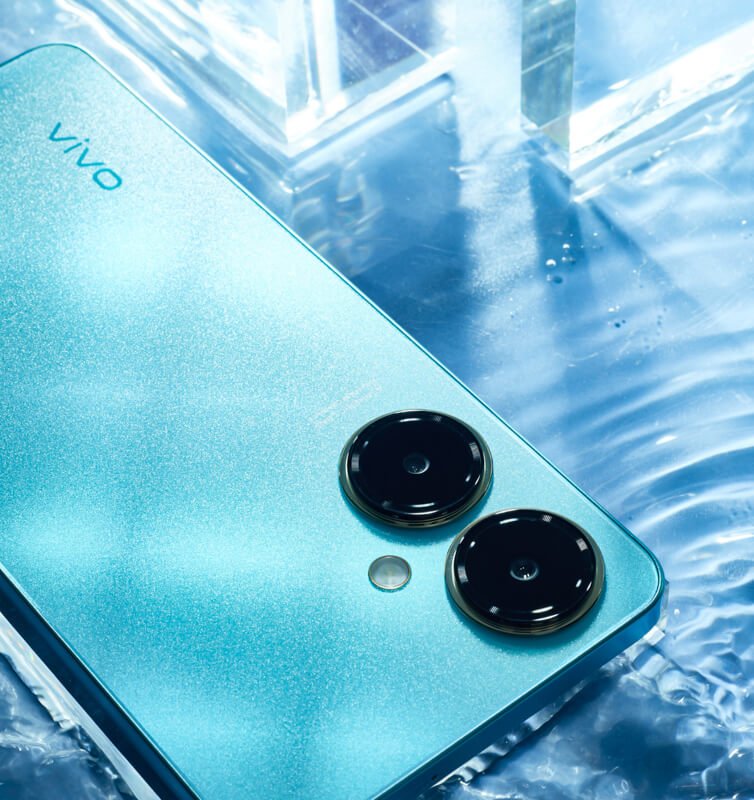 Life in the digital era
Smartphones are becoming extremely vital resources in the digital era. They are used not only for communication, but also for other activities like photography, gaming, and entertainment.
For most people, it is troublesome to run out of juice as it holds them back from finishing their tasks, causing delays in their daily errands at school, work, and home.
That is why people need to own a phone that they can fully rely on in terms of battery capacity, usage efficiency, and especially, charging capability.
Bye bye battery anxiety
Say goodbye to battery anxiety as the upcoming vivo Y27 will sport a 44W fast charging feature that can recharge from 0 to 29% in just 15 minutes.
Allegedly, the phone may be one of the fastest-charging phones among its competitors in its price range. Although the official price has not been announced yet, it has been tipped that it may fall from Php 8,000 to 10,000.
Dangers of overcharging, things of the past
Apart from its 44W fast charging feature, vivo said that the phone has nighttime charging protection.
vivo claims that the AI-powered protection for nighttime charging will intelligently prevent overcharging and help extend battery lifespan.
Damaged phone, overheating, or worse, battery explosion? They may be things of the past with vivo Y27.
Know more about the upcoming vivo Y27 by following vivo's website and official channels on Facebook, Instagram, YouTube, Twitter, and TikTok.