Tonight may officially be All Hallows' Eve, But Halloween had already started early for Professional Models Association of the Philippines, who recently held a Halloween Soiree at the Marquis Events Place called Behind The Mask last Friday, October 26, 2018. When dressing up and attending parties is part of your job 365 days of the year, Halloween is a holiday people from the fashion industry look forward to where creativity is key and coming up with a unique stylish looks is almost required.
The highlight of the evening was the induction of new officers of the Professional Models Association of the Philippines (PMAP), an organization of models run by models since 1987. The event was hosted by Bianca Valerio.
PMAP's new set of officers was formally introduced and took their oath.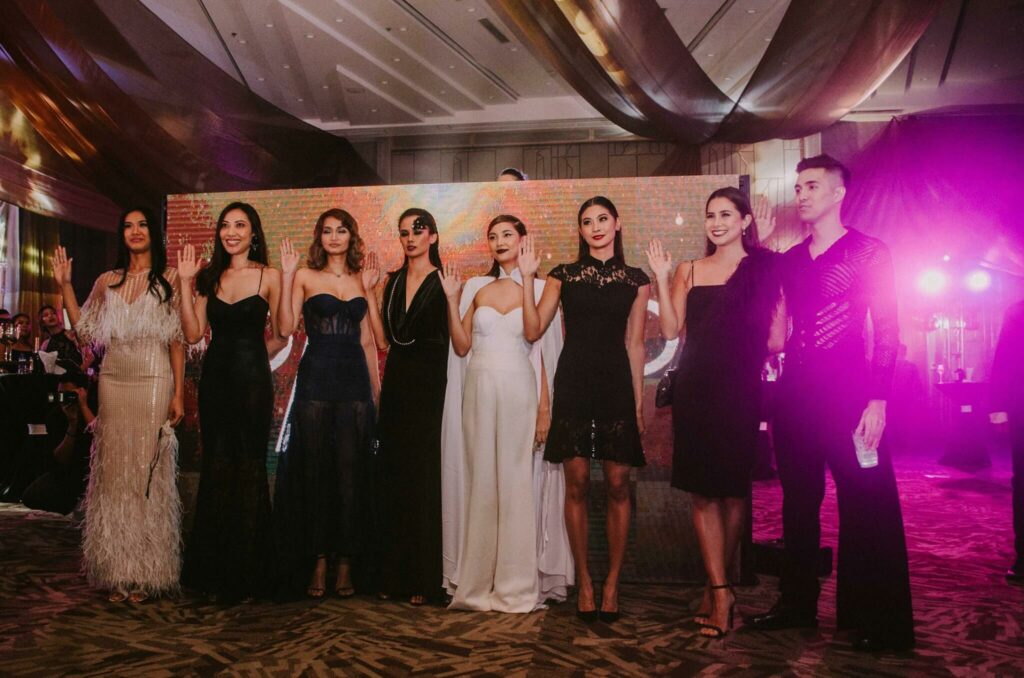 NEW PMAP OFFICERS
President: Ana Sideco
Vice President: Margarita Gutierrez
Treasurer: Sharmaine De Ramos
Secretary: Lou Munoz
Junior Board: Lou Yanong
Public Relations: Aya Abesamis
Special Projects: Kenn Bosch
Disciplinary Officer: Maan Marquez
Miss Universe 1984 Desiree Verdadero, Cosmopolitan Editor-in-Chief Myra Sizon, Miss World Philippines General Manager Bessie Besana, John Spainhour, basketball superstar Jeron Teng, and former PMAP president Angel Agustin-Co also graced the event.
Other personalities spotted at the event include topnotch fashion designers like Jun Jun Ablaza, Jun Jun Cambe, and eventologist Tim Yap sporting their stylish outfits.
Check out some of the amazing looks during the event below.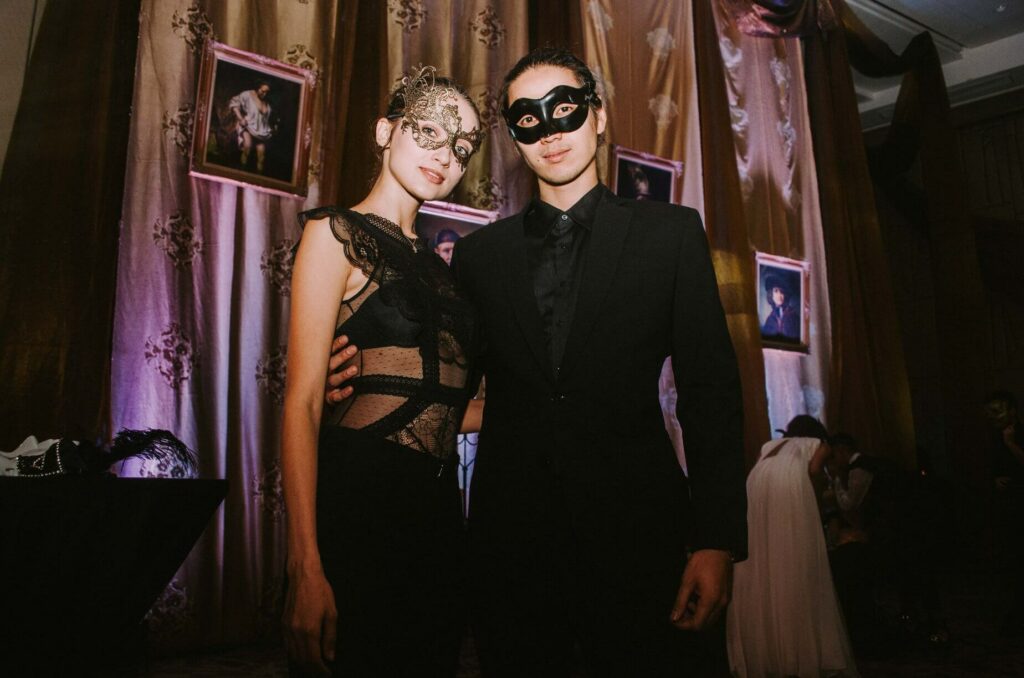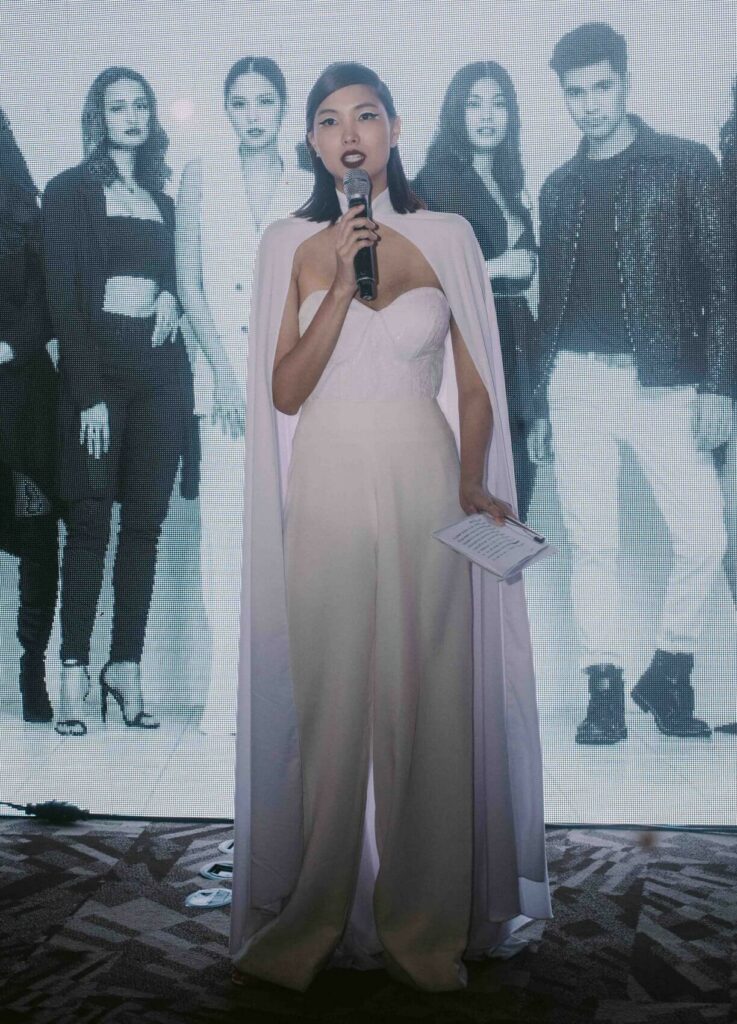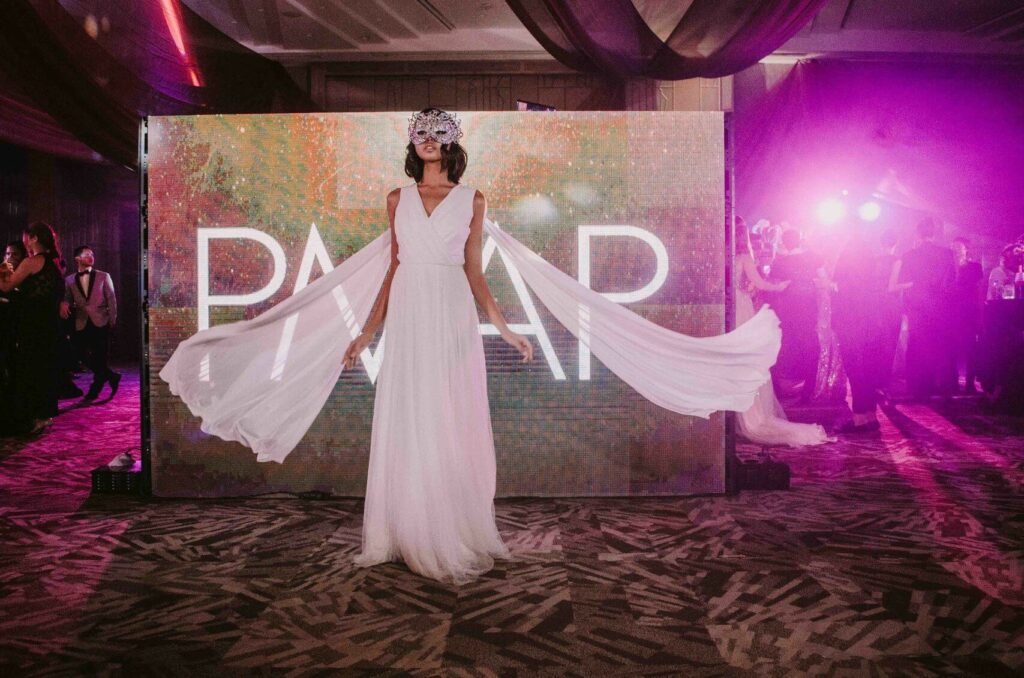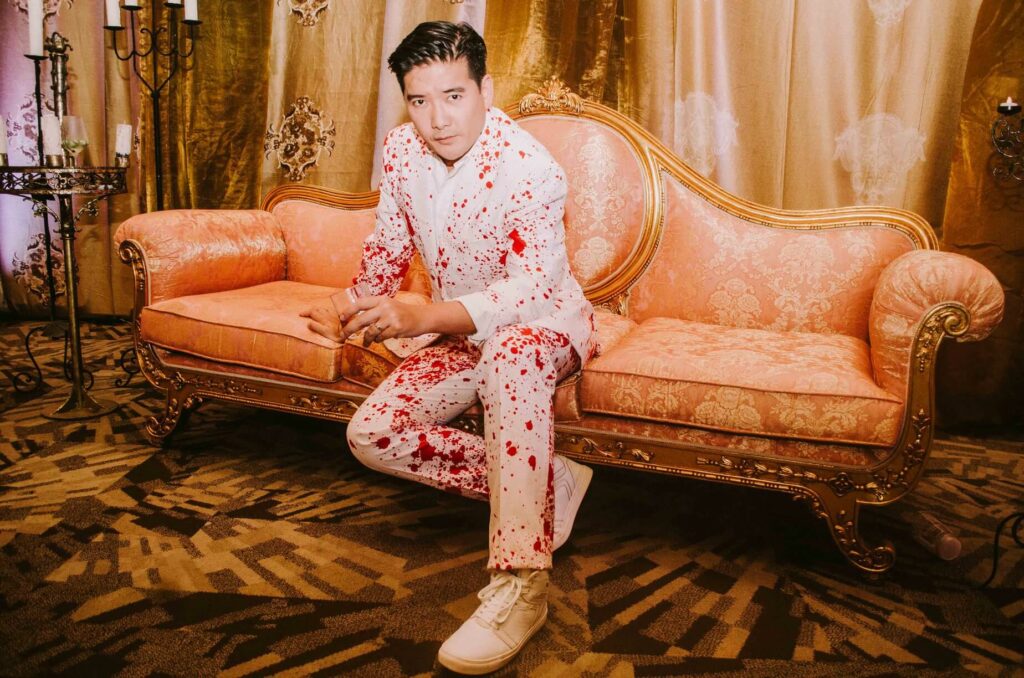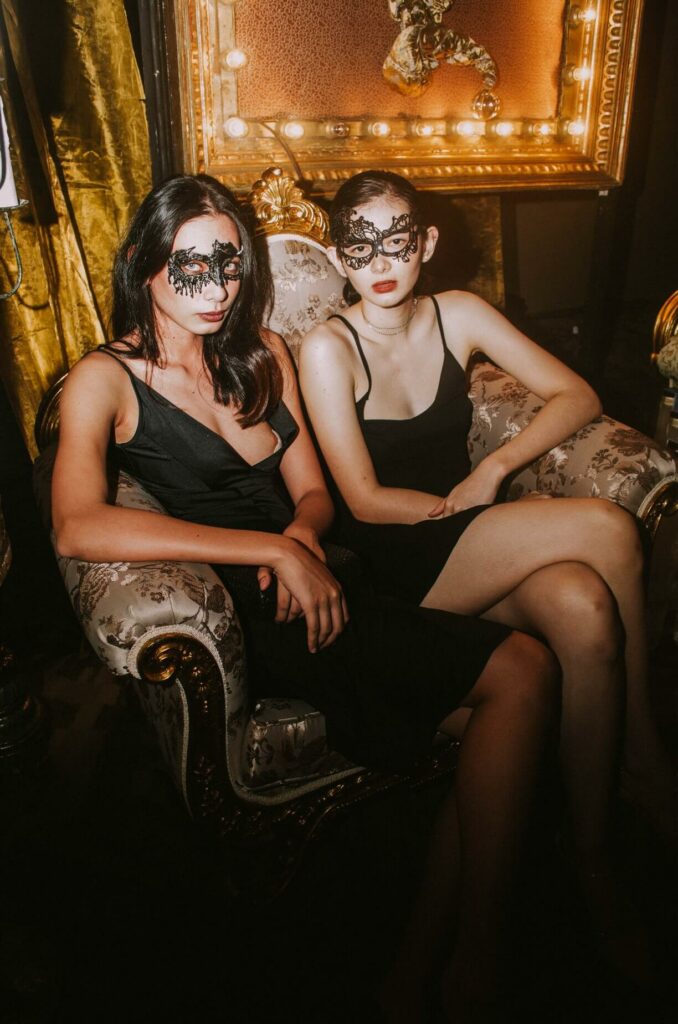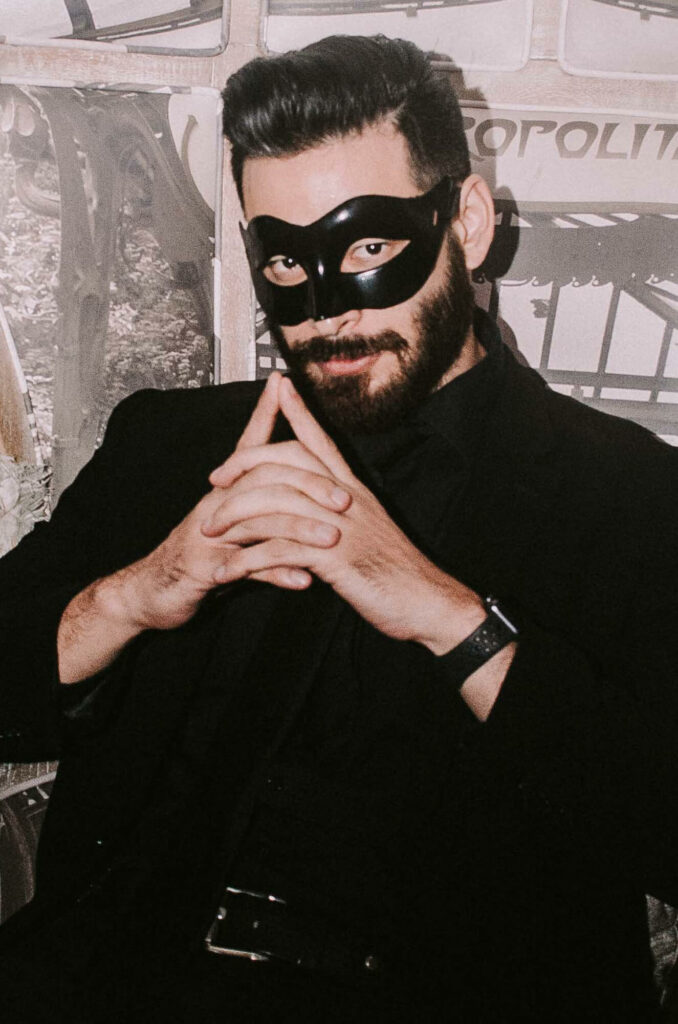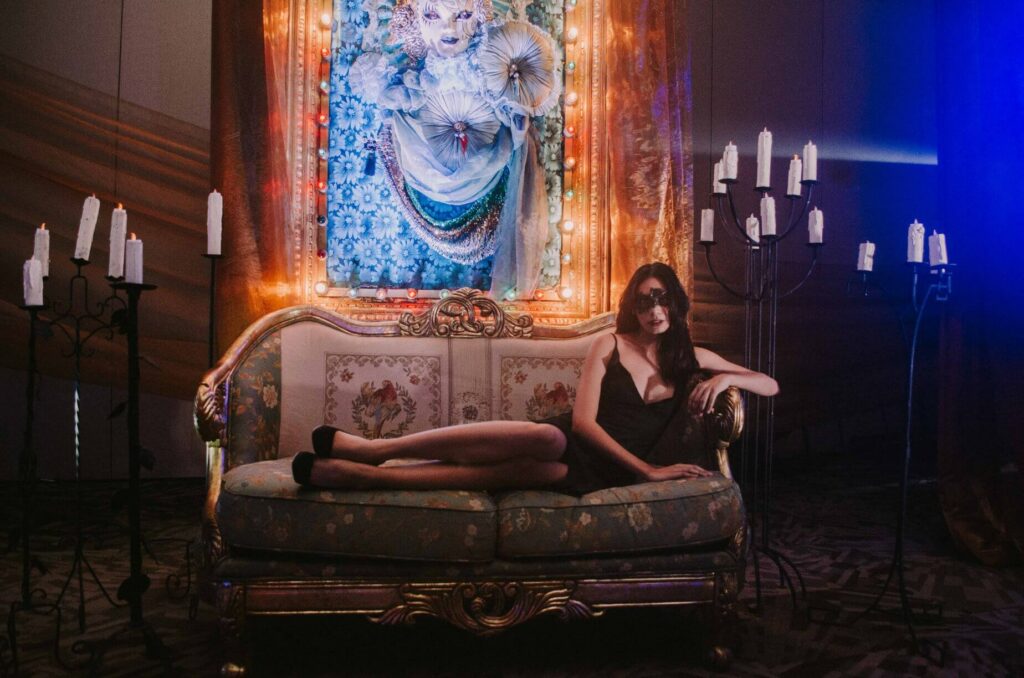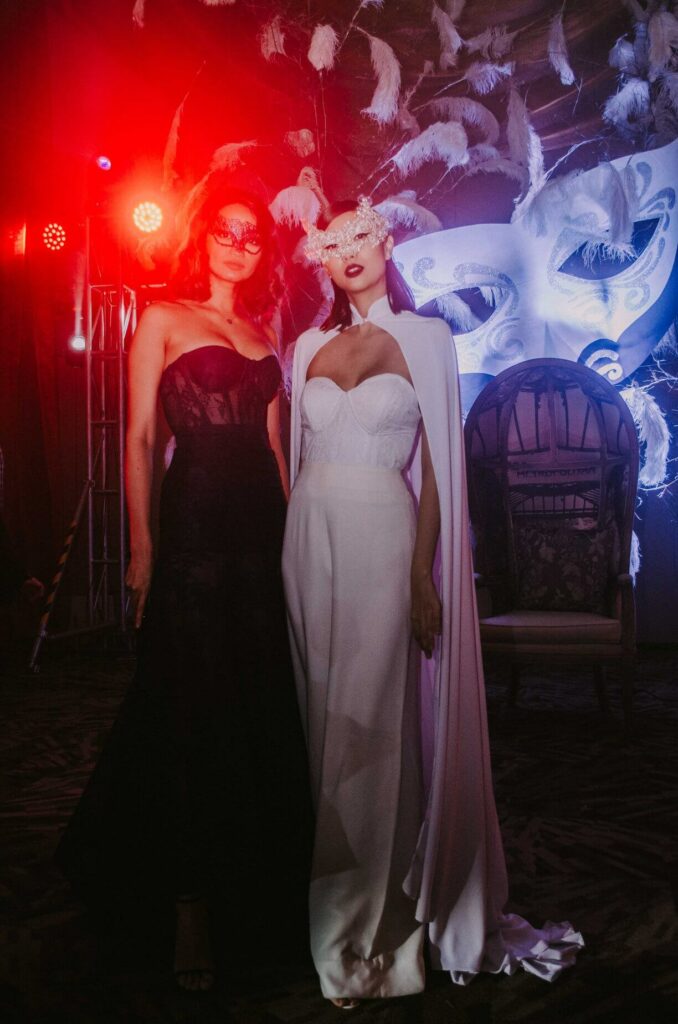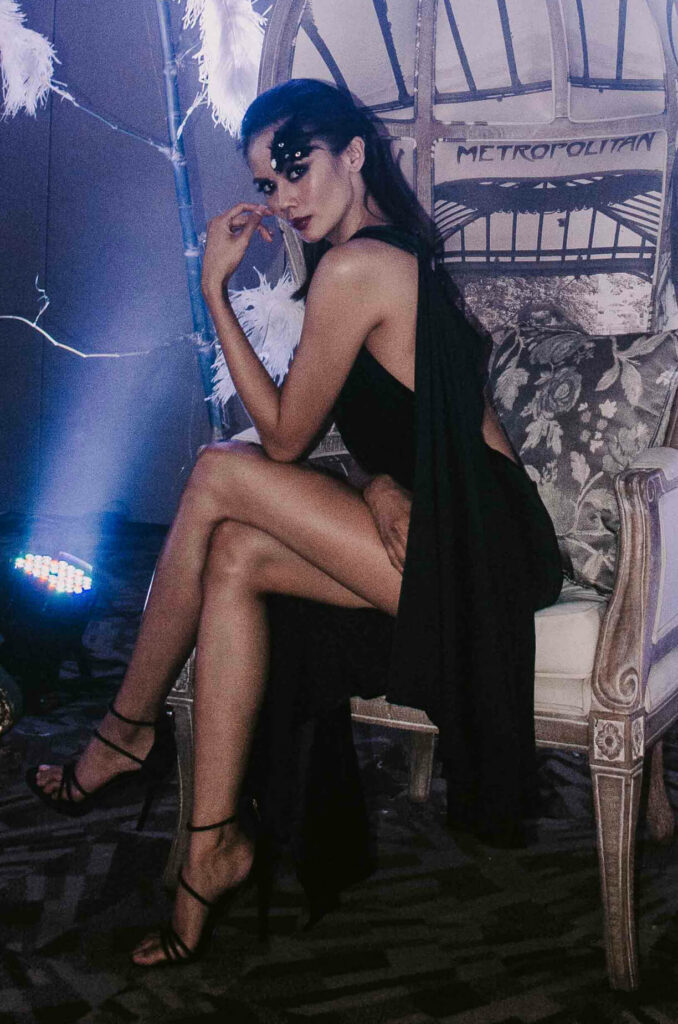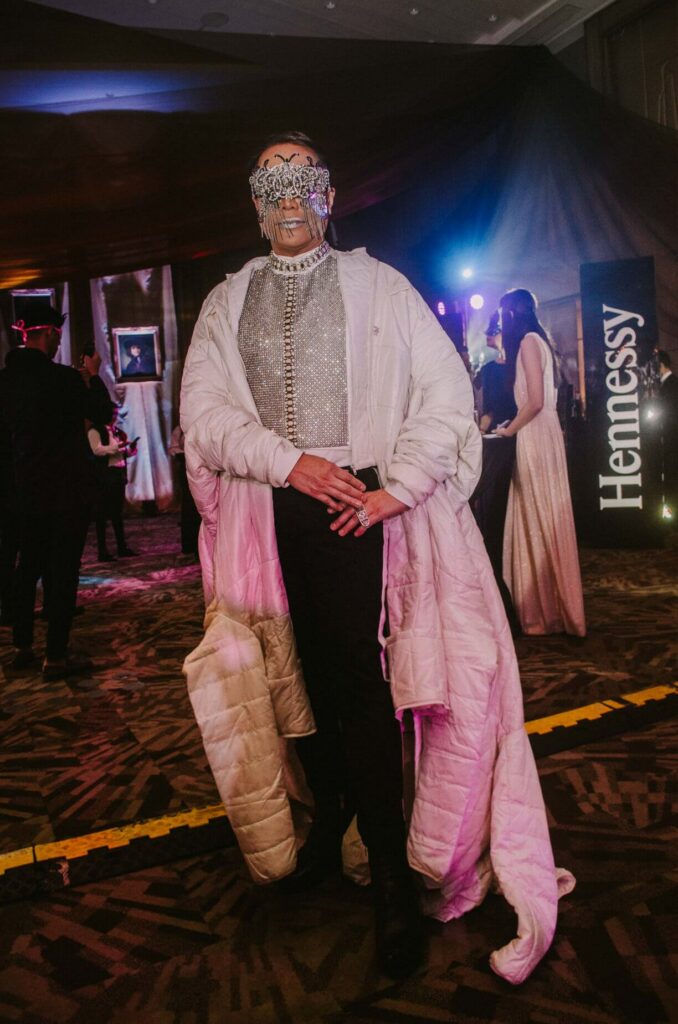 Photos By. Gerald Gloton of Iconic MNL
For more of PMAP Halloween Soiree: Behind The Mask photos, take a look through our gallery at our facebook page.