Luljetta's Hanging Gardens Spa boasts of being the first and only hanging gardens and spa in the Philippines. The spa takes inspiration from the old Babylonian hanging gardens, which you can see from its exquisite decorations.
The spa resort is surrounded by lush greenery and offers scenic views of Metro Manila's skyline, the Sierra Mountain Ranges, and Laguna de Bay. The spa is nestled inside the Loreland Farm Resort and caters to guests who wish to have a peaceful and relaxing well-deserved vacation away from the hustle and bustle of city life.
Complimenting the spa's indigenous infrastructure, which is sourced from different artisans across the country, Luljetta's Hanging Gardens Spa was designed for pure relaxation and rejuvenation of the mind. The place is equipped with a number of facilities like hydro-massage pools, meditation lounges, an infinity pool, saunas, heated jacuzzis, and more.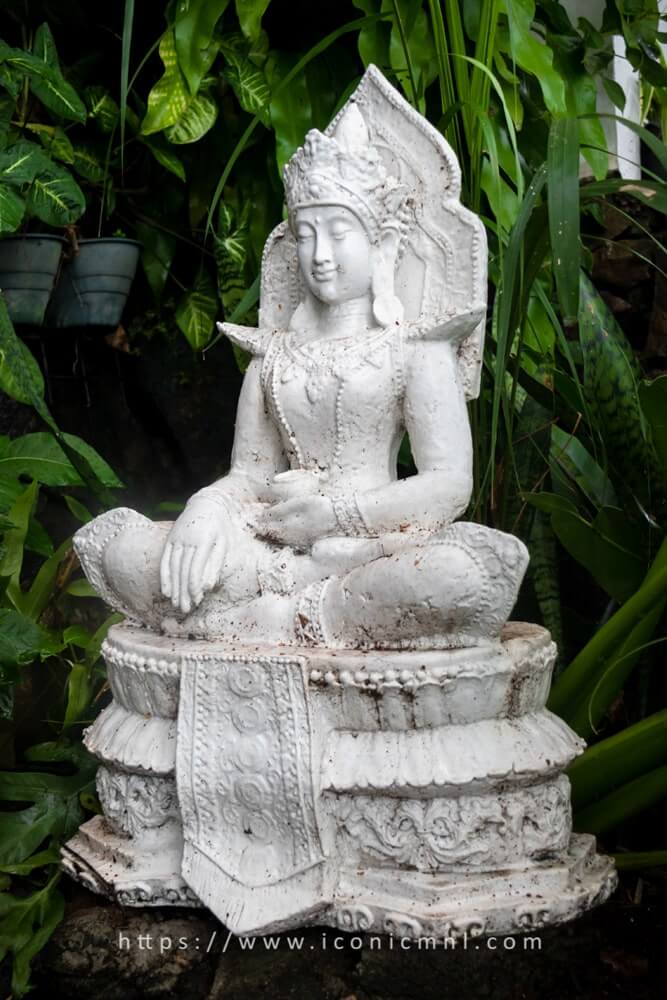 Luljetta's Cafe
The most basic package you can avail of at Luljetta's Hanging Gardens Spa already includes a SuMaKa (Antipolo's popular Suman) and house-blended iced tea. For guests availing of set meals, you can enjoy a 4-course meal consisting of soup, a main dish, dessert, and iced tea. Likewise, you can always check out their menu and order as you please.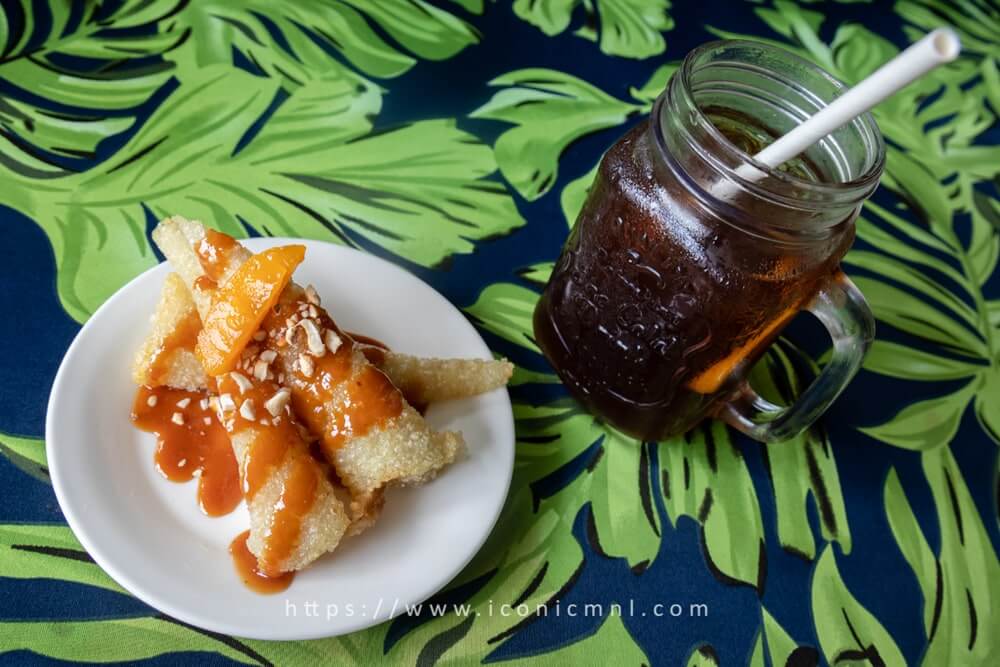 While Luljetta's Hanging Gardens has your usual spa offerings like full-body massages and scrubs, they also have hydro-massage pools and a hot tub that will surely help you relax and let the water gently wash your stress away. Be sure to also avail yourself of their relaxing massage in the bamboo room with a breathtaking view of Antipolo's mountains. I did, and I had the most restful sleep afterward in one of their cozy rooms.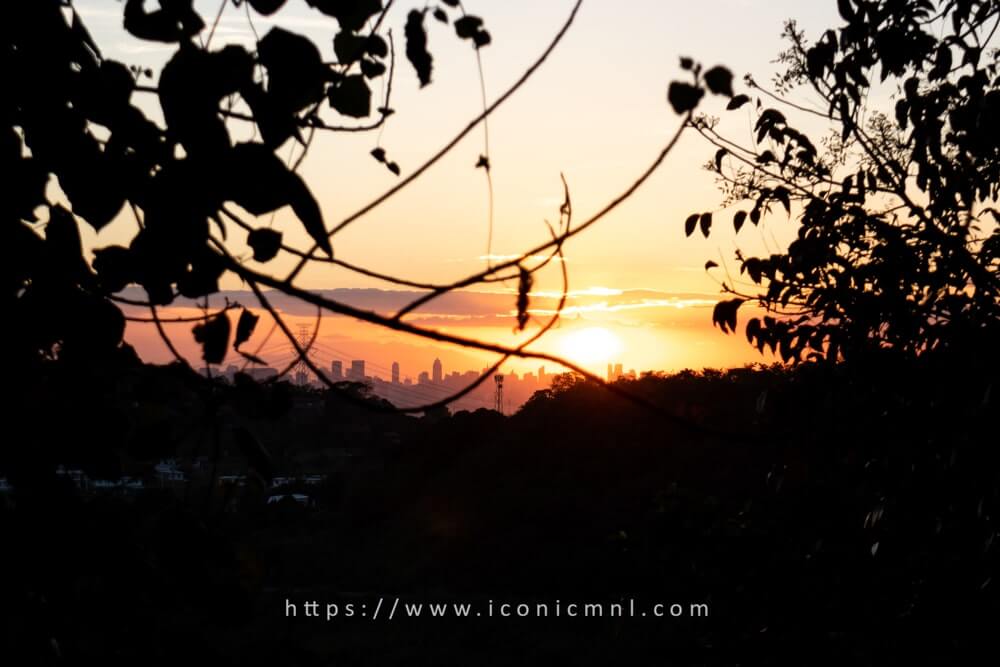 Take a dip in one of three infinity pools overlooking a beautiful scenic horizon, tropical-inspired cottages for lounging and spa treatments, and sauna facilities as a means to sweat out ill-defined toxins. You can also get your feet soft and smooth with Luljetta's fish spa.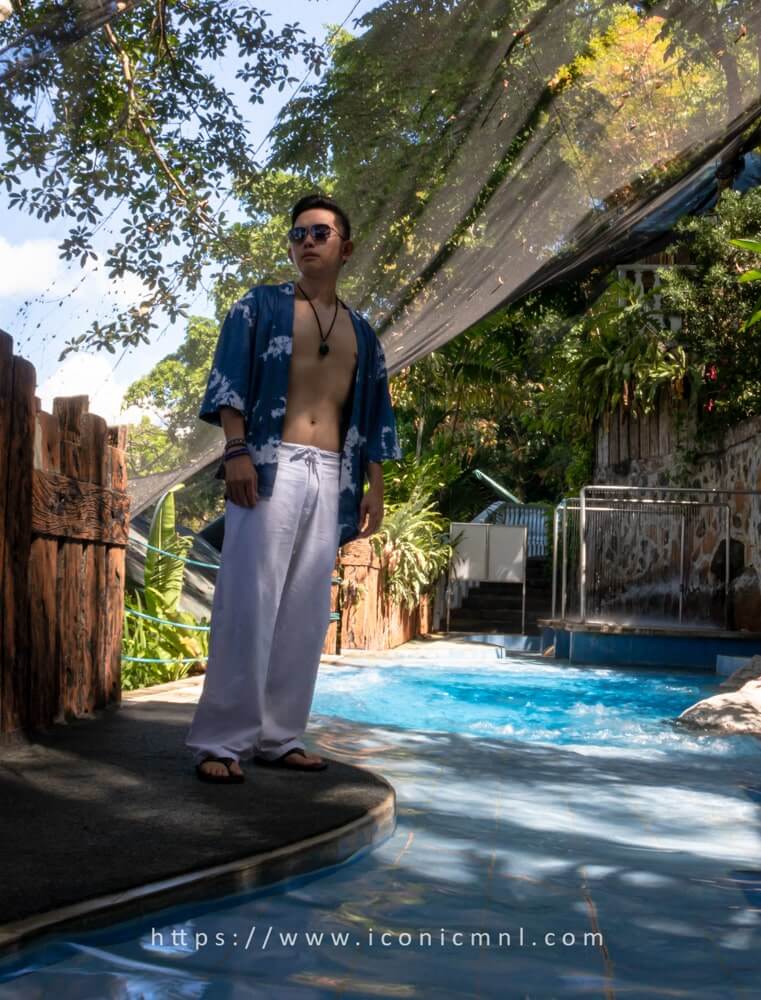 The area is surrounded by trees, flowers, and shrubs. You can also find zen-link gardens and statues everywhere. We also noticed a few signs with affirmations on the pathways and the constant relaxing sounds of wind chimes.
So if you want some time for yourself to relax and unwind, Luljetta's Hanging Gardens is definitely a wonderful place to nurture yourself. The rejuvenating spa treatments available will surely give you the soulful retreat you deserve.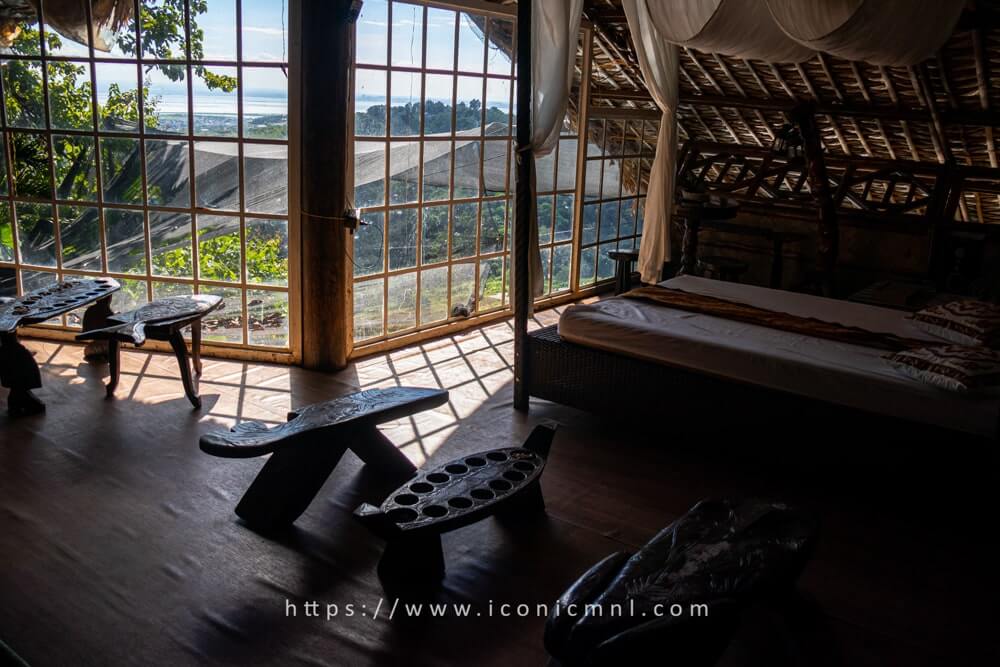 Honestly, I've been to the spa three times now and I still look forward to my next visit soon. One of my favorite spots at the spa is the hot jacuzzi—it's like a hot tub in the middle of the wilderness—nothing but pure nature.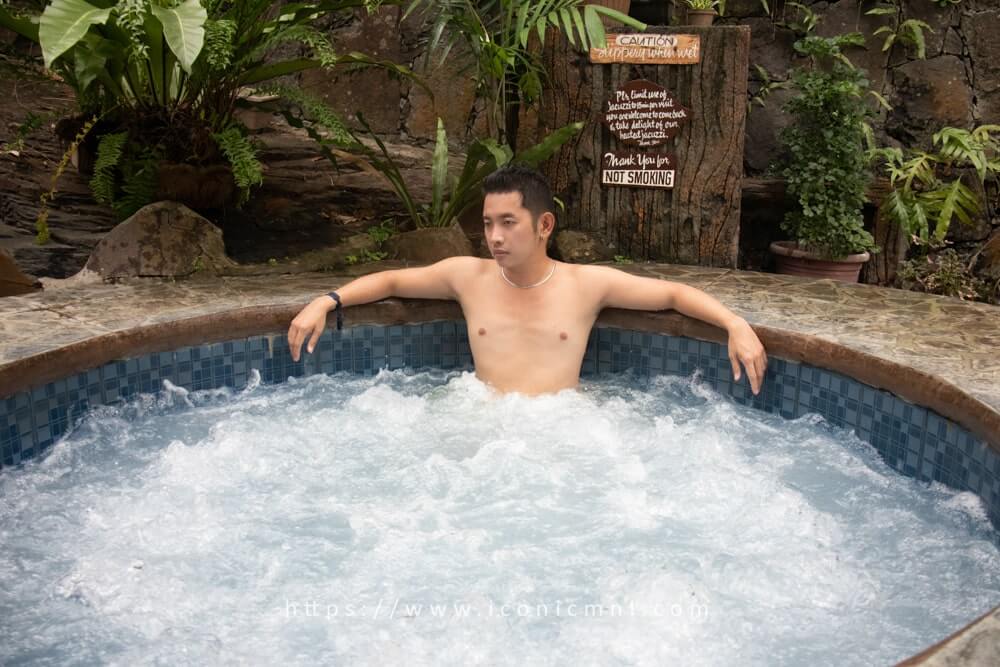 Overall, we really felt pampered during our stay. So if you're looking for a simple way to unwind from your stressful life and take a vacation from your daily routine, Then you might want to try going to Antipolo for a nice quick weekend getaway.
The new Luljetta's Hanging Gardens Mykonos Suites is giving me that Santorini feels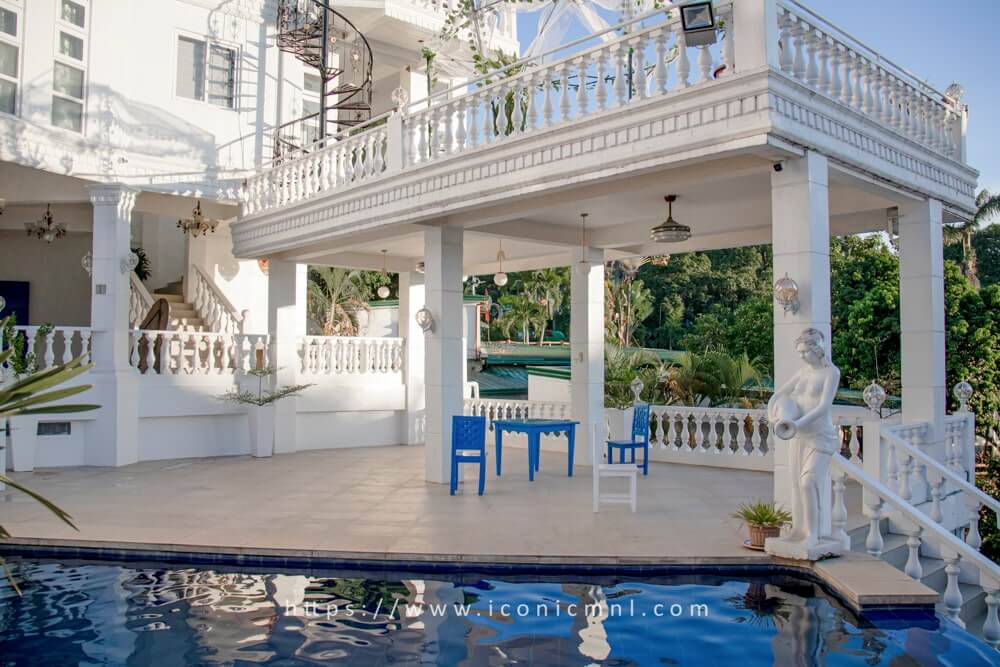 Rates and Packages:
Luljetta's Hanging Gardens Spa offers a wide selection of spa packages and treatments starting at PHP 1,150 per person. But I highly suggest visiting their website for the most updated rates. You can also download Klook and use my referral code to get an additional discount. When you sign up, you'll receive a free Php 150 credit.
What to bring
All the spa packages already come with the use of the locker, bath towels, and batik robe. The shower rooms already have body wash, shampoo, and conditioner available. All you need to bring with you is proper swimwear to wear while enjoying their spa facilities.
How to get to Luljetta's Hanging Gardens and Spa
Luljetta's Hanging Gardens and Spa is located at Sitio Loreland in Antipolo, Rizal.
If you're planning to take public transportation you can ride a UV Express from Santolan LRT2 Station, Megamall, Starmall, or Robinson's Galleria going to Antipolo Cathedral from there you can ride a tricycle to Loreland/Luljetta's. If you have a private car you'll find the place quickly with Waze or google maps, they also have a parking area for guests.
Have you been to Luljetta's Hanging Gardens Spa? What did you like the most? Feel free to share your experience in the comments below.
Want more features like this? Please follow us on Facebook, Twitter, and Instagram to get the latest trends.