It's not typical for a skincare brand to market their products using poetries, but to this newly launched Filipino Skincare brand called Skin Poem, this is highly possible! With growing numbers of reach since they started from the last months of 2022, there's no wonder that in terms of Marketing, you really do have to be creative and be outside the box if you want to stand out from the rest.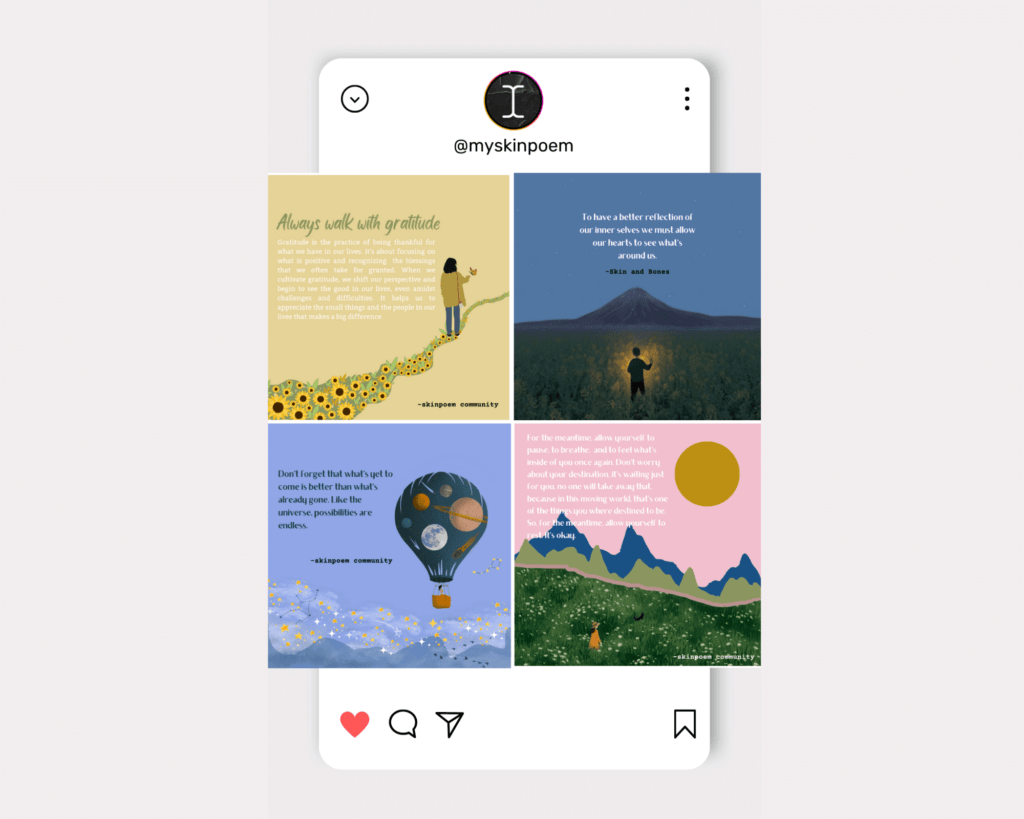 IG POST HERE
Valuing different voices of writers and poets, Skin Poem doesn't just devote their hearts to skincare production but also to young, and well-rounded talents out there whose niche are into story-telling that can either express their feelings and true personality. With that said, there's no denying that Beauty is indeed skin deep. This 23rd of March 2023, Skin Poem posted on their Instagram account a new way to engage their audience, and that is through hosting their first ever Skin Poem's Poetry Competition with the theme: When Love Blooms, Skin Glows. Individuals with a burning passion for writing and in poetries can join. There's no need for you to become a professional writer for you to join the said competition, all you need is heart.
Tap the Link to Learn More: HERE
Here are the Mechanics to Join:
Include an art or an illustration beside your poetry.
If you're an avid fan of Instagram Poetries, wherein Poets were including their works of art such as paintings, illustrations, and even digital drawings into their pieces, then you know what it means already. Not only because it adds an extra aesthetic to the poetry, but also emphasizes the value and in depth meaning of the overall story.
The minimum word count is 100
Be sure that you also need to be precise with your word count. And remember: The right choices of words are also necessary.
Share your poetry on Instagram and Don't Forget to mention/tag us to track your work!
The aim of this Skin Poem is not just to host a poetry competition wherein they can choose the winners who can take home the prizes. But instead, they encourage every participant to take pride in their work and have the confidence to show it to the world of social media. Because if you're confident with your work it means you're happy doing it.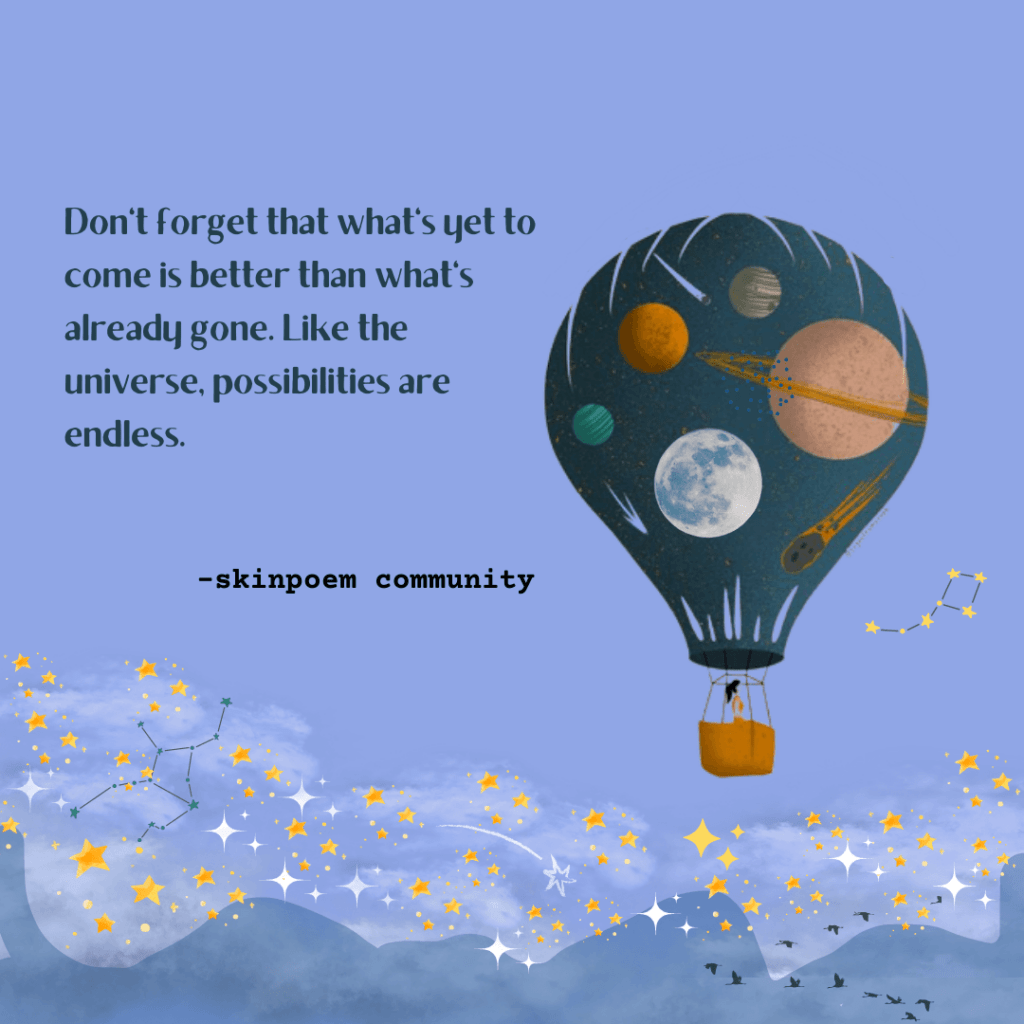 PRIZES
The deadline is still on April 11, 2023, but are you still waiting for that day before you'll start writing? You must be thinking of a good story angle now because exciting prizes are waiting at stake!
Champion: Php. 10, 000
1st Runner Up: Php. 5,000
2nd Runner Up: Php. 2,500
Criteria for Judging
Creativity: 40 %
Grammar and Diction: 40%
Art Illustration: 20%
Skin Poem supports poets and writers out there whose talents are far beyond measure. Who knows? You might be the next one to be discovered? Break a leg Skin Poem Community!