The COVID-19 pandemic changed life as we know it and has made us realize the importance of maintaining cleanliness and hygiene. Yes, while most of us must have already practiced basic hygiene but with a pandemic in place, the stakes are higher. Good thing Shopee PH has everything we need and the best part is they also offer awesome deals from trusted brands. Starting this Friday February 18, all of our favorite self-care products from fresh will be available on Shopee and they will also be having a huge sale exclusively with up to 50% off discount.
Fresh is a Filipino brand that offers Korean-value skin and personal care products that are high quality but at an affordable price point. Helping its customers look their best without having to spend on expensive treatments.
The brand also focuses on improving the skin from the inside out and they believe that a truly radiant complexion doesn't happen overnight by simply treating the skin's outer layers. Instead, they aim to create skincare that concentrates on maintaining a healthy, well-hydrated, and nourished environment for the skin, for results that last a lifetime.
Be safe and protected whether you're indoor or outdoor with these skin and personal care products from Fresh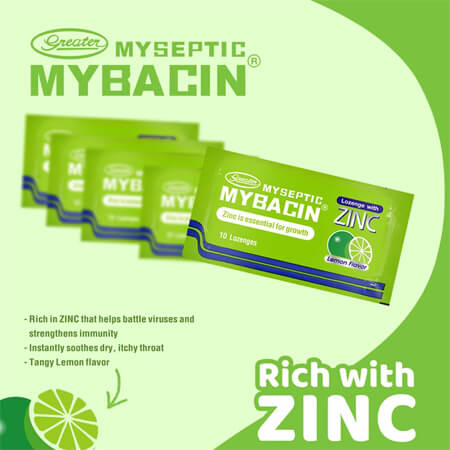 Myseptic Mybacin Lozenges: Daily vitamins that boost the immune system. Helps relieve sore throat, providing a refreshing sensation. It has Zinc that helps improve growth.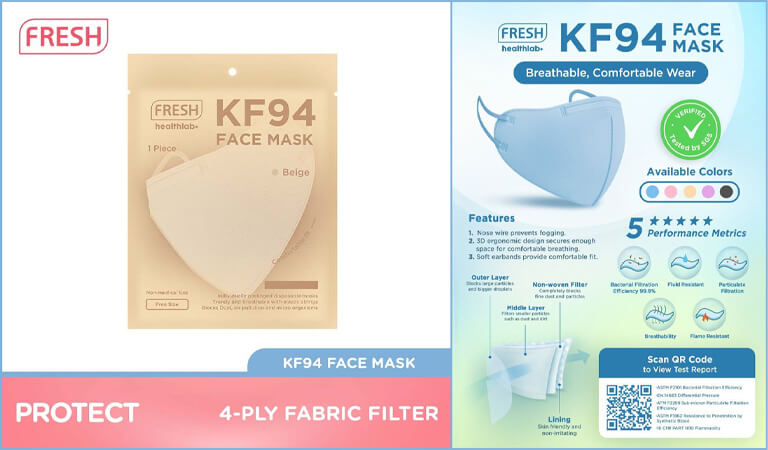 Fresh Healthlab+ KF94 Face Mask: Trendy and breathable disposable masks that blocks dust, air pollution, and microorganisms. Comfortable, breathable KF94 Mask that comes in 5 trendy colors
Restock on your favorite self-care products from FRESH and take advantage of the ongoing exclusive deals on skin and personal care essentials exclusively available at Fresh Philippines official store on Shopee.
Disclosure: This post contains affiliate links to products. We may receive a small commission for purchases made through these links. The actual color, appearance, size, and shape of the item might be slightly different from the ones shown in the pictures.
Leave a comment down below and share your thoughts with us!
Want more features like this? Please follow us on Facebook, Twitter, and Instagram to get the latest trends.