We were recently invited by the provincial government of Palawan to experience the city and experience this year's Baragatan Festival.
The Baragatan Festival is a month-long celebration of the fascinating traditions and rich culture of Palawan. The Baragatan Festival brings together many ethnic groups from across the province to showcase their distinctive traits, eventful history, and well-liked goods. The phrase "Baragatan" is derived from the local bagat, which means "to converge."
We are finally reliving some of the glory days of travel after a more than two-year hiatus brought on by the pandemic. Visitors and locals alike went to Mendoza Park to take in this year's Saraotan sa Dalan 2022 celebration of Palaweos' rich tradition and culture.
Saraotan sa Dalan is an annual street dancing competition featuring the diverse cultures of 7 municipalities (Kalayaan, San Vicente, Dr. Jose P. Rizal, Brooke's Point, El Nido, Magsaysay and Quezon) from different parts of the province of Palawan. The street dance parade makes its way through Puerto Princesa City, starting at Mendoza Park along the city's main thoroughfare, Rizal Avenue, and ending at the Provincial Capitol Compound for the showdown program.
This year's Saraotan sa Dalan delegations showcased their town's stories and rich cultures through dance and colorful costumes. The performers are dressed in colorful costumes and accessories. Loud music from the pounding of drums fills the streets with a vibrant and festive mood. The performers dance heartily as they parade along the town's streets.
With the theme "Baragatan sa bagong Palawan ngayon-moderno, progresibo at kilala sa buong mundo: Legasiya ng tapat, mahusay at epektibong paglilingkod sa mga Palaweo ng administrasyon ni Gov. Jose Ch. Alvarez," the festival promises a flamboyant celebration beginning that started in June 10.
Here's a peek from this year's festivities!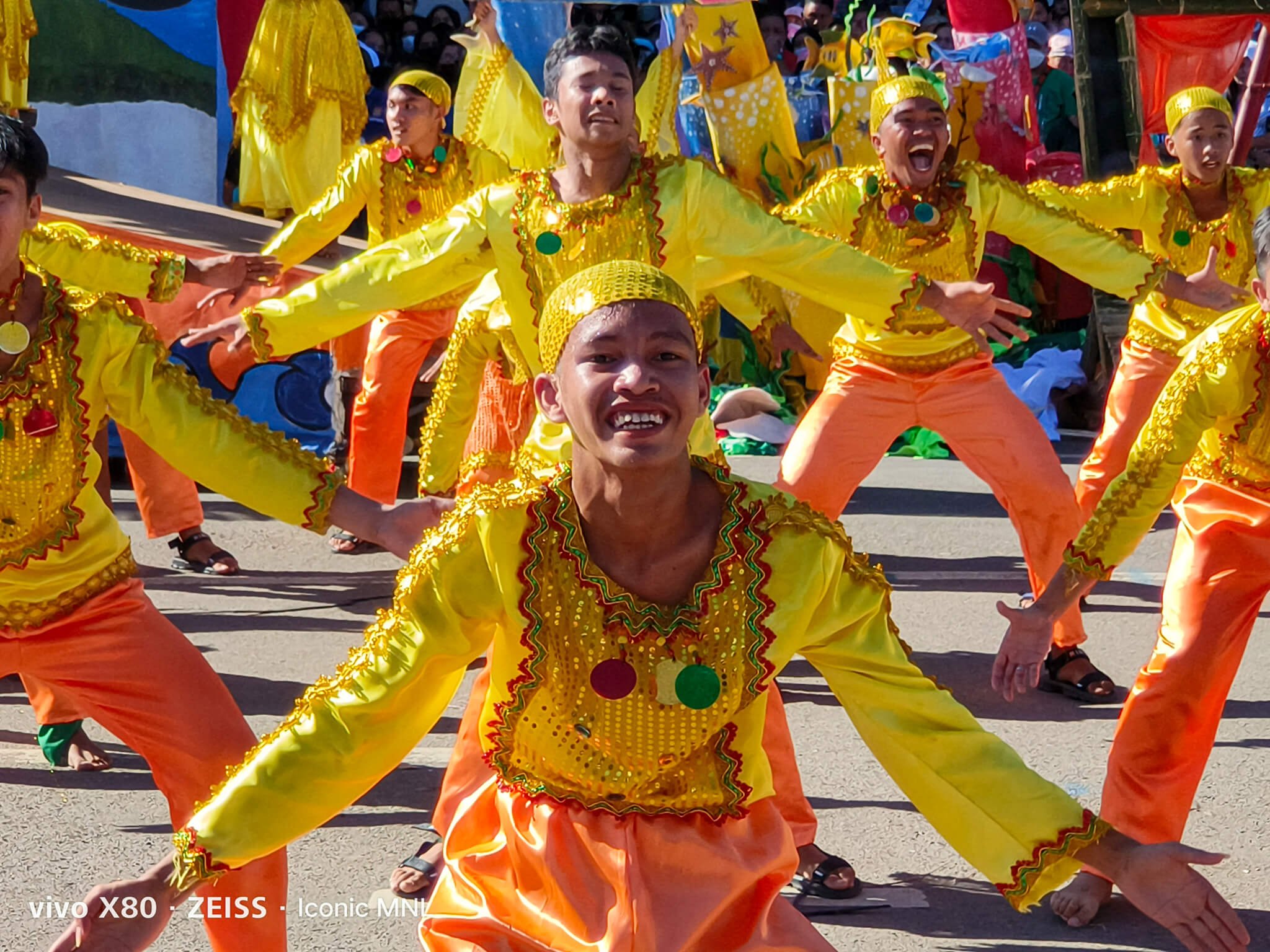 There were also conventions, dog shows, trivia contests, sporting events, and travel and tourism fairs that happened during the festival. It was a great opportunity to experience this one-of-a-kind event and I will definitely come back again.
Safe and convenient travel with Air Asia
More and more people are traveling to make up for lost vacation time due to the epidemic as the majority of travel locations have now started to loosen travel restrictions. There are many various promotions running at the moment, making it difficult to choose an airline.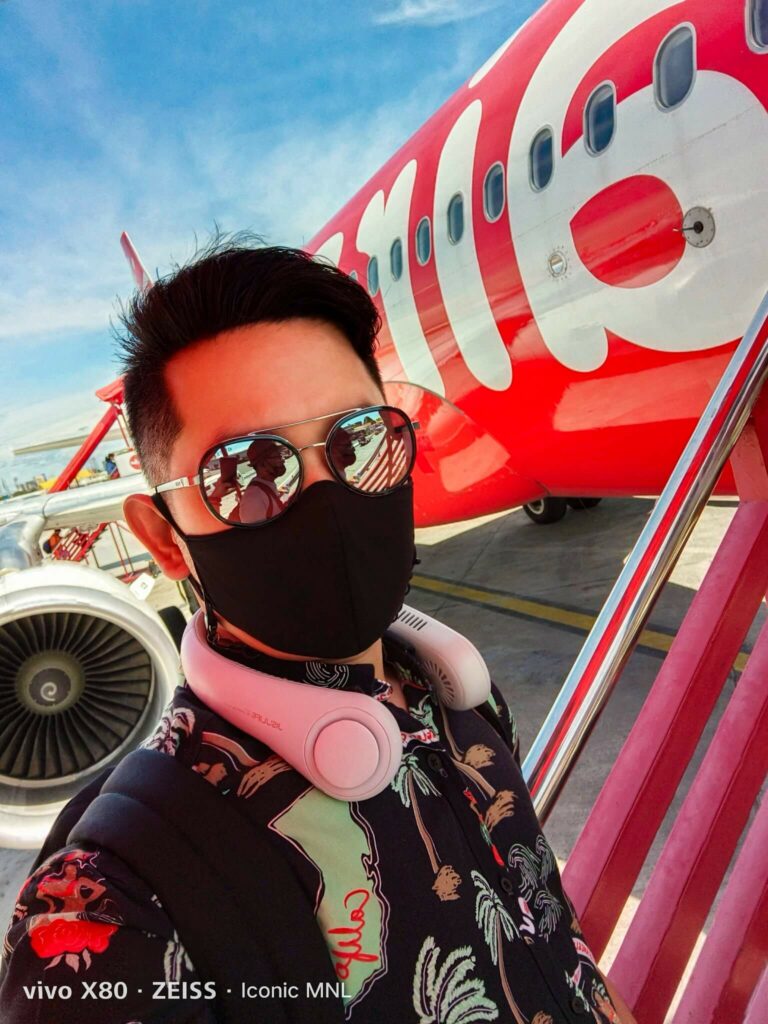 In our case, though, we went with AirAsia. Because of their extremely inexpensive costs, you won't have to worry about shelling out a lot of money for your flights and can use the spare money to do and buy the things you want to do and see while traveling.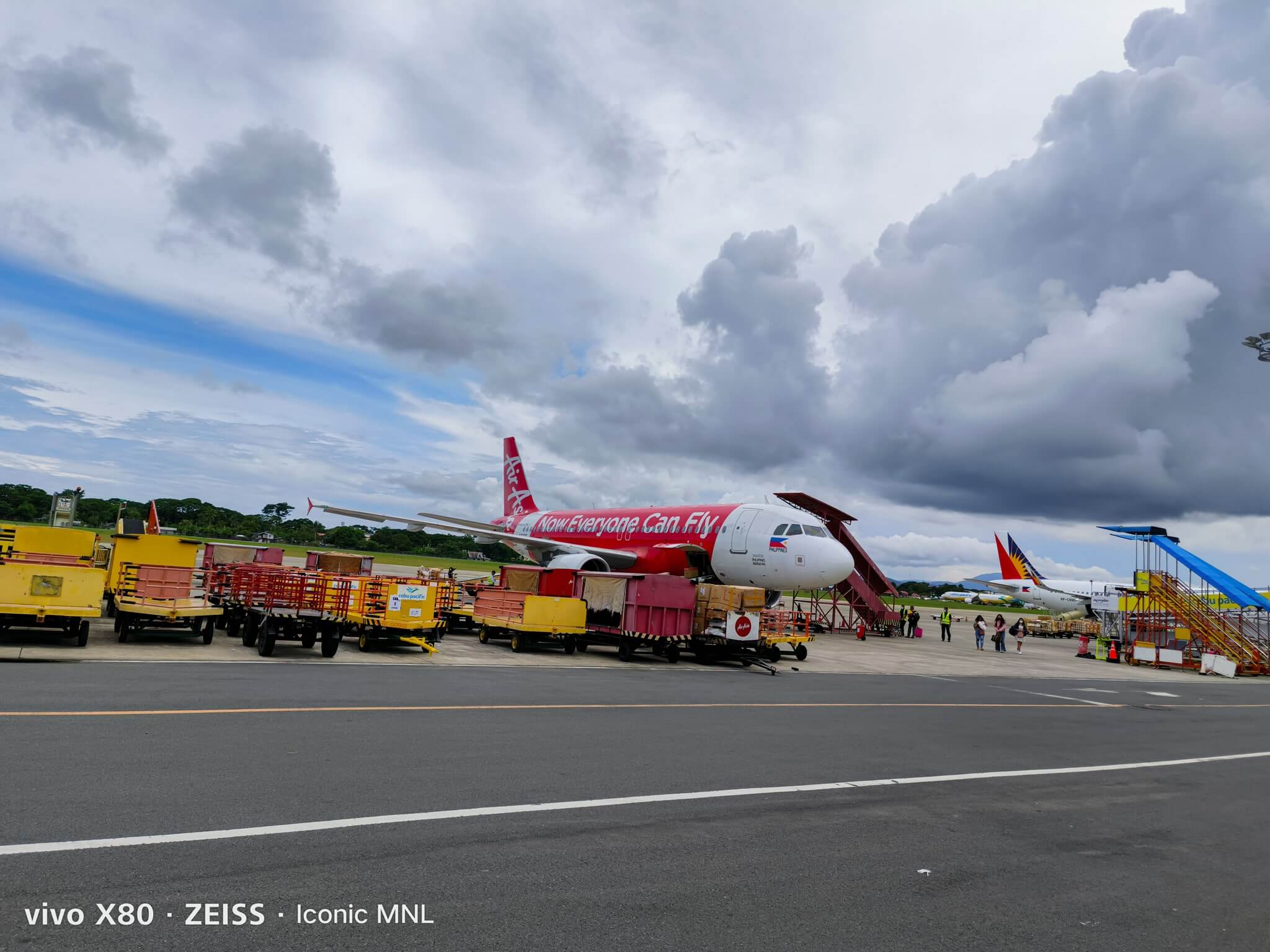 We will be sharing more about our pleasant flying experience with AirAsia soon in a separate feature, so watch out for it.
Thank you so much, AirAsia, for providing us with a very pleasant flying experience and the provincial government of Puerto Princesa, Palawan for this opportunity!
For booking flights and for the best deals, you can download the airasia Super App via Apple App Store or Google Play Store. For updates, make sure to like them on Facebook and follow them on Instagram. By doing so, you'll always get updated with their promos!
With airasia Super App, Filipinos can now travel and shop more, for less.
Want more features like this? Please follow us on Facebook, Twitter, and Instagram to get the latest trends.