When you spend a lot of time at your computer for work or virtual classes, you would understand the value of having dependable computer accessories. These peripherals are just as important as the computer you own, helping you stay productive and efficient, and allowing you to manage your time well as you work. They also add a touch of personalization to your space, elevating your desk's aesthetic, and even making work and learning more enjoyable.
Those in search of the best computer accessories must check out all the fantastic offers from Logitech at the upcoming Shopee 11.11 Big Sale. Get up to 50% off on select items, cashback capped at Php 100, and free Sodexo GCs worth Php 100 and Php 500 for select items, when you shop at the Logitech Official Store in Shopee on November 11.
Also enjoy Php 200 off for a minimum purchase of Php 3,000, and a 15% discount when you purchase at least Php 4,000 worth of products, capped at Php 1,000. As an add-on deal, get an additional 2% off when you purchase 2 units, and 5% off when you buy 3 or more units. On top of all this, special bundles and freebies from Logitech also await 11.11 shoppers. 
A wide variety of accessories to fit your every need
Logitech offers various computer accessories for your workspace that can also make great gift ideas for the coming holidays. Check out these awesome options that are sure to suit your needs and preferences.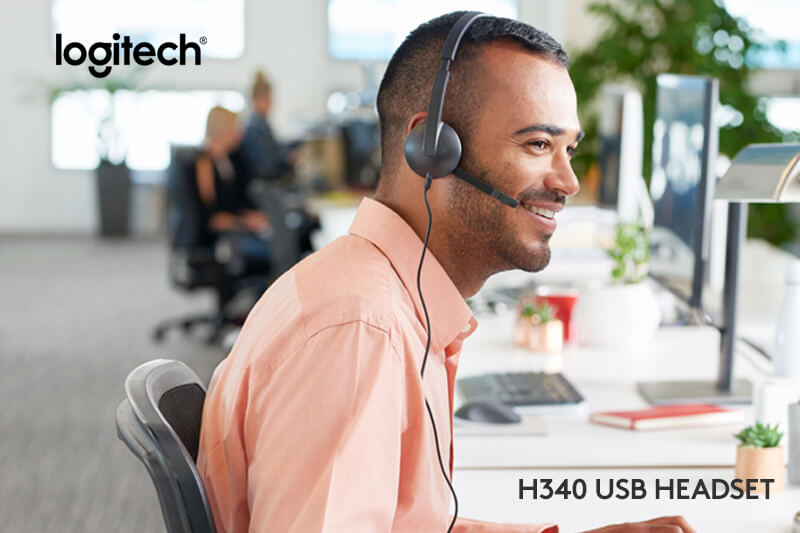 The Logitech H340 USB Computer Headset is a versatile headset for daily tasks, and is perfect for anyone who works or learns from home. With a simple plug-and-play USB-A connection, this headset is simple and convenient to use. It also comes with a noise-cancelling microphone that reduces background noise to ensure clear digital audio every time you speak.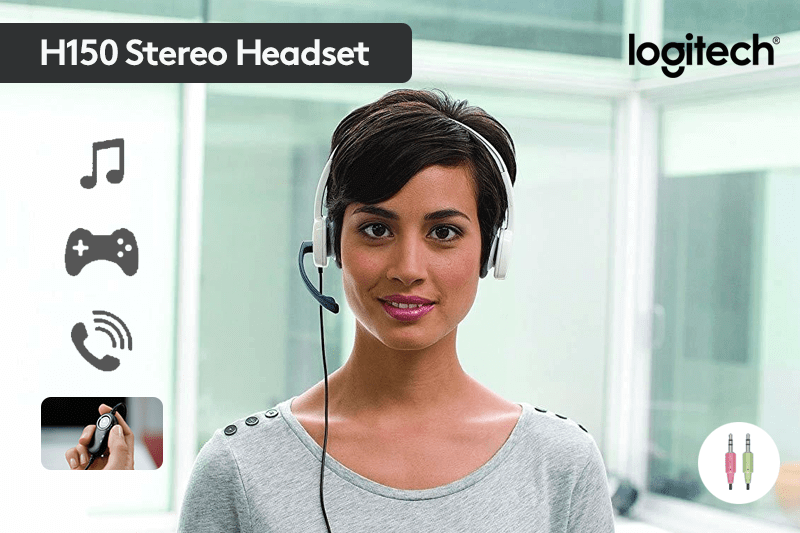 The dual plug H150 Stereo Headset is best for computers that have separate 3.5mm microphone-in and audio-out ports. This headset is fitted with in-line controls that allow you to easily adjust volume, and quickly mute calls. It has a 180-degree rotating microphone that can be comfortably worn on the right or left, and even tucked away when not in use.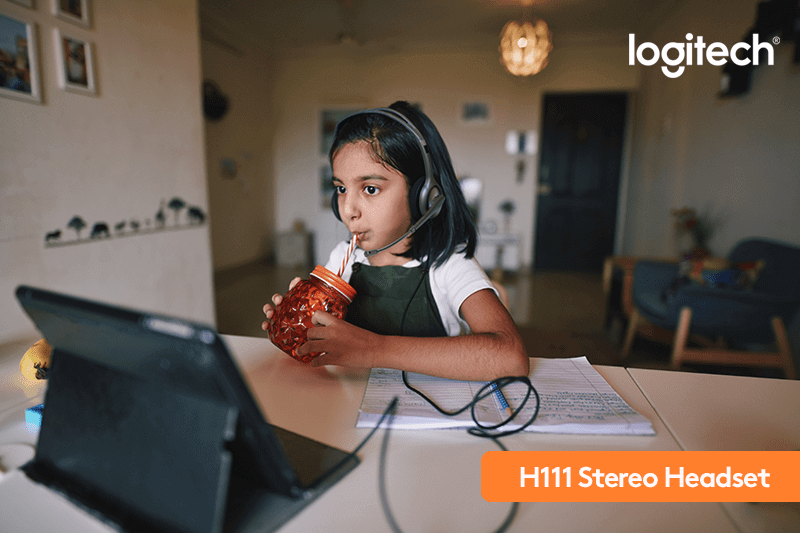 When you work or learn using multiple devices, the H111 Stereo Headset is the best choice for you. Easily connect this affordable multi-device headset with your computer, smartphone, and tablet using its 3.55 audio jack. There's no need to worry because this headset is compatible with most operating systems and platforms. It truly is the perfect headset for e-learning, voice calls, virtual meetings, and more.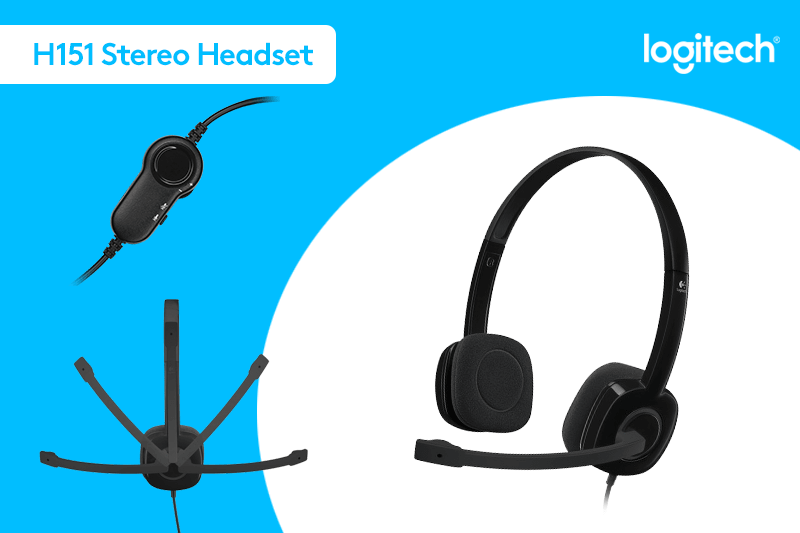 For full stereo sound, and crisp, clear audio during meetings, classes and calls, check out the Logitech H151 Stereo Headset. This multi-device headset with in-line controls is easy to use, and sounds great on all of your devices. Just plug this headset into your computer, tablet or smartphone's 3.5mm port, and you're good to go!
Check out these awesome computer accessories and more at the 11.11 Big Sale at the Logitech Official Store in Shopee on November 11, 2021. Visit the Logitech website and official Facebook Page to learn more.
Logitech products are also available at partner outlets, Octagon, Silicon Valley, PC Express, Datablitz, Complink, I-Tech/Gameone, Electroworld, Abenson, Office Warehouse, PC Hub, PC Worx, Villman, DynaQuest, Techwarez, Gameline, Thinking Tools, Gaisano Interpace, Digi-Serv Solutions, Davao FutureBright, Concept Computer, and Nutech.