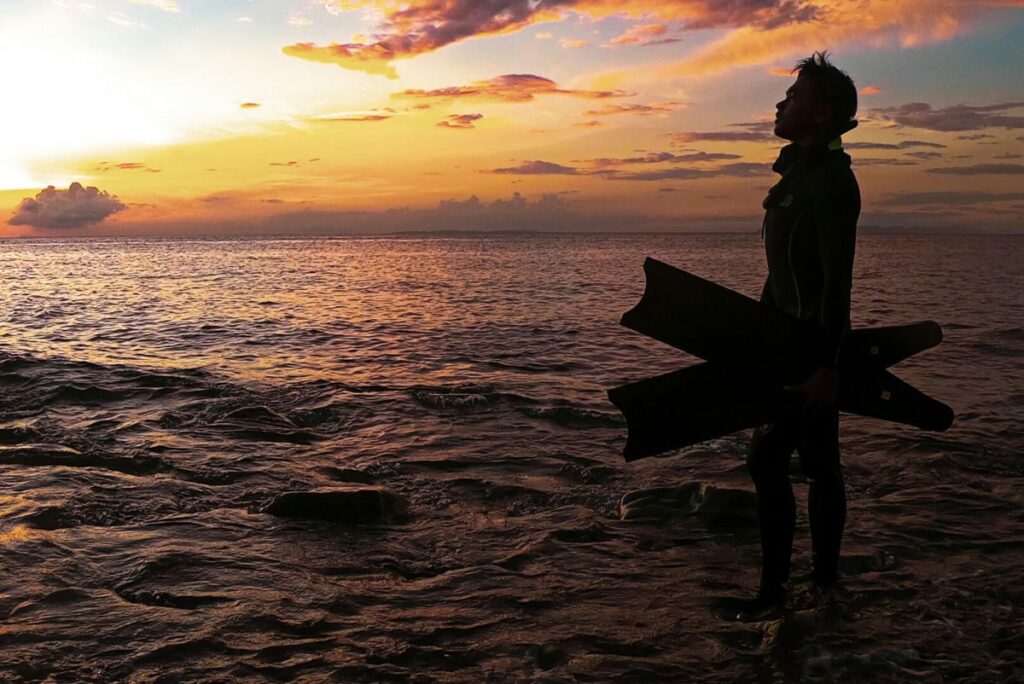 Nothing is better than packing your bags and hitting the road for a well-deserved OOO summer escape. Philippines has been widely known for its fine white-sand beaches, pristine islands, and crystal clear turquoise waters. However, there seems to be one breathtaking activity that a lot of travelers tend to overlook… Diving.
Skin diving or freediving is a popular underwater recreational sport for those who are interested in exploring deeper waters beyond what snorkeling allows you to do. It also provides an alternative for those who aren't so keen on trying scuba diving just yet.
For years, fear of the unknown is what kept me from exploring the depths of the oceans especially without a life vest. Yes I can swim from end to end, but the idea of submerging myself few meters under the sea was frightening.
To be honest, I've already taken an introduction to freediving last year. But I was so busy with work after my first dive class and was not able to go back diving again until recently I decided to take a refresher course.
9 months later, I'm back in Batangas. This time not in Mabini but its neighboring municipality, Bauan Batangas. Getting to the Bus Stop Dive Resort in Bauan was easy. It took us less than 3 hours from Manila to arrive at the pickup point at Summer Cruise. From there, you will need to take a boat ride going to Bus Stop Dive Resort. As soon as we reached the resort, we were welcomed by the resort's friendly staff. Then we checked into our fan room, which is an upgraded package from the regular freediving package from Juan Dive Pinas since the one included in their package was a tent accommodation. The resort has this laid-back vibe which I really liked. I actually enjoyed the place especially in the morning when most are still sleeping hahaha you can literally hear nothing but the sound of the waves on the beach and gentle chirping of the birds.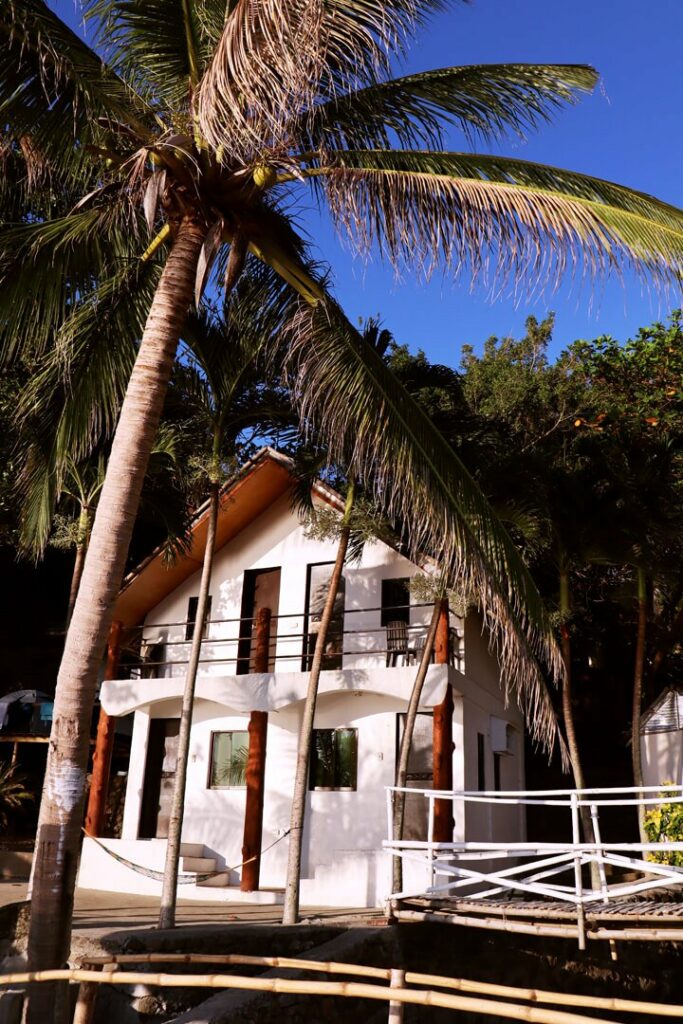 Day 1: Introduction to Freediving
The class was tailored for everyone—swimmers and non-swimmers. The intro module will walk you through the basics of freediving where you will learn the techniques and you will be diving in the open water. As you learn the basics, they will also equip you with the knowledge on freediving safety measures to fully boost your confidence as you go underwater.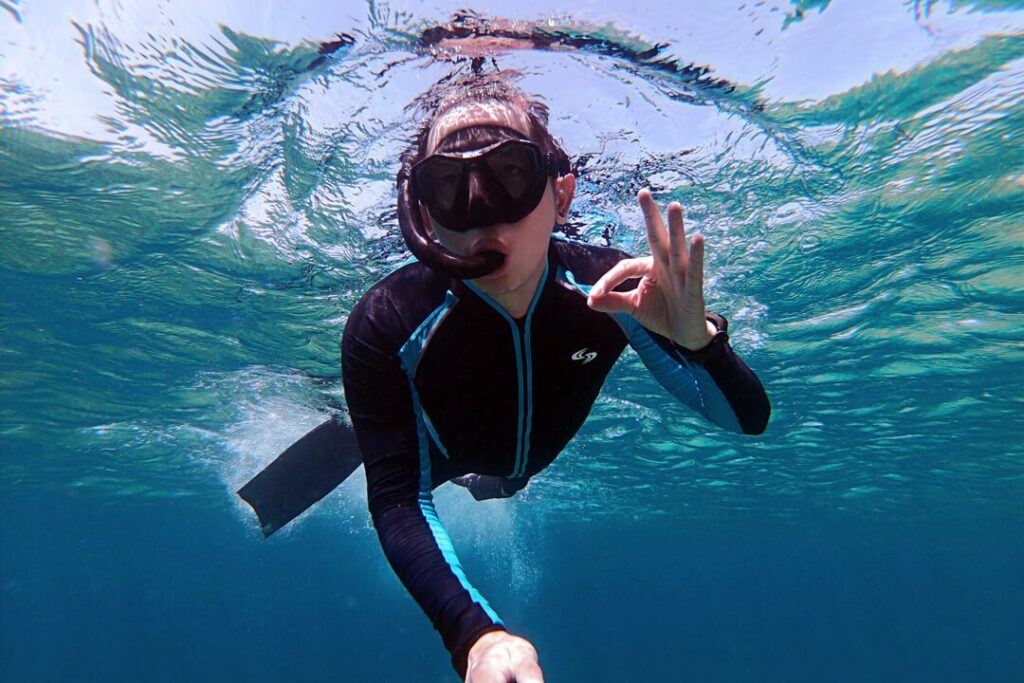 Before getting our feet wet, we first started with our dry training, which is the breathing exercise or the dry breath-hold as they call it. Dry breath-hold simply means holding your breath out of the water.
We started with normal breathing, inhaling through the nose and exhaling through the mouth. We then practiced inhaling through the mouth to fill the stomach with air first then moving it up to our lungs, holding it for awhile before we exhale.
Another very important skill we learned from our dive instructor was how to equalize or equalizing our middle ear. We equalize to release the pressure from our ears. If we dive without equalizing our ears, we can experience painful and damaging middle ear barotrauma.
The first equalizing technique is called the Valsalva Maneuver. It is done by taking a deep breath while pinching the nose and blowing gently. The next technique is called the Frenzel Maneuver, it is done by taking a deep breath while pinching the nose and close the back of your throat as if straining to lift a weight then make the sound of the letter "K". I was able to do this, but only in one of my ears. The correct way of doing this should release the pressure from both ears simultaneously. There are other more equalizing techniques out there but these two are the most common. It is not important which method you use, what is important is that you find the right one that works for you.
The breath holding exercises and the equalization techniques may seem easy but trust me you'll surely need a lot of practice to get this done correctly.
Our instructor also reminded us that safety is paramount in freediving, that as we are often pushing our bodies whilst holding our breath. Consequently, the number one rule in freediving is that you should always remember to NEVER DIVE ALONE! That we should never dive without a qualified buddy with us at all times.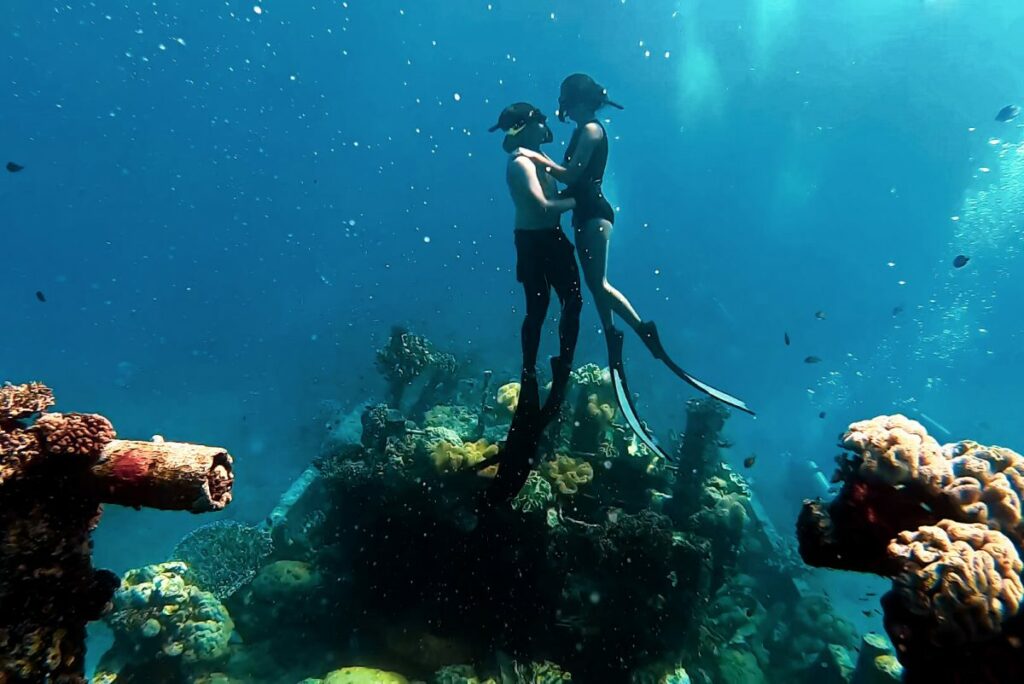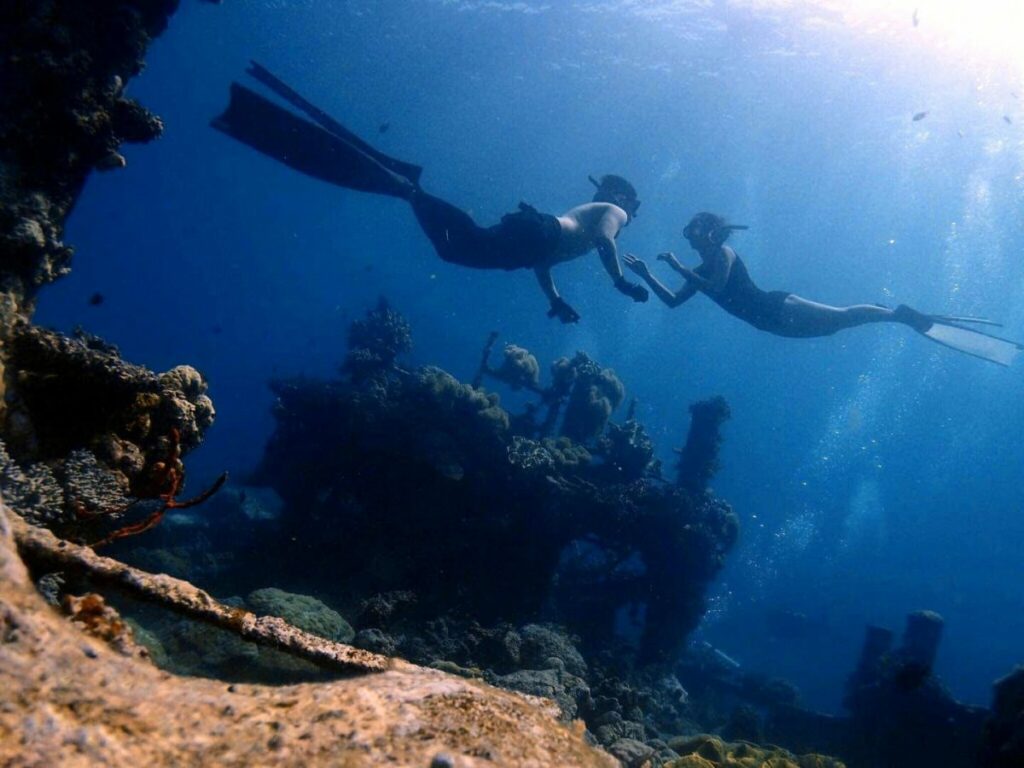 As soon as we are finished with our dry training we started going into the water. Our first exercise is called "down the line" where we have to go underwater, one by one while holding onto a rope and equalizing once we reached certain depths. The goal is to reach the end of the rope, but of course everyone has their own pace. Even though we were encouraged to go deeper, we were not forced or pressured to do more than what we are comfortable with.
The second exercise is "duck dive". TBH this part of the exercise was challenging for me but after trying a couple of times you'll soon be able to duck dive correctly. You just need to practice more to get this part of the exercise. The duck dive is a basic skill in freediving which allows you to dive underneath smoothly. A critical dive method that helps the diver to smoothly go deeper and properly utilize its oxygen up until he reaches the surface.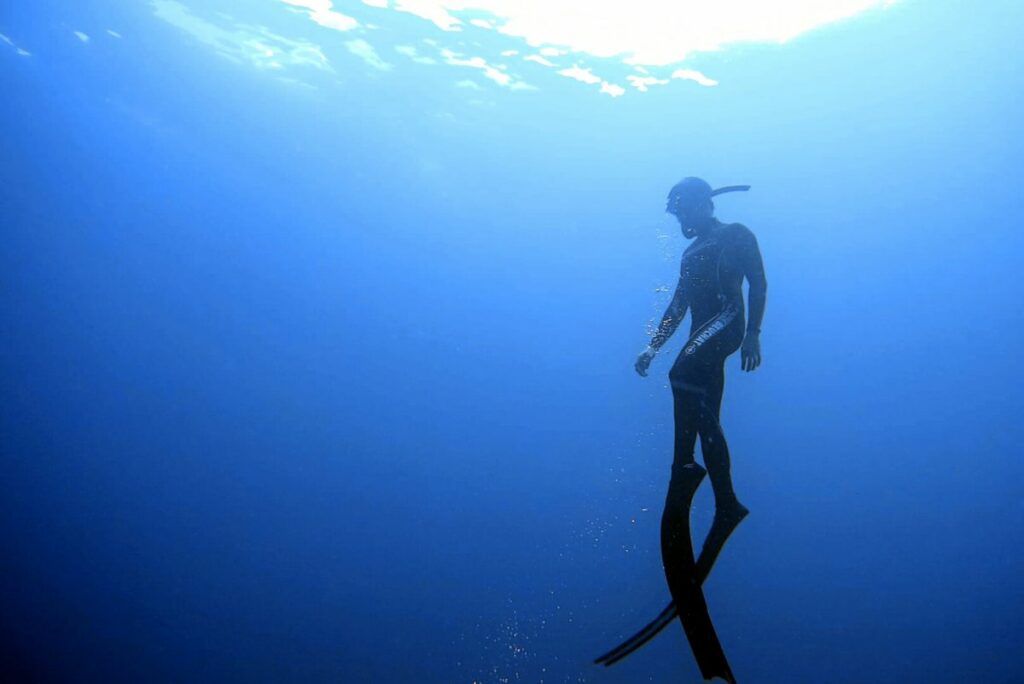 Keep in mind that it is best to focus on your dive on your first day so it is advised not to bring your GoPro during your first day of freediving training.
Day 2: Fun Dive
Today is the day when we started to practice all the things we've learned from yesterday's training. The dive instructor would stand by and watch us as we dive while giving us his observations on what we can improve on. More importantly, this is also the time when he captures our dives using his GoPro.
As I mentioned earlier, swimming with a life jacket as has always been a necessity for me. My fear of open water swimming has kept me from exploring deeper waters. But after learning how to freedive, it totally changed my perception of the ocean completely. I'm no longer afraid but instead excited for my next dive! It actually made me invest on my own freediving gears! That's how excited I am for my next underwater adventure. If I can do it, I'm sure anyone can!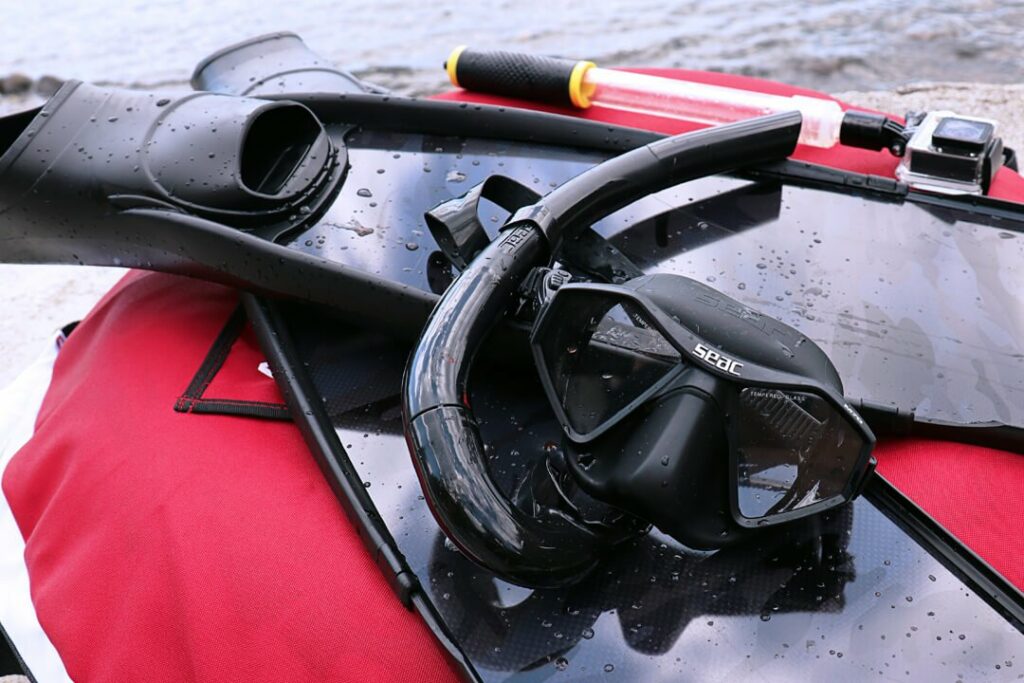 Overall, I had an excellent stay at Bus Stop Dive Resort. It is a cozy, budget-friendly, and well-thought-of resort paired with a friendly touch of hospitality. I can't wait to go back next month for another fun dive adventure. If you are looking for some new adventure this summer, I highly recommend you to take a freediving beginners course at Juan Dive Pinas. Not only will it help you conquer your fear of open-water swimming, but will also instills a deep appreciation for the ocean.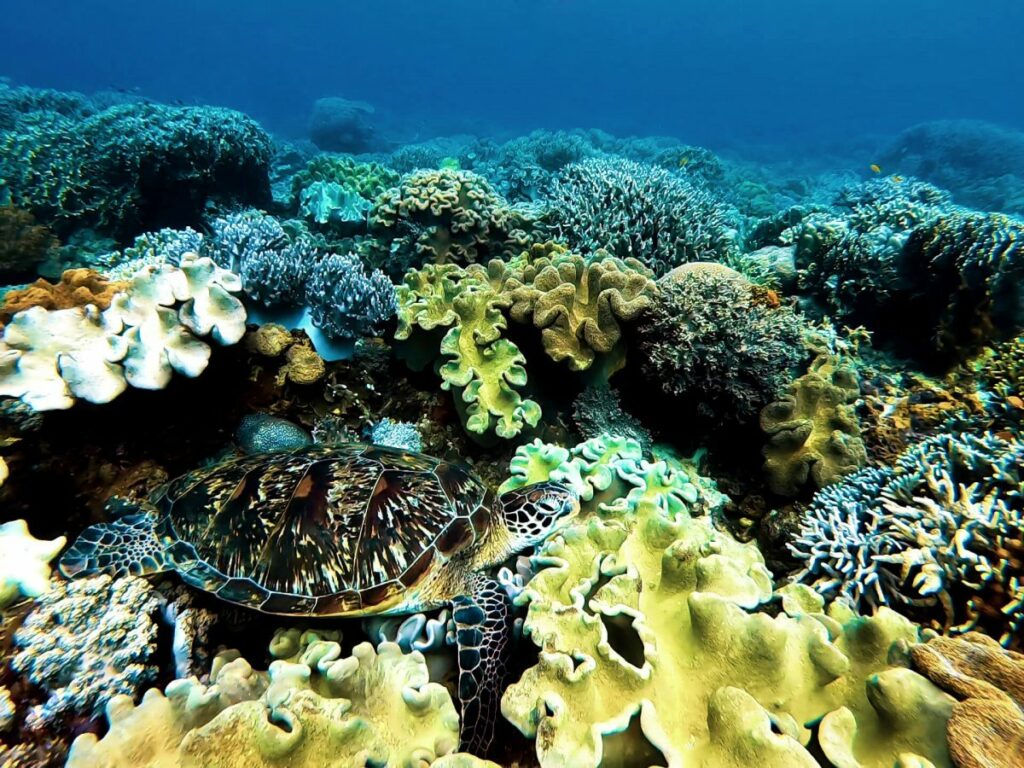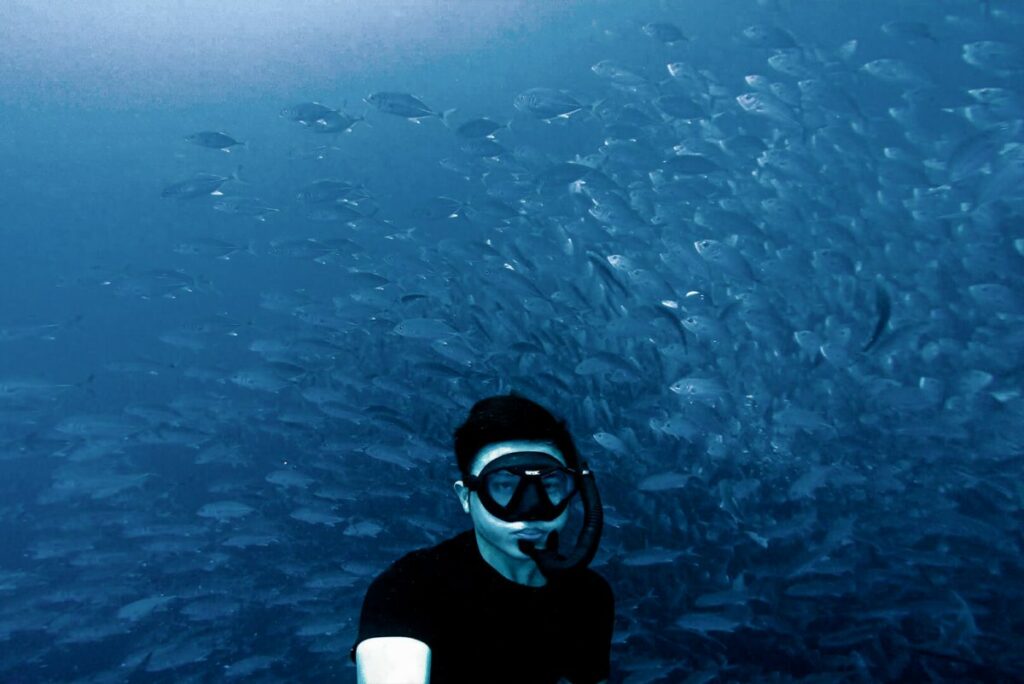 The underwater world is a wondrous place and the moment you submerge you have access to a fascinating universe filled with rich biodiversity. Every time you sink beneath the surface, you learn something new about the ocean.
SEA you again soon Bauan, Batangas!
Share your experience in the comments below!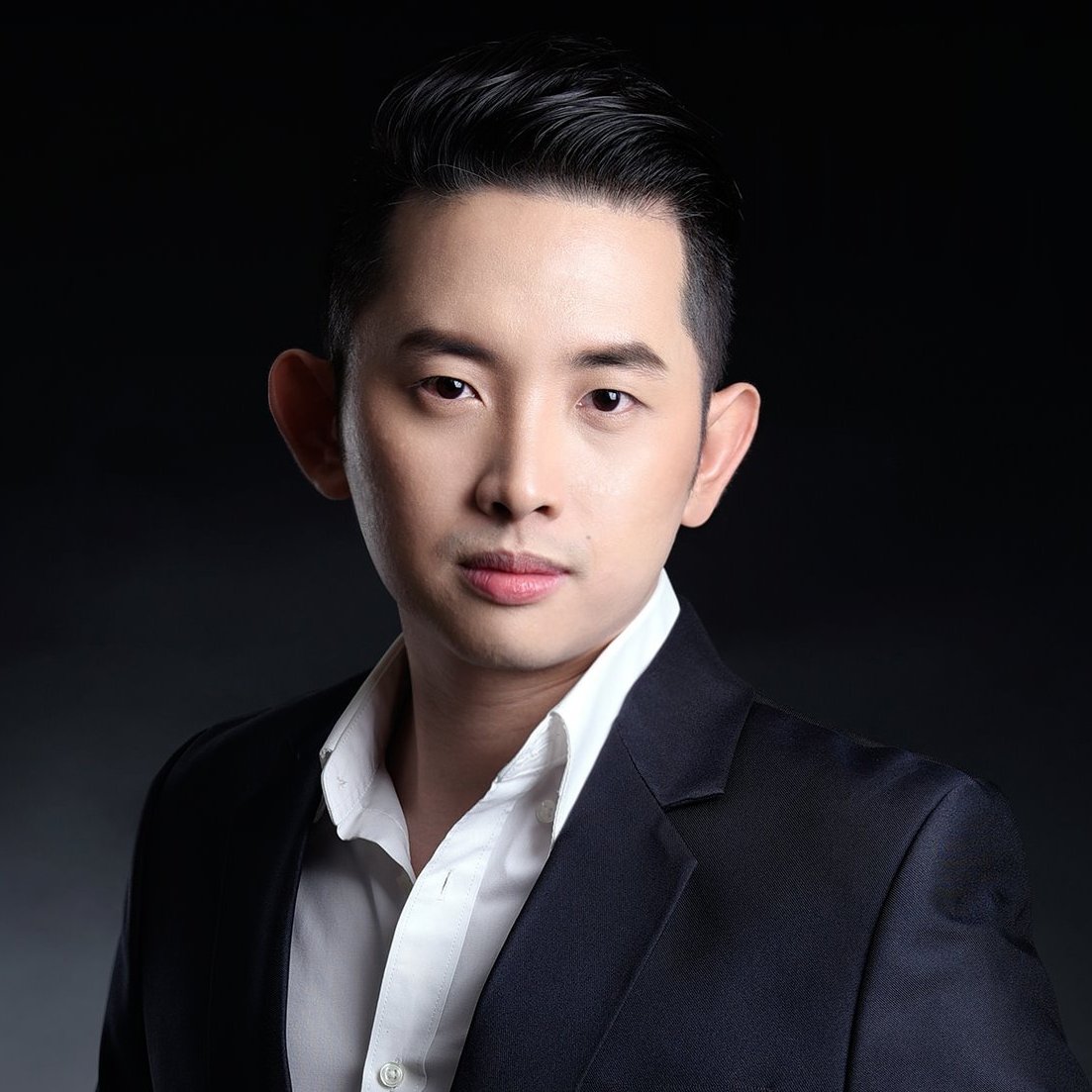 Editor in Chief at Iconic MNL
Blogger/Influencer
He finished Bachelor of Science in Computer Science and Information System at Centro Escolar University in Manila. During his academic years, He has been an epitome of what a servant leader is. He was very active engaging into various extracurricular activities and served as an officer in different organizations.