One of the top and most well-known tourist sites in the Philippines, as well as one of the top attractions in Visayas, is the island of Boracay. Blessed with a lengthy stretch of snow-white sand, azure waters that are transparent as glass, awe-inspiring sunsets, and more. As a means of venting all their bottled-up frustration over the pandemic, more and more Filipinos—and tourists everywhere—are turning to revenge tourism.
Traveling with a DOT-Accredited Travel Agency
Domestic destinations are intensifying their efforts to recover from the effects of the pandemic as travel restrictions continue to loosen. It is liberating to finally go out and travel after being locked down for nearly 3 years. While budget Boracay tour packages are simple to get online, it's important to make sure that we are booking from a DOT-accredited travel agency to avoid falling victim to the many scams that are common these days.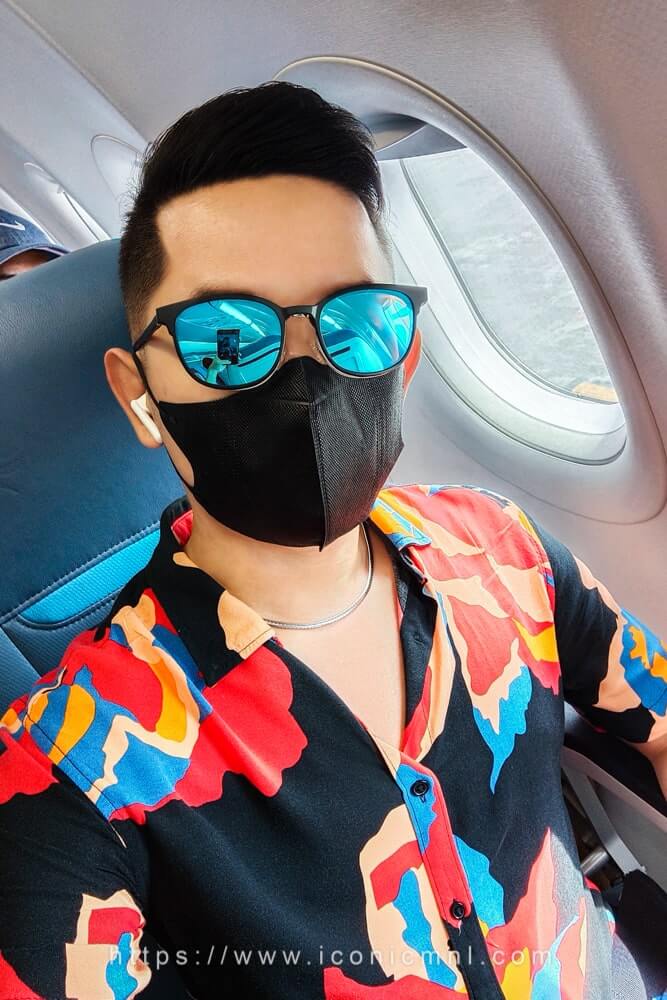 Fortunately, while on a recent DOT tour in Calabarzon, I came across Beyond Escape Travel and Tours, which provides both domestic and foreign tours.
Beyond Escape Travel and Tours invited Iconic MNL on a trip to the island of Boracay with 2 other tour agencies Travel Tayo and Kasel Travel last August 19. Although I've been to Boracay before, I must admit. There are still a tonne of things and locations I haven't done or seen yet, which is why I was really excited to go on this trip.
Hotel Accommodation
Golden Phoenix Hotel Boracay
The Golden Phoenix Hotel is a beachfront property located in Station 3 that features an outdoor pool and a children's pool in the middle of the two sides of the building. It also has dining options at the resort that include a restaurant and a snack bar/deli. The room features an LCD cable TV, a mini-bar, a wifi connection, a safe deposit box for your valuables, and a small refrigerator. The hotel is an ideal place for couples, families, and groups looking for affordable beachfront accommodation.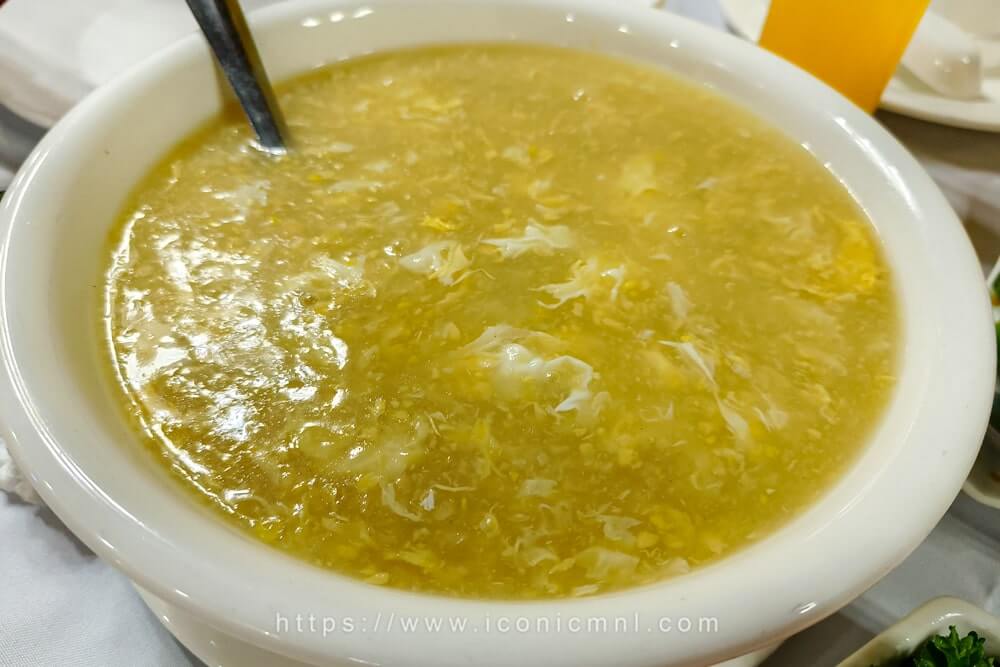 Mövenpick Resort & Spa Boracay
Now, if the cost is reasonable and you want to stay at a resort in Boracay that is comparable to a five-star property, Then perhaps you might need to look into Mövenpick Resort & Spa. It is located on the private northwest shore of Boracay Island near Punta Bunga Cove. This five-star beach resort is located in a lush tropical setting with clear waves. It is definitely a nice option to think about for both families and couples.
There are 312 modern hotel rooms and suites there, some of which can accommodate up to six people. There are family-friendly amenities at the resort, including a kids' club and a playground. I've been to Boracay numerous times already, and staying at Station Zero is undoubtedly something I will always look forward to. Because, in addition to having the nicest private beach on the island, it is also the least crowded. It also has a unique vibe that is great for travellers who want to relax and spend time in nature.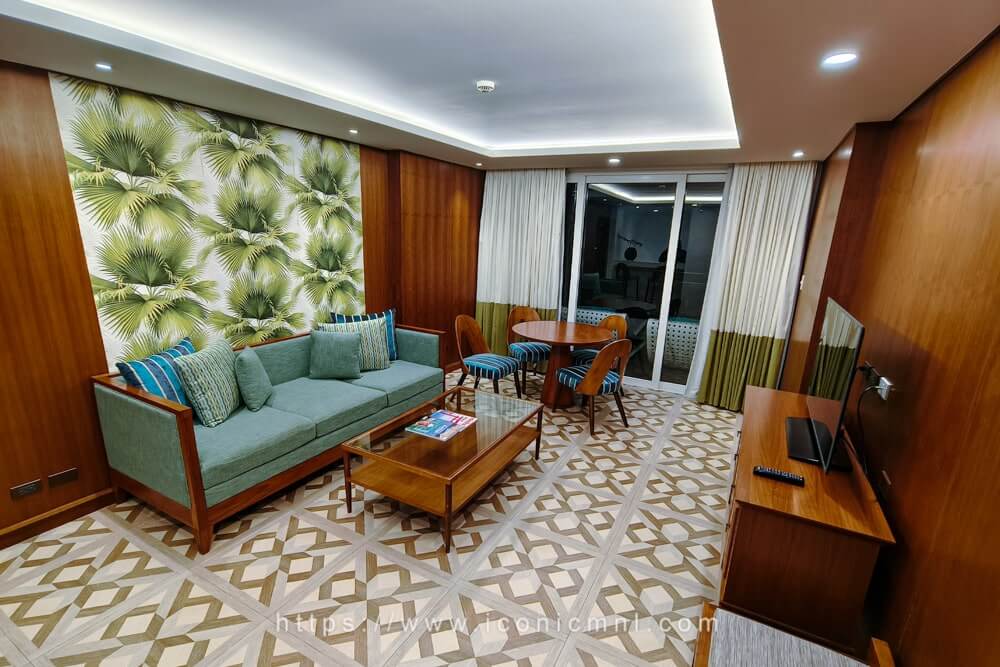 Fun Activities at the Island
There are plenty of entertaining things to do on the island for individuals of all ages. Island hopping, banana boat or UFO rides, scuba diving, snorkelling, parasailing, helmet diving, jet skiing, paddleboarding, paraw sailing, flying in a helicopter for a panoramic view, and many other activities are available on Boracay Island.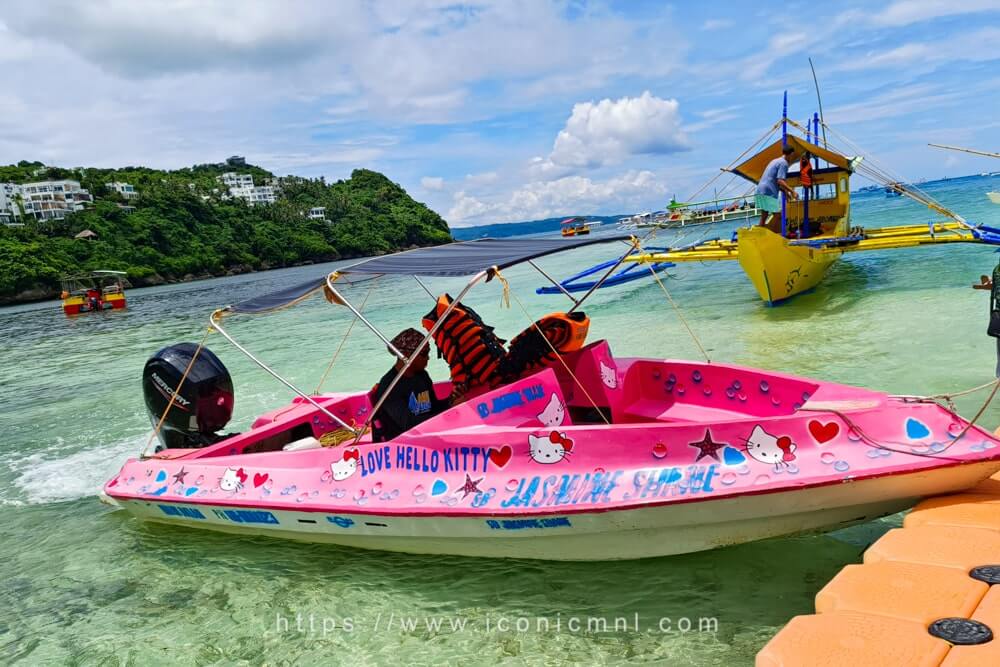 Here are some of the activities I tried during my stay in the Island of Boracay:
Island Hopping
One of the nicest things to do on the island, especially if it's your first time, is to take a tour of Boracay. Aside from that, we had the opportunity to swim and discover beautiful and diverse marine life. Although the guide will provide you with snorkeling gear to use throughout the activities, I strongly encourage you to carry your own for hygiene reasons.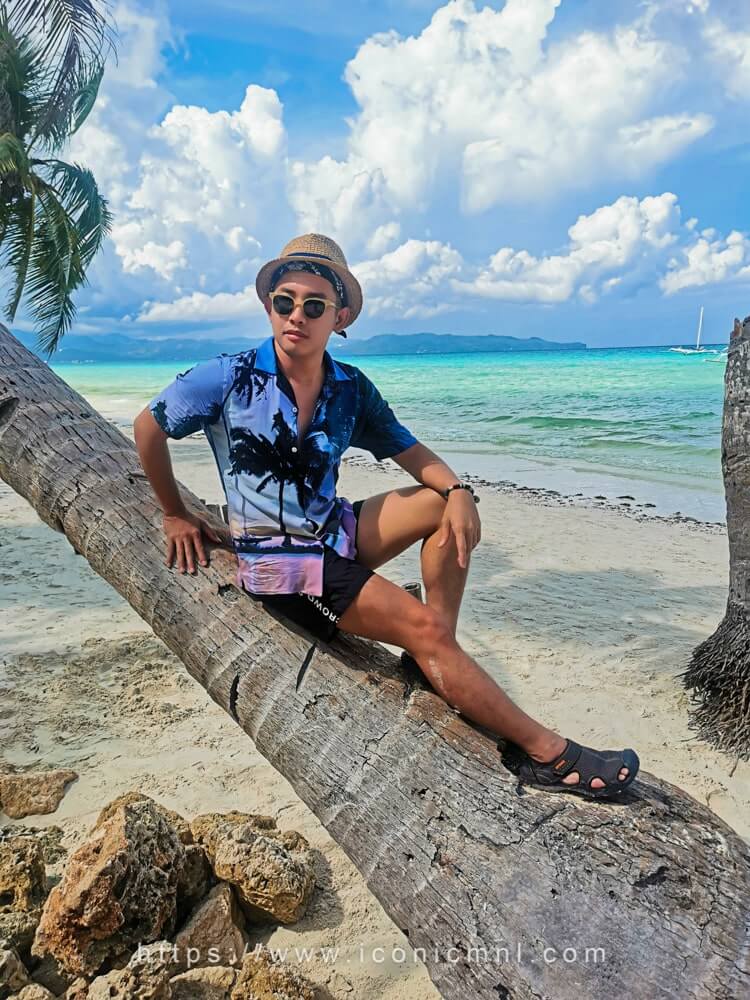 ATV Mainland Adventure
At Mega Paraw Boracay ATV Adventure in Nabaoy, Malay, Aklan, wear your riding gear and enjoy the excitement of navigating muddy, uneven terrain. You can take a speedboat from Bulabog Beach on Boracay Island to Malay, Aklan (the same location as the Caticlan airport), and then take a van transfer to Nabaoy to access the ATV Mainland Adventure. Other activities available at the location include cliff jumping, hot kawa baths, kayaking, paddle boarding, and more.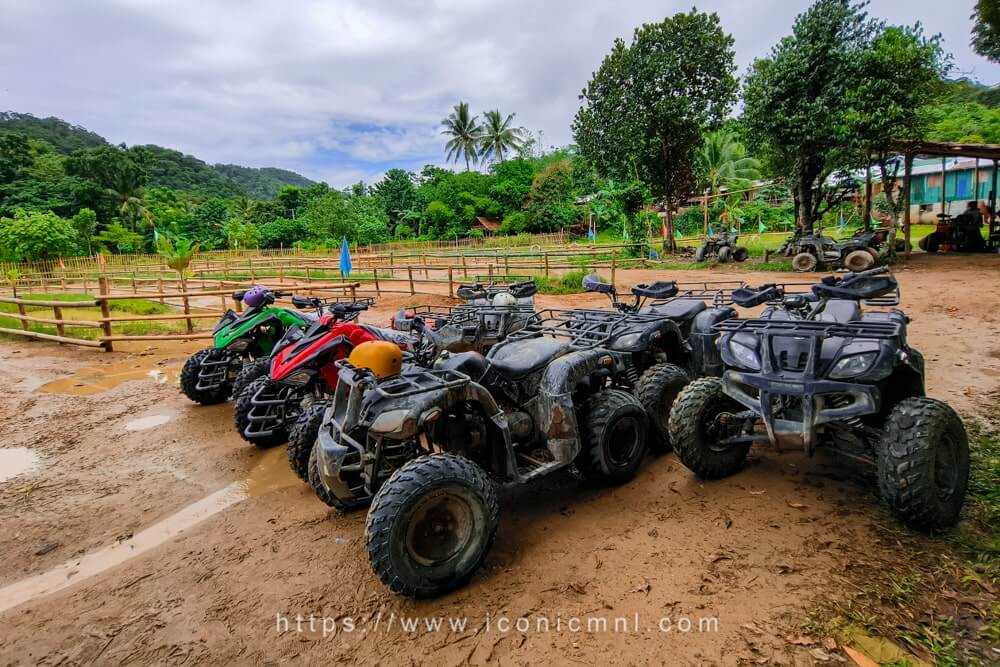 Helmet Diving
Helmet diving is a popular underwater activity in Boracay, and it does not require you to be a great swimmer or diver. They will allow you to wear a unique glass helmet with oxygen poured into it, allowing you to walk on the seafloor and view Boracay's varied marine life. A trained diver will teach you the essentials before you begin this activity to ensure a safe and enjoyable aquanaut experience. So pay attention because they'll teach you the basics of underwater communication using sign language.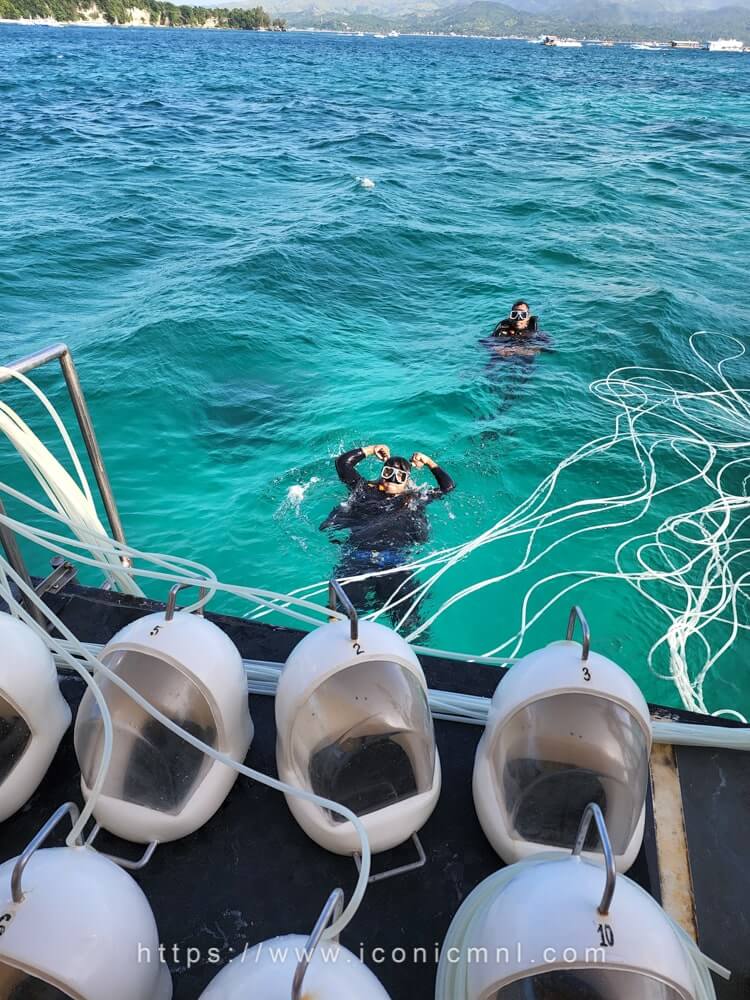 UFO ride
Grab on tight and ride on an inflatable UFO pulled by a speedboat as you scream at the top of your lungs and laugh till you weep with your friends to liven up your Boracay vacation and get your heart pumping. This activity is ideal if you're travelling to Boracay in a group and want an adrenaline thrill.
Parasailing
As you fly through the air and take in the water from above, parasailing will turn your beach vacation into an amazing experience. This is without a doubt the greatest way to enjoy the breathtaking views of Boracay. I'll definitely repeat it when I come back.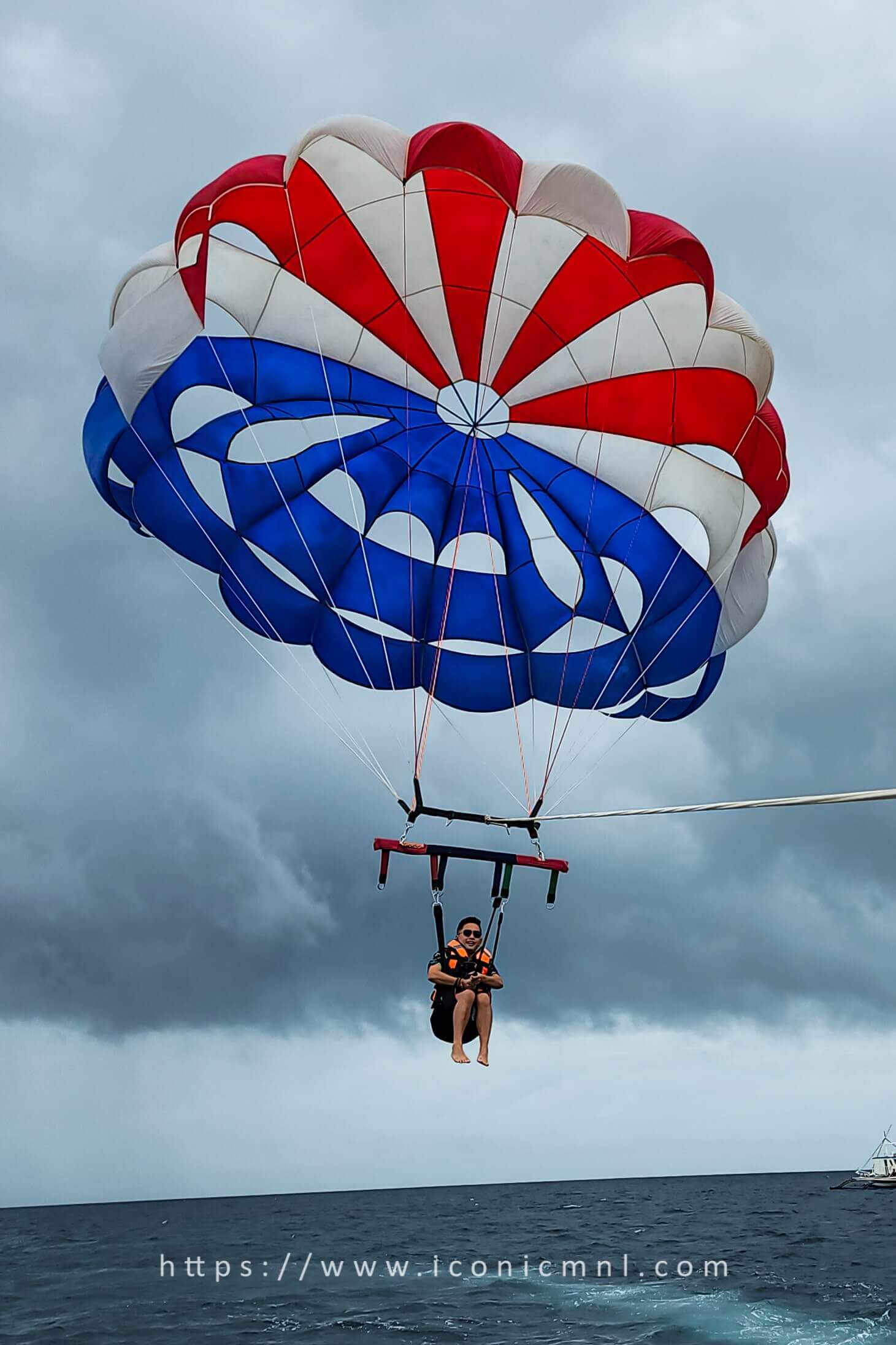 Overall, there are always exciting things to do on the island of Boracay, regardless of how many times you've been there. That must be another factor in why visitors keep coming back to this place. But if it's your first time visiting the island or you want a stress-free vacation without having to worry about anything else, I highly recommend that you book a tour with a trusted DOT-accredited travel agency like Beyond Escape Travel and Tours and take advantage of their affordable and expertly planned tour packages, as they will help you have a vacation that is both truly memorable and worry-free. My only regret is that I didn't stay longer, because I think three days on Boracay are not enough to fully understand how beautiful it is.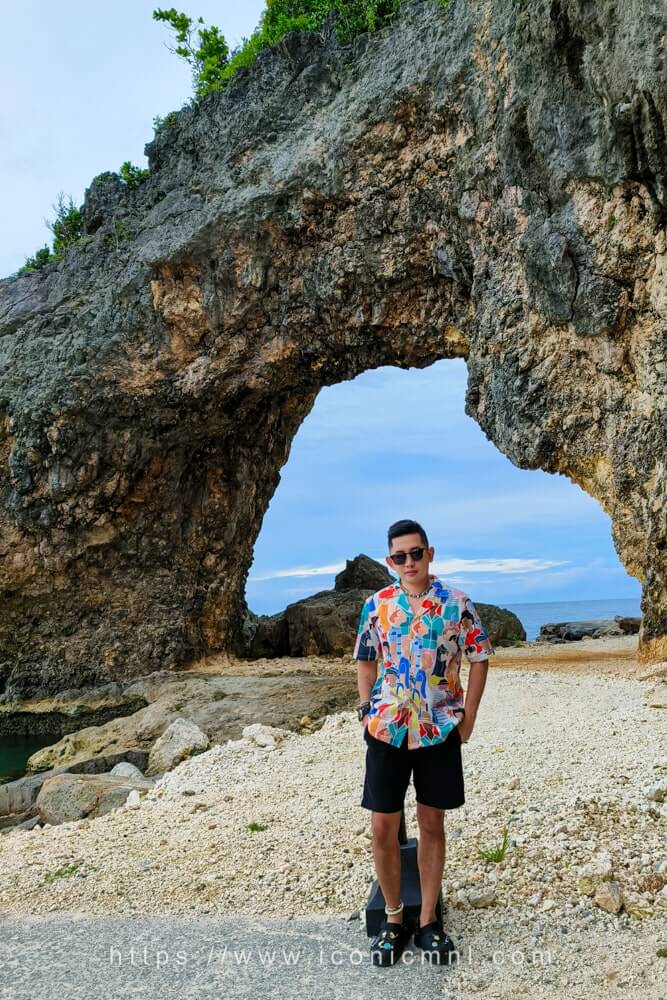 So, what are you waiting for? Book your next destination with Beyond Escape Travel and Tours now! Contact them through Facebook, or email, or you can contact them through their number +639479925926.
Have you been to Boracay? What did you like the most? Feel free to share your experience in the comments below.