Last Friday, May 17th, 2019, Jose Cuervo®, the world's number one tequila, hosted the World of Tequila at The Island, Bonifacio Global City, Taguig. The event featured the first-ever tequila master class in the Philippines with Jose Cuervo® Global Brand Ambassador, Stelios Papadopoulos!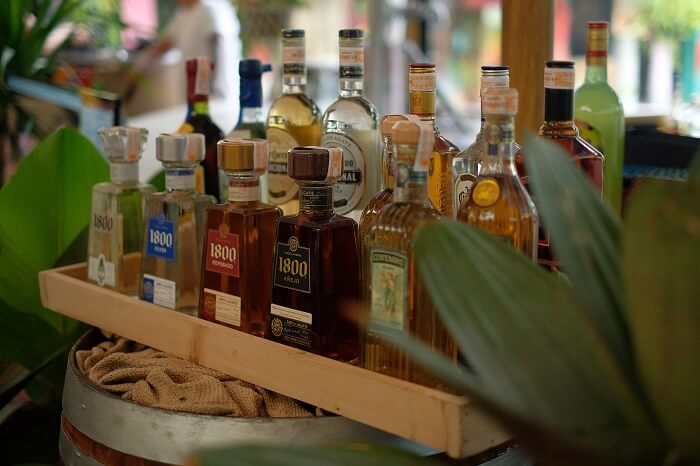 Held across major cities in Asia that started in Japan, the World of Tequila is a master class that gives bartenders and tequila lovers alike the chance to learn about tequila! With his limitless passion for tequila, Stelios Papadopoulos took guests at The Island through a detailed look at the unique history of a globally celebrated drink.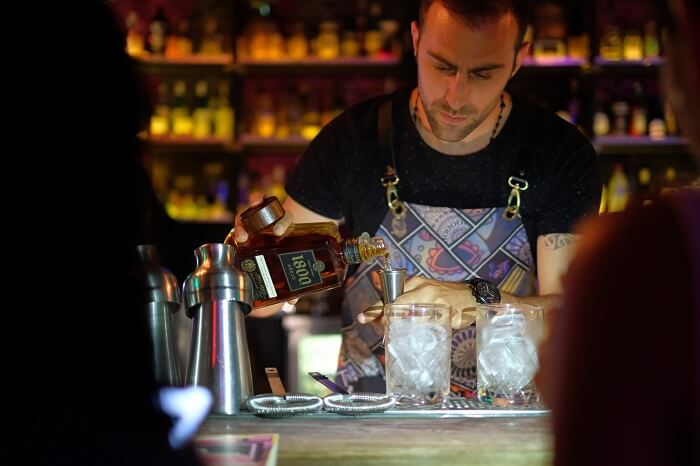 "What people have in mind is that tequila is all about shots. But actually, it is not only about shots. It is about mixability. Using the right product for the right occasion. I want people to delete everything they know about tequila and start all over," shared Stelios Papadopoulos.
The special master class thoroughly discussed the process of tequila making. From the blue agave fields of Jalisco to the distillation process at La Rojeña distillery, it can take almost a decade to produce a single bottle of Jose Cuervo®.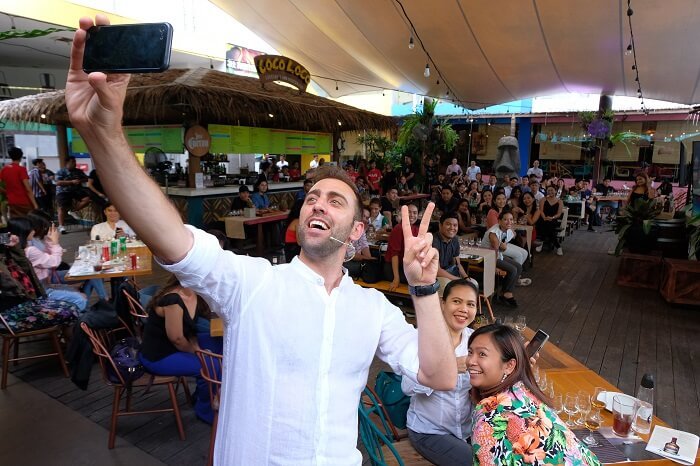 "in order to produce tequila, you need the blue gave which is very similar to grapes," said Stelios. "The blue agave plant takes seven years to reach maturity, in approximately nine years to produce a bottle of tequila. If it's not produced in the five states (DO) of Mexico it cannot be considered Tequila. They use neutral alcohol, sugars, artificial aromas and additives in order to recreate the taste of tequila."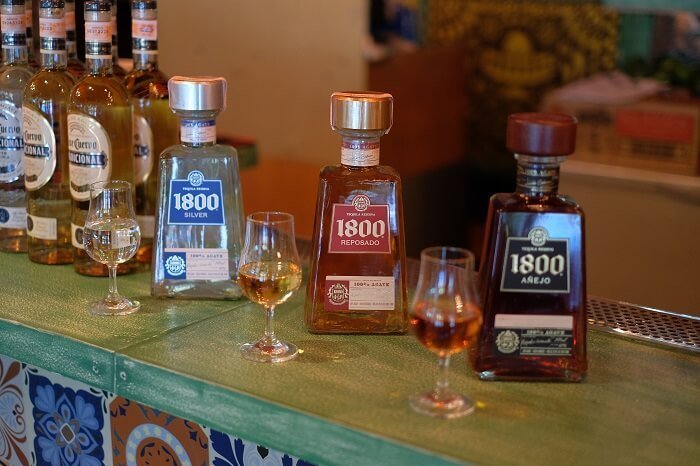 Once guests understood the history and hard work behind each shot of tequila, they were given the chance to savor generous samples from Jose Cuervo's® reserves. Stelios Papadopoulos guided each guest through the process of tequila tasting. Where most people often take a single shot in celebration, Stelios' insight enabled guests to slow down and savor the bold, rich flavors of tequila.
"The whole tasting experience starts from the aromas. (Our sense of smell) When we taste, we need to have our mouth a bit open as we are tasting high abv (alcohol by volume) spirits" Stelios advised. "The first thing that you never do is swirl the glass. The only thing you will achieve is to burn down your sense of smell. So taste it gently, go easy. Approach the glass. There are so many elements and aromas that come through!"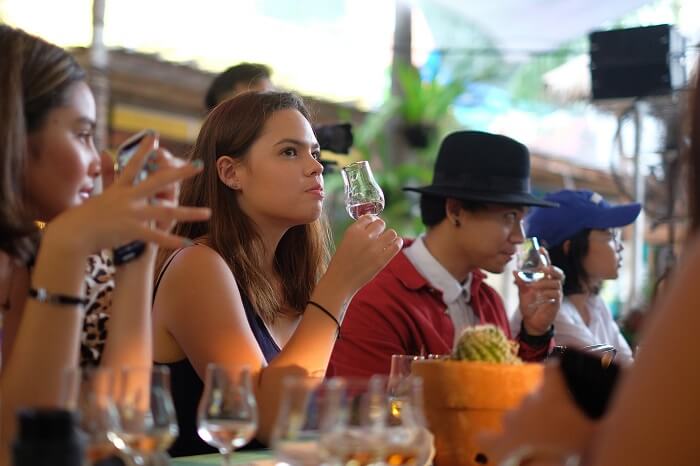 The World of Tequila was attended by a number of guests from the world of lifestyle and nightlife, including bartenders from some of the hottest nightspots in Metro Manila. Through this special, once-in-a-lifetime master class, bartenders and adults in the Metro now have a newer, more refined appreciation for tequila.
Make sure to check out their social media accounts on Facebook, Instagram, and Twitter for more updates on anything and everything Jose Cuervo®