If you are looking for a powerbank that is safe to use and has the capability to fast-charge then look no further!
The JOYROOM D-QP181 is said to be one of the "safest" powerbanks in the market right now. It features fast-charging technology and comes with fireproof casing material (Fire Rating VO) in a black colorway and a fire-resistant ceramic diaphragm cell with 10,000mAh battery capacity. According to Joyroom, it can last upto 600 battery cycles or 3 times the lifespan of average powerbanks.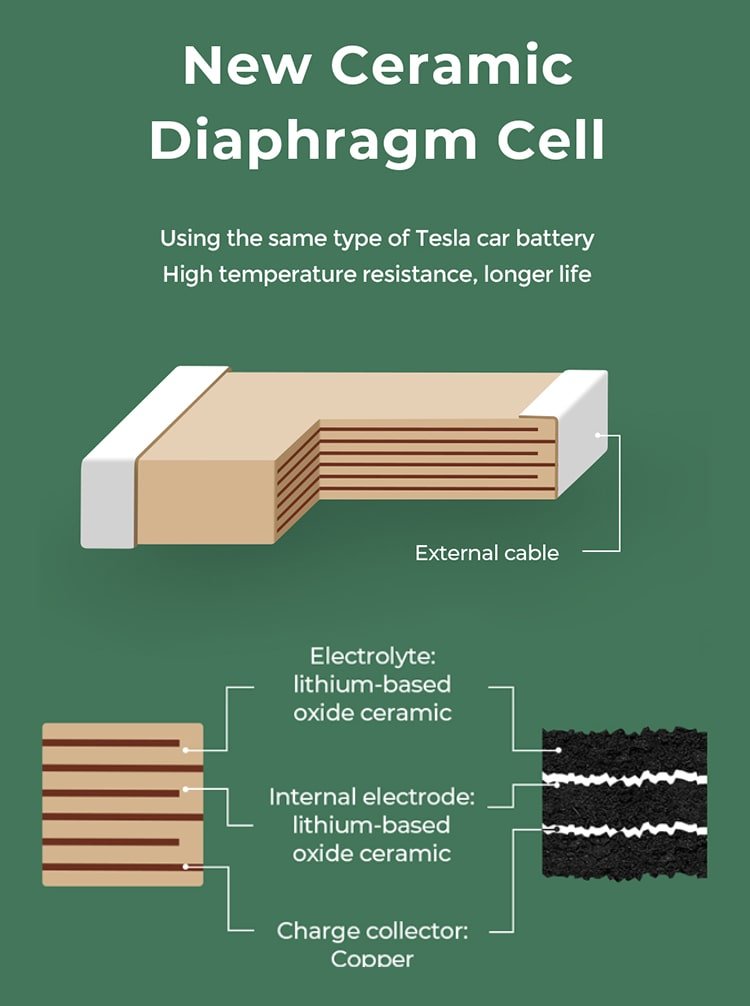 The Joyroom D-QP181 also features a two-way 18 watts Power Delivery fast-charging tech that is also compatible with Apple's fast-charging solution. It can charge 3 devices simultaneously as it has a 2x USB-A and 1x USB-C ports. It also has a 4-LED indicator and built-in protection from overcharging as well.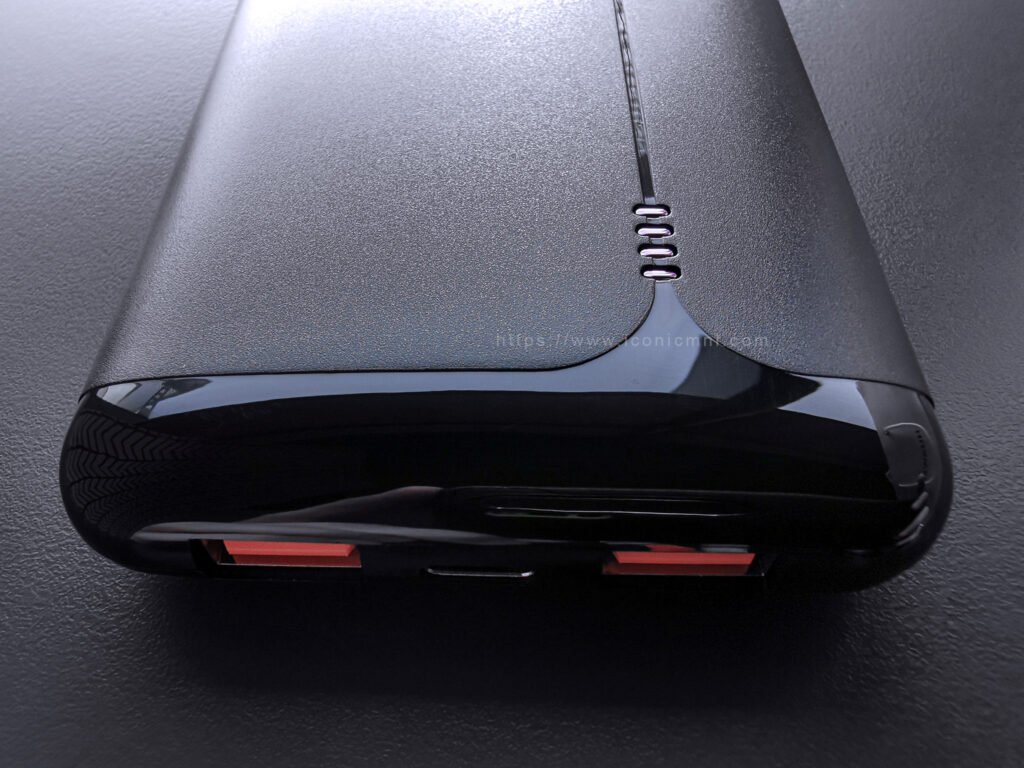 JOYROOM D-QP181 SPECS:
Two-way 18 Watts Power Delivery fast charging (compatible with Apple fast charging)

Fire-resistant with ceramic diaphragm cell

Fire Rating VO, Fireproof casing material

600 battery cycles, 3 times the lifespan of a normal powerbank

Charge three devices simultaneously

With LED lights that show battery power

Built-in protection from overcharging

Can charge three devices simultaneously

Weigh:

195g

SRP:

PHP 1,990

Promo Price:

PHP 1,490

Available Colors:

Black
Price and availability
The Joyroom D-QP181 10,000 mAh Powerbank is now available at Digital Walker and Beyond the Box stores nationwide. It has an SRP of PHP 1,990, but it has an ongoing promo for only PHP 1,490. You can also purchase online via the Official Joyroom Shopee Store.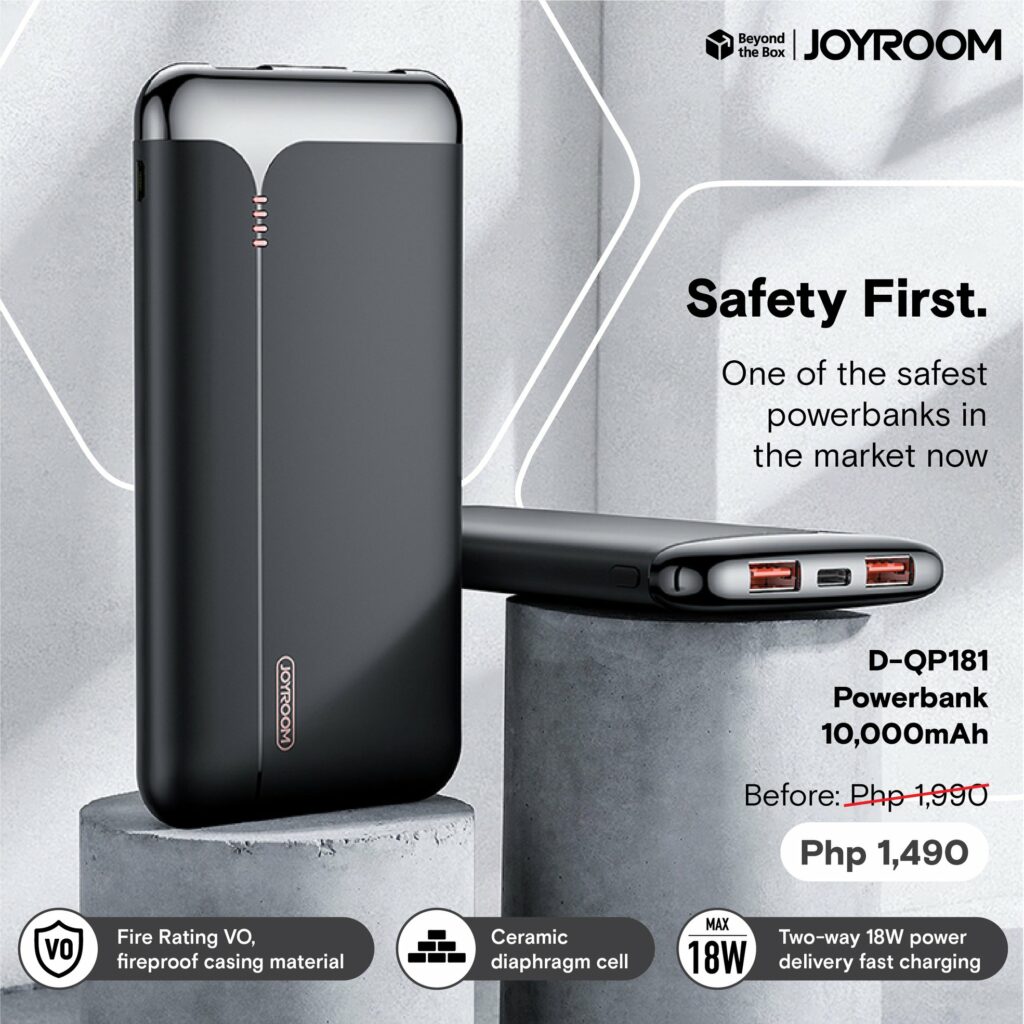 Leave a comment down below and share your thoughts with us!
Want more features like this? Please follow us on Facebook, Twitter, and Instagram to get the latest trends.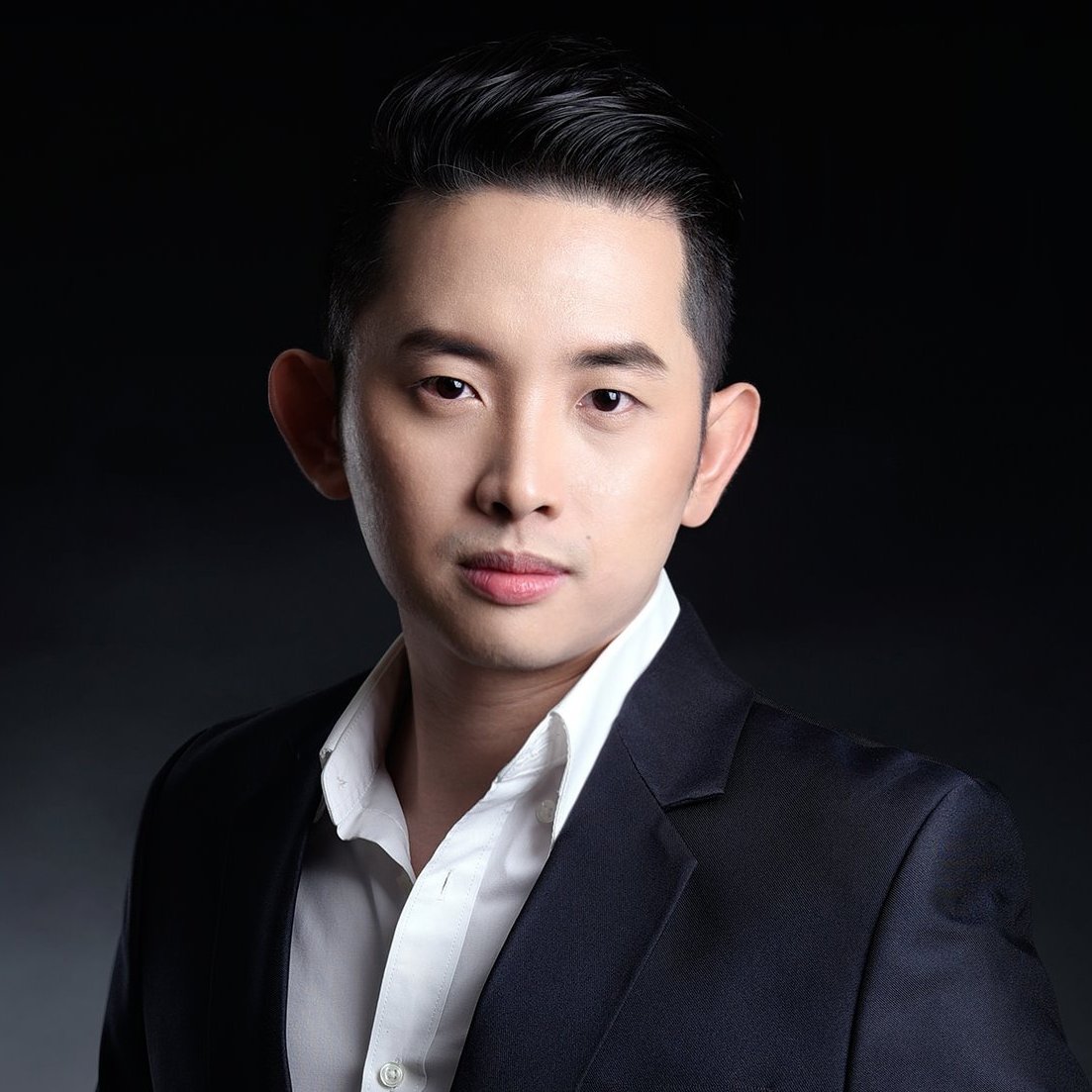 Editor in Chief at Iconic MNL
Blogger/Influencer
He finished Bachelor of Science in Computer Science and Information System at Centro Escolar University in Manila. During his academic years, He has been an epitome of what a servant leader is. He was very active engaging into various extracurricular activities and served as an officer in different organizations.