La Germania, the trusted household brand known for its premium and high-quality kitchen appliances, broadens its customer reach with the launch of its official e-commerce website. The online store will serve Filipino customers who wish to purchase La Germania products while staying safe at their homes.
La Germania is also offering special discount promos of up to Php4,500 on select products at the much-awaited 11.11 shopping festivals of online retail platforms Lazada and Shopee on November 11 from 12:00am to 11:59pm.
"For 50 years now, La Germania has been catering to the kitchen appliance needs of thousands of Filipino families through our in-line and partner stores nationwide. This 2020, as we aim to make our products more conveniently available, we launch our official e-commerce website and strengthen our partnerships with key industry partners for the 11.11 shopping festival," shares TW & Co. Sales Manager Paula Chan.
Kitchen appliance shopping made easy
Online shopping continues to pick up pace as Filipino consumers stay at home to avoid contracting the virus despite easing quarantine protocols.  According to a report by an electronic commerce aggregator, Filipinos have increased their online shopping by 57 percent in the first half of 2020 compared to the same period last year.
Designed to meet the shopping needs and preferences of both new and loyal customers, the www.lagermaniaph.com hopes to make the brand's most-trusted and durable kitchen appliances much more accessible to the public without them having to go to physical stores. The website showcases the entire product line of La Germania, from cooking ranges and ovens to range hoods and cooktops.
The online store also provides detailed product information and specifications along with the technical diagrams for each of La Germania's premium kitchen appliance.
Customers who proceed to checkout may use their PayPal accounts to settle the payment for the products they have purchased.
Snag the best deals at 11.11
La Germania joins the biggest sale events of Lazada and Shopee, the much-anticipated 11.11 shopping festival. The brand's partnership with two of the biggest online shopping platforms in the Philippines is part of its commitment to making its products more accessible to Filipinos.
Shopping fun is for all, no matter the basket size, especially with La Germania's discount offers for all its products. Customers may add to cart the product they have been eyeing at a discounted price on the official LazMall and Shopee La Germania stores. Grab the best deals to make your kitchen even more functional at the same time express your style and personality in the kitchen.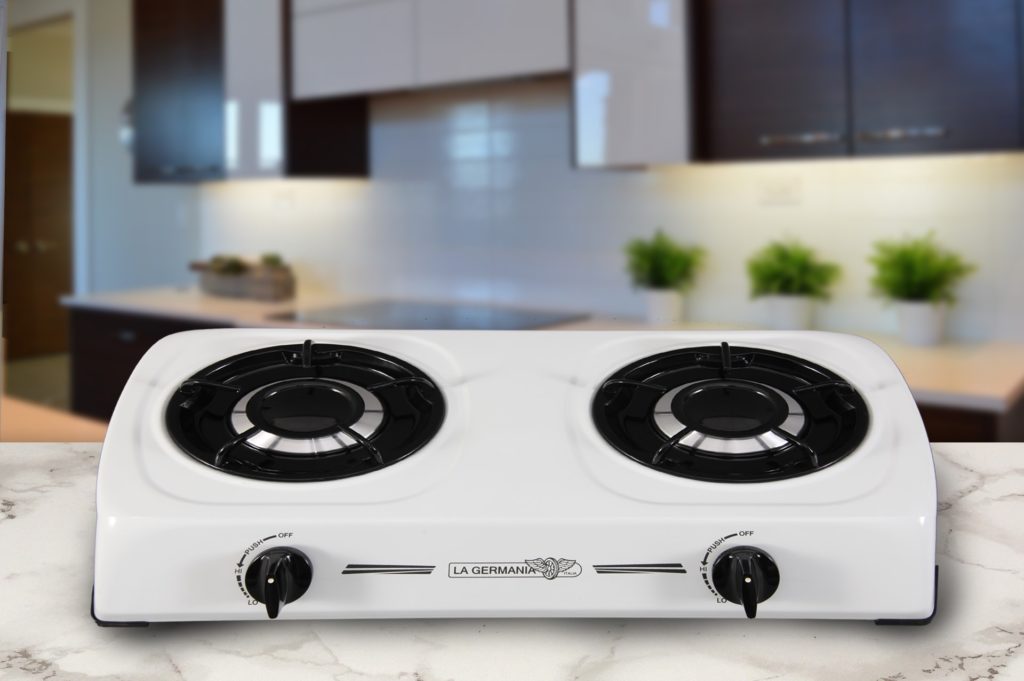 La Germania G702EF Gas Stove
Original price: Php4,798.00

Discounted price:

Php4,462.14
La Germania SL155 40WT Compact Oven
Original price: Php11,830.00

Discounted price:

Php11,001.90
La Germania H-33.9 Range Hood
Original price: Php14,225.00

Discounted price:

Php13,229.25
La Germania FS5031 30BR Gas Oven
Original price: Php29,140.00 

Discounted price:

Php27,100.20
La Germania P604LAGCIGN Induction Hob